Central London IT Service Desk Analyst
Speedster-IT is growing fast and is looking for new IT Service Desk Analysts. The individual must be an outgoing and sociable individual who is up to the challenge of working under pressure in a demanding but rewarding environment.
The ideal candidate needs to be a responsible team player who is also capable of working on his own initiative and can make a fresh and positive contribution to the Service Desk Team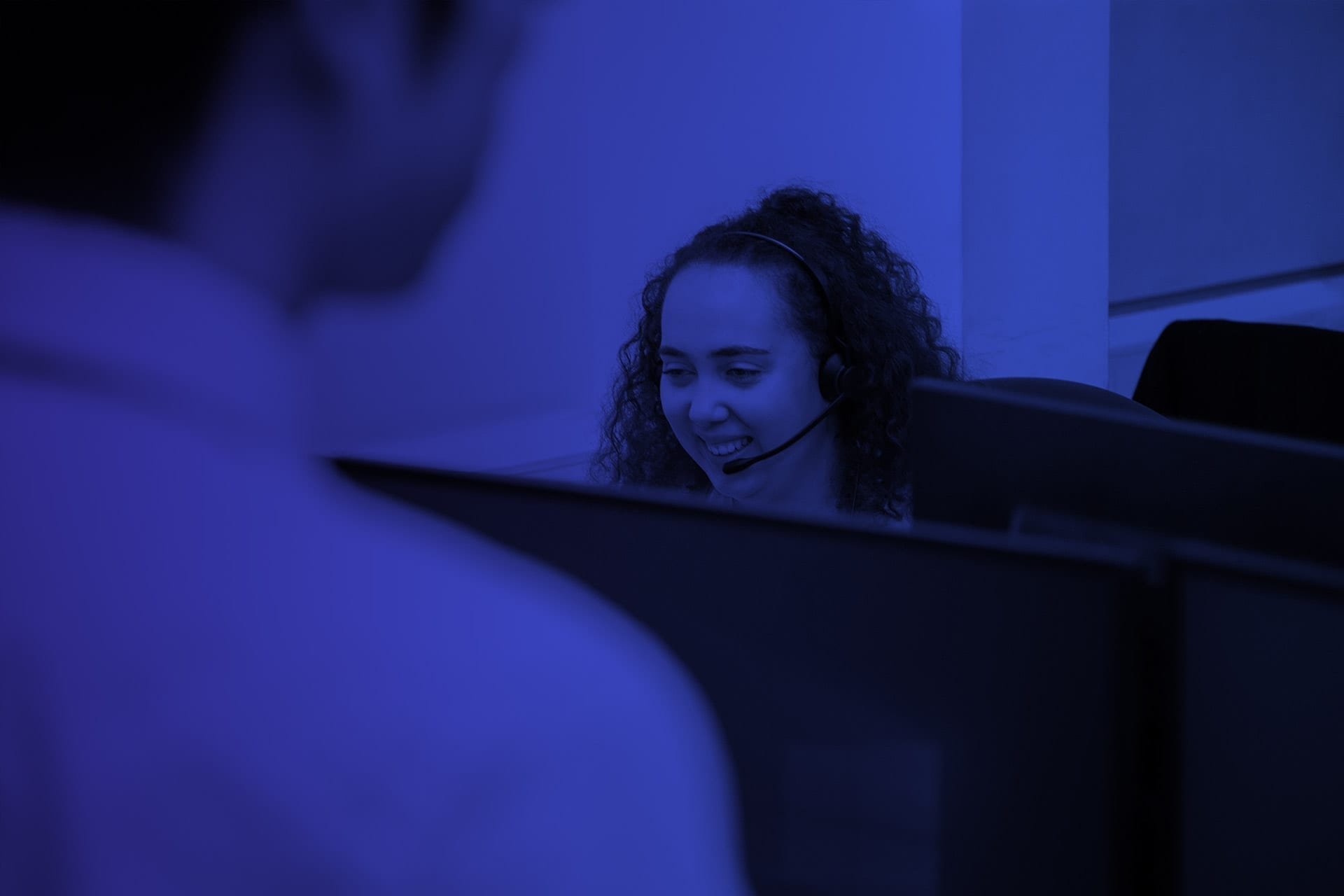 Essential Requirements
Being the first point of contact for customers seeking technical assistance over the phone or email;
Qualifying and documenting the problems raised by customers;
Responsible for handling support of service requests which relate to all technology including; workstations, servers, printers, networks, and vendor specific hardware and software.
Provide on-site support for client networks and applications across the UK.
Provide remote and telephone support for client networks and applications.
Highly Beneficial
Windows 7,8 & 10 Administration & Support
Active Directory Administration, new user setups (User Accounts, O365 Mailboxes)
Networking knowledge covering ADSL Broadband, Local Area Networks, Switches & VLan's
Understand cabling needs for IT/Telephone System Jobs
Strong communication and customer service skills.
Ability to quickly learn new applications and technologies
Able to install, configure, upgrade and relocate PC hardware, software and print devices.
Experience of Windows XP, Vista, 7, 8, 10, Office 2003 – 2016 problem solving.
Experience of PC hardware troubleshooting and problem solving.
Microsoft Office 365 experience an advantage.
Basic Administration of Exchange Server and mobile email technologies.
Contact us with your CV – no agencies please.
---
More Jobs :
Senior IT Support Analyst