IT.support jobs Central London Senior IT Support Analyst
. IT Support Jobs in London play a crucial role amongst the working population in the capital city. This technical support analyst job, could help you take your career in a new direction and help our customers solve their most complex technical issues. Speedster-IT is growing fast and is looking for new Senior IT Support Analyst for the Projects Team. You will work closely with the head of projects and within the engineering team to ensure service offering fits the needs of the business and is to the level required. In addition, you will be responsible for the day to day supervision and management of the service desk including: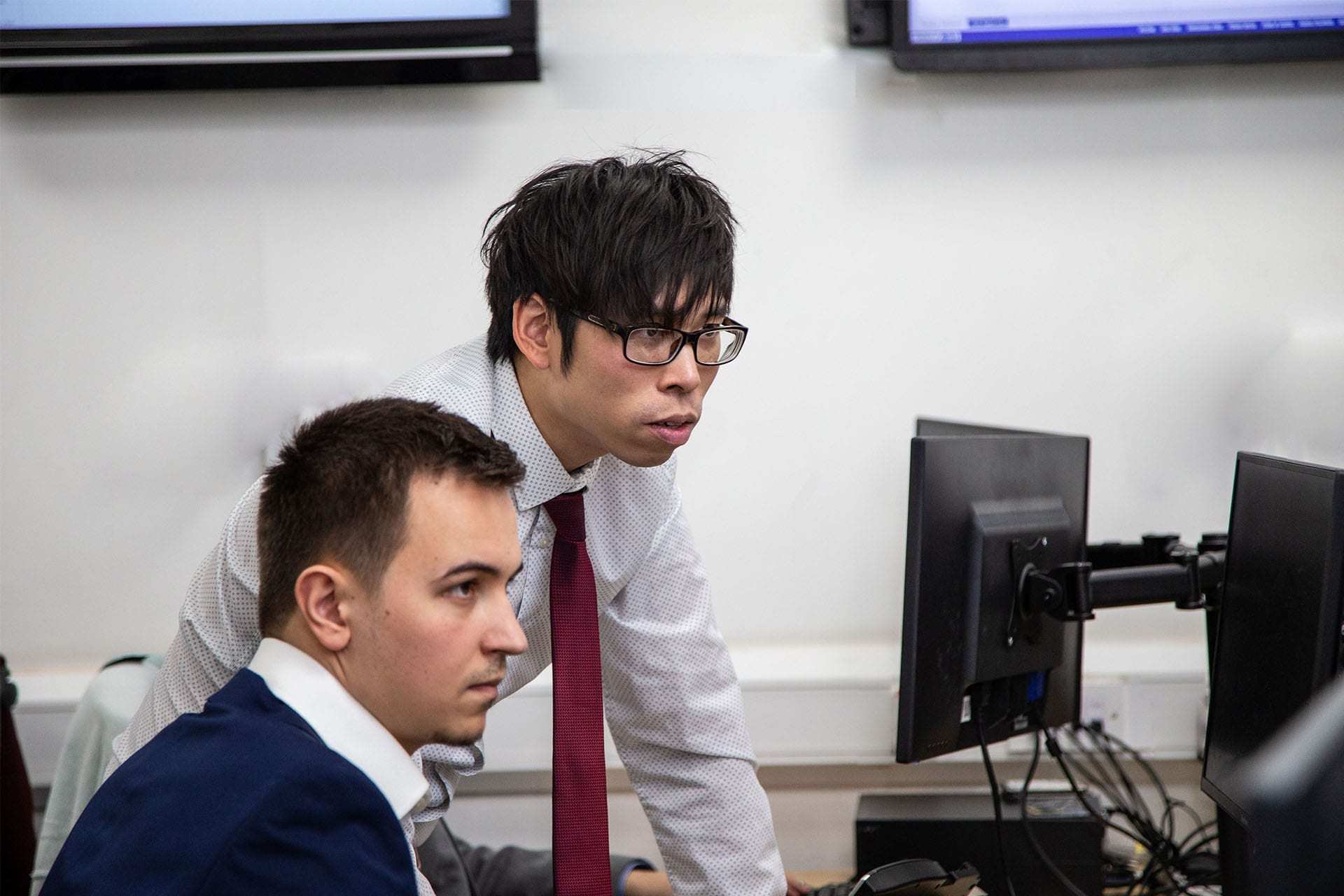 The Second Line Engineer will be responsible for the following:
Prioritise and manage many open cases at one time, whilst maintaining Service Level Agreements, informing management of re-occurring problems & trends
Test, Evaluate and Support, the roll-out of new applications & technology
Desktop and application support (it helpdesk jobs).
Server and network support.
Configuration and installation.
Continuity, maintenance, and security.
Product support analyst – Providing second line support to Speedster customers.
On call 24/7 every 8 weeks and a point of escalation when required
Help and support sales team and account managers with auditing potential new clients.
Traveling to client sites for onsite engineering work.
Technical Requirement:
Switches and networking hardware, TCP/IP and troubleshooting network issues.
Firewalls, security software and internet technologies.
VMWare Virtualisation products including ESX Server and VCenter Server.
NAS storage solutions
Windows Server Active Directory infrastructure.
Supporting user base of networked Windows 7/8/10 computers and Apple MAC.
Project management in a commercial environment.
Office 365 support and management
Understanding of wireless networks
Understand of Azure cloud hosting
Skills and qualifications required:
Good experience with networking and routing.
Watchguard firewall experience or good understand of UTM firewalls.
HP switch experience
Unifi wireless kit or similar .
MCITP Server 2016 or similar qualification or experience.
Ability to think and plan strategically.
Excellent written and spoken English and the ability to articulate and communicate clearly.
Excellent organisational skills, with the ability to remain calm under pressure and work to tight deadlines, managing competing priorities.
Ability to work co-operatively with colleagues.
Experience of working as part of a team in a Service Desk environment, using relevant support tools with a strong customer focus.
Good experience of using, configuring, and troubleshooting mobile devices including telephony
Knowledge of ITIL and the Service Desk Institute
We're always looking for talented people who aspire to progress and develop. So whether you're after an apprenticeship, just finished your degree and want to use your knowledge, or are an experienced technician, send us your CV and get in touch. We'll hold your details on file for 6 months and let you know if a suitable position becomes available. We're an equal opportunities employer. Contact us with your CV – no agencies please.