capability has recently been brought to Microsoft Teams by way of the Microsoft Teams Admin Center.  To globally configure any of these options for all users in the tenant simply follow these steps.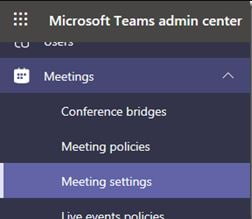 Browse to Meetings > Meeting settings in the navigation panel.
Under the Email invitation section configure any or all of the desired fields.

The Logo URL field should be populated with a publicly available link to a .JPG or .PNG image file that is no larger than 188×30 pixels. The Legal URL and Help URL fields can optionally be populated with any URL, although the link titles will only appear as 'Legal' and 'Help' in the actual invitation. The Footer can contain only standard, unformatted text and is limited to 255 characters.  This text will appear in the invitation exactly as entered, so if HTML code was used, for example, then that would appear as raw HTML code in the invite as well.
Once customization is complete click the Preview button to see an example of what the meeting invitation will look like.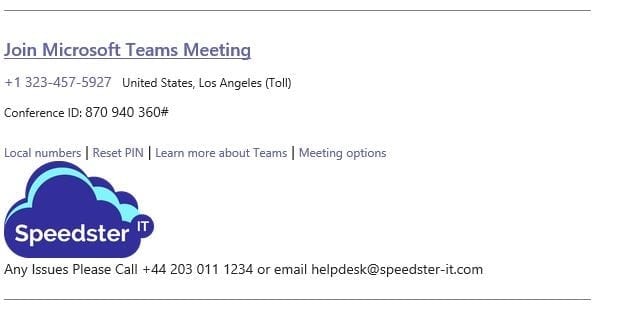 Note that the formatting in the preview will not look exactly as it will in a real invitation and the logo image is not currently displayed here either.
Once the desired results are seen then click the Save button at the bottom of the page to apply the changes to the setup
.

Last updated on 11 May 2022

2029

reads

This