What is 24/7 IT Support and how can it help your business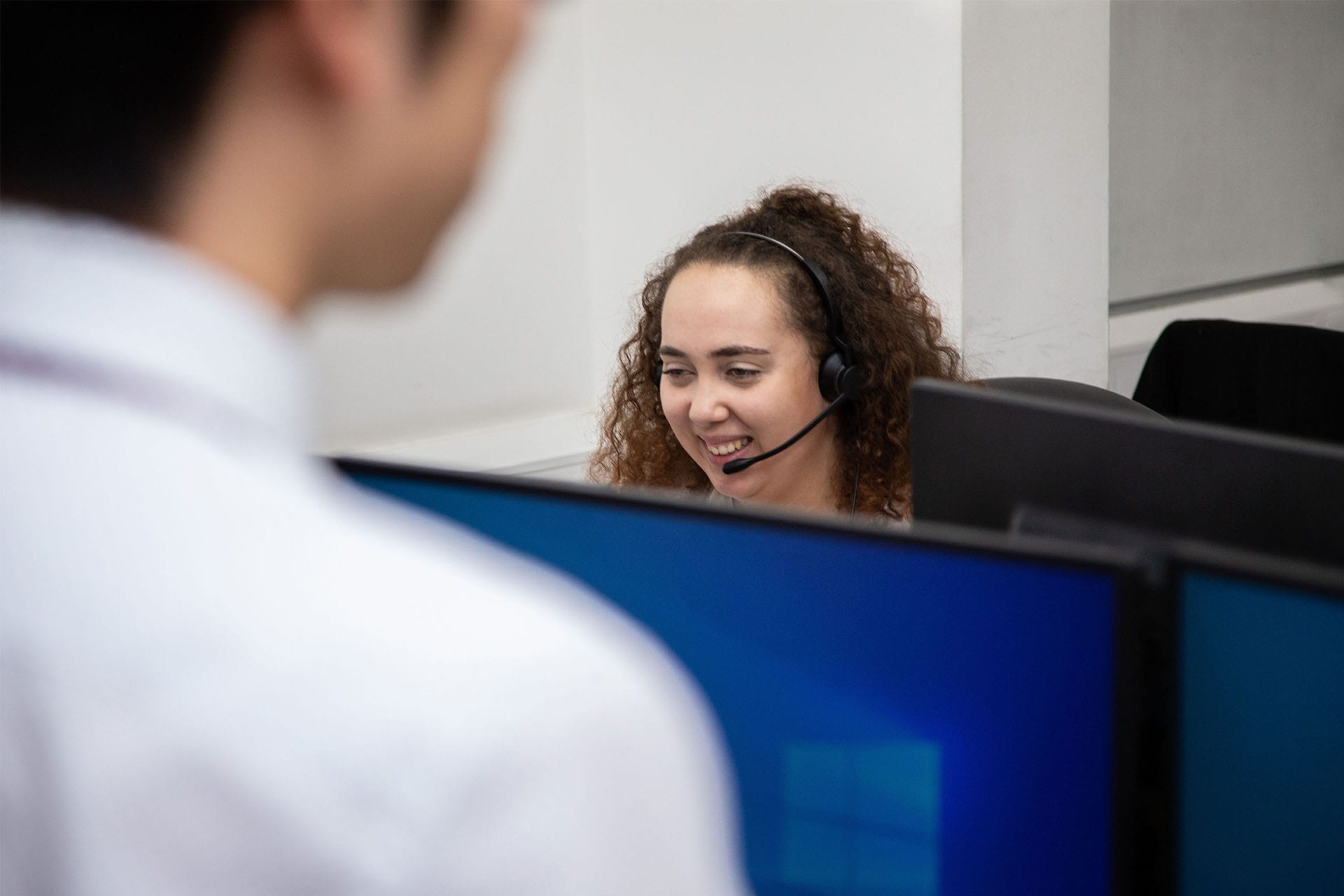 24/7 IT Solutions Unlimited IT Support UK & London Businesses
Our 24-hour IT team is on call for emergencies such as disaster recovery, cyber attacks and malware. We are also the UK's No1 provider of Restaurant and hospitality IT Support, we provide those businesses with around the clock access to 24 hour tech assistance when they need it most! our 24 Hour IT Support team are there to assist with all IT Support requests throughout the night, over the weekend and  Bank Holidays.
24/7 IT support can help get your business back on track when software or hardware issues strike. Our team of experienced technicians are available 24/7 to help resolve any problems you may be facing.
We understand that things can go wrong at any time, and we're here to help get you back on track as quickly as possible. With our 24 7 IT support, you can rest assured that your business will be up and running again in no time.
With our 24 x 7 helpdesk & ticket management service, you can take the stress out of technical difficulties.
Whether you need onsite or offsite support, a whole team, or an occasional extra pair of hands, we have a range of options. We'll be sure to have something that suits your business's needs, customer experiences, and budget. See our IT support prices
The benefits of using a
24 7 it support service
provider
24/7 IT support solutions achieve the following;
Easy access to technical support service
No customer loss
Customer satisfaction at the best
Cost-effective strategy
Unlimited IT Support 24 7
Reduced downtime
Multiple communication mediums
Flexibility
How to choose the right 24 7 IT support provider for your business
247 IT support is an important factor to consider when selecting an IT support provider. Many businesses rely on their IT systems to function properly and efficiently. When systems go down, it can cost the business time and money. That is why it is important to have a support provider that can offer 24 7 IT support. Speedster IT offers 24 7 IT support to our clients so that they can rest assured that their systems are always up and running. Below are six important factors to take into account before deciding on an 24 7 IT Support service Provider.
The relationship is important
Plain speaking technical experts
Regular face2face engagement
Local to you
Training and updating the team on changes within the world of Technology
Establishing shared objectives and long term goals
The cost of using 24 7 IT support services
Our Engineers are here to support your business 24/7. From £25.00 Fully Managed IT Support for UK & London businesses
How to get the most out of your 24 7 IT support agreement
Our 24 7 IT Support Helpdesk Role
Our IT helpdesk team is made up of experts in all areas of IT and customer service. Our people will quickly assess your requirements and the resolutions you need, whilst keeping you updated as they progress. Unlike other information technology helpdesk providers, we offer unlimited calls and ticket logging as standard. So you can test the experts all you like without racking up hidden costs. We offer remote ticket management and onsite support, whichever is fastest and more convenient for you. As our team is based in Central London, we can work onsite easily. We like to know the companies we work with so mobile phone numbers of senior staff will be issued to management. Your servers and the software on them are monitored by our responsible team so they will normally fix a problem before you even know about it. However, if you notice anything wrong it can be reported by phone, email, or on our client portal at any time. Not only do our team provide expert customer support onsite and remote support, but we are also Microsoft Gold Certified partners, meaning we are at the forefront of their business products, keeping up to date with the latest releases, training, and new Microsoft Cloud products.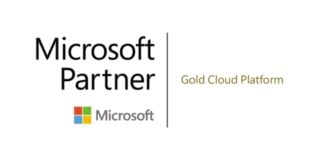 Our IT helpdesk team is recognised for their expertise and provide bespoke support services to a wide range of different industries, we do specialise in IT support for the hospitality industry and have worked with some of London's top restaurants, bars, hotels, and pubs but not limited to Professional Services, Finance, Healthcare and Not for Profits.
---
How to get the most out of your 24 7 IT support agreement
We have many 24/7 customers, especially in the hospitality sector, and for these organisations having their IT and Internet monitored and remotely dealt with is critical. Most of our clients find they require 24/7 on call it support services, however, some choose ad hoc 24-hour coverage. Speedsters 24 hour it support service gives you access to our experienced team when your business needs it most, remotely, or onsite in emergencies, we respond to your business needs. For a monthly fixed fee per user, our IT helpdesk service includes:
24/7 IT helpdesk for remote support
Unlimited helpdesk support
Monthly reports detailing how many calls were logged and trend analysis
SLA's for incident response and resolution
Live Chat Facility
Contact us for IT Network Support London | 24h Support & Monitoring
Read our
recent news
The latest IT Support London news and technical advice provided by Speedsters IT experts.
See all news