Azure consultants in London and Microsoft Azure Consulting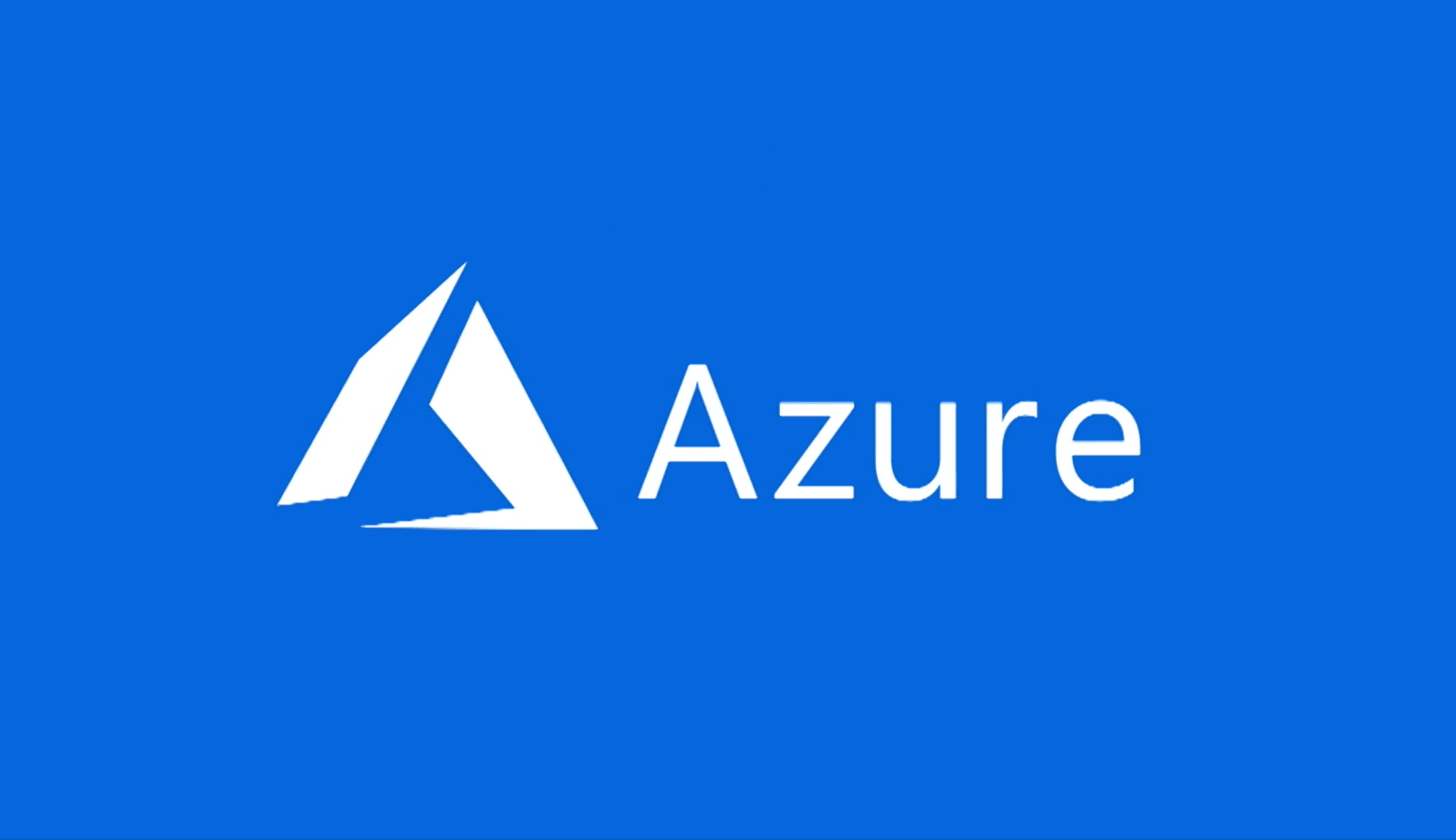 Businesses use Azure cloud services for different reasons, from basic networking and storage to mobile and web app services as well as full cloud for Internet of Things. Azure can be used with lots of open source technologies, deployed as a Hybrid Cloud or hosted within your own data centre.
Moving business services from your current IT infrastructure to the cloud, as well as planning and moving applications, can be tricky. If you or your IT partner knows little about Azure or how to prepare a migration, this can lead to downtime and excessive costs.
But that's where we come in. Our Azure Consultants in London can enable your IT teams to build, deploy and manage your applications through the global Azure network of data centres, using the tools and infrastructures of your choice.
Why Microsoft Azure?
Flexible and transparent
You can run websites, virtual machines, data management, analytics, mobile applications and identity services with Microsoft Azure. What's more, you can scale them on a pay-as-you-go basis to meet your demands, so you only pay for what you use.
Works with your current IT
Azure works with your current IT setup through a huge network, made up of private connections, hybrid databases, storage solutions and encryptions. Your assets won't move an inch.
Protects your data
Microsoft are industry-leaders in keeping data safe. They were the first cloud provider to be recognised by the European Union's data protection authorities for committing to tough EU privacy laws.
Reliable
Azure has a 99.95% service-level agreement (SLA), which means you can run applications without worrying about backend infrastructure. On top of this, it's got automatic OS and service patching, built-in network load balancing and is strong against hardware failure.
Why Us?
We're Azure Consultants in London
We've been Azure Consultants for more than 15 years. We've worked on a variety of projects, from helping start-ups and SMEs to use Azure to moving data centres to the cloud for big companies with a global presence.
A painless switch
A key issue we see with other IT partners is the data centres they use for Azure. Often, they use their own centres instead of Microsoft's because it's cheaper. But these aren't built to handle Azure and end up costing businesses more in the long run.
Our transition plan gives you quick and pain-free access, so you don't need to worry about any disruption that can come with moving to a new system. We'll move you to Office 365 data centres which make managing your Azure cloud easy.
Bespoke solutions
Before starting work on your move to the Azure cloud, we'll review your current application use and setup. This covers ensuring your internet connection is powerful enough to support the cloud. We'll use this information to recommend you the ideal cloud infrastructure for your business.
We build and manage Azure hybrid solutions covering a variety of elements, including:
Networking – secure and seamless connection between your data centres and Azure cloud data centres
Identity – one integrated identity for on and off-site systems using Azure Active Directory
Platforms – Azure public cloud, Azure stack, VMWare and HyperV integration
Storage – backups, archives and recovery sites
Disaster recovery – fully automated Azure cloud data centres
24/7 service management and on-going support
We manage and monitor your network 24/7, and can help set up your IT for your future needs.
Read our
recent news
The latest IT Support London news and technical advice provided by Speedsters IT experts.
See all news