Over 10 years of experience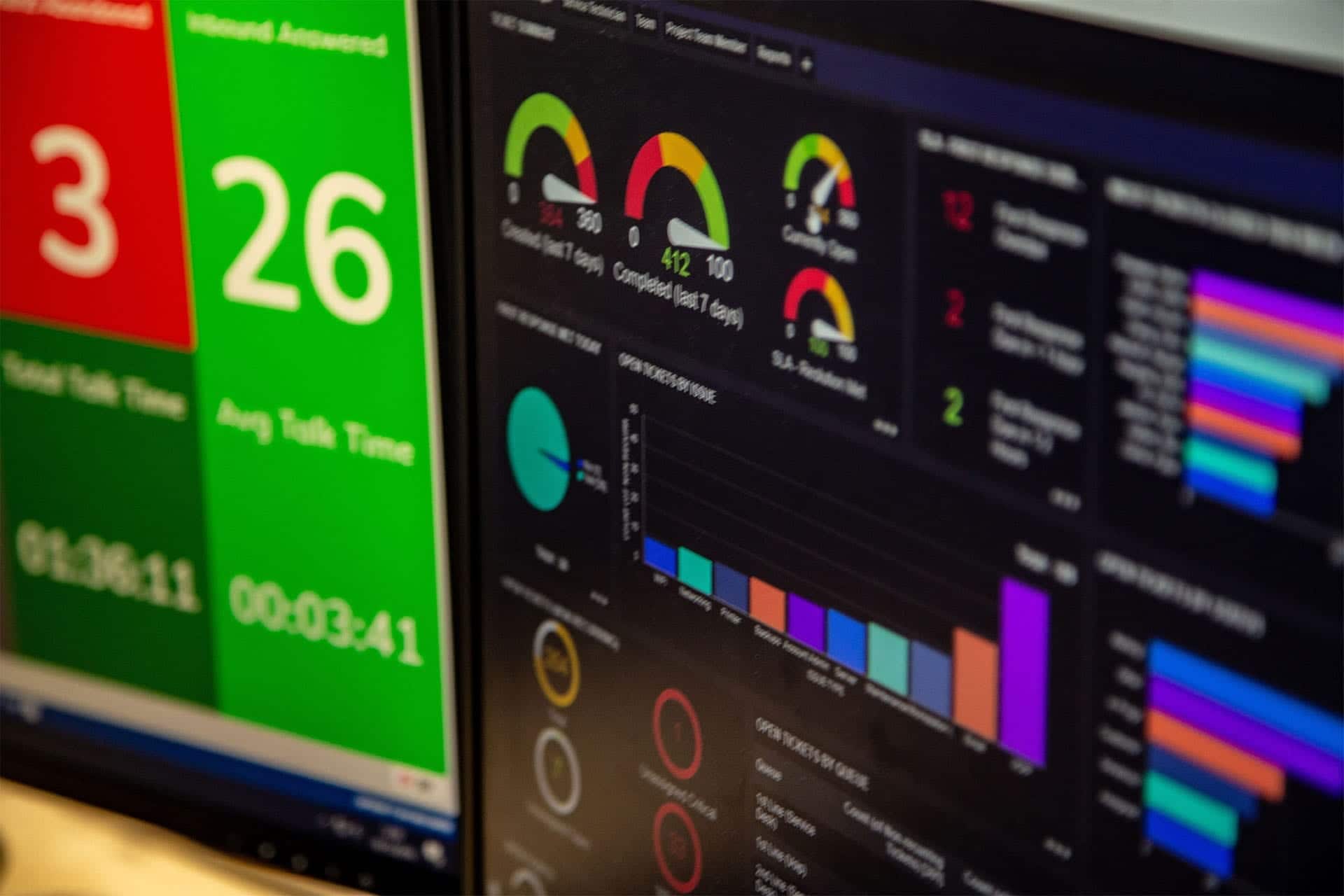 We've been managing servers for customers for over 10 years. We like to think the way we deliver our services differs from other providers.
Each server we look after has very different requirements. Some of our clients are large IT support departments that need management for their business-critical servers, while other clients might need us to look after their business-critical e-commerce websites.
Read more: 18 questions to ask when choosing an IT support partner
We Monitor Your Systems
Our personal account management and support services give businesses the confidence and belief that they are always being well looked after.
As standard with our managed hosting:
We check your nightly back-ups have successfully run (tape-based changing is also available)
Windows updates are up to date and operating system updates are applied at times which suit our clients
Every 30 seconds two monitoring systems keep a close eye on the health of key services on the server
Bandwidth monitoring of the server. This has proven invaluable for noticing events and problems with clients' servers
Personal account manager
What's Included
Here's an example package of a managed server:
24/7 helpdesk support, phone and internet-based
Daily back-ups written to external storage servers
Monitoring of key health services
Full server management
Prices start from £50 a month.
Read our
recent news
The latest IT Support London news and technical advice provided by Speedsters IT experts.
See all news