Our specialist areas
Our team will work closely with you to understand your requirements and they will design a cloud infrastructure that is right for you.
Connect with everything you need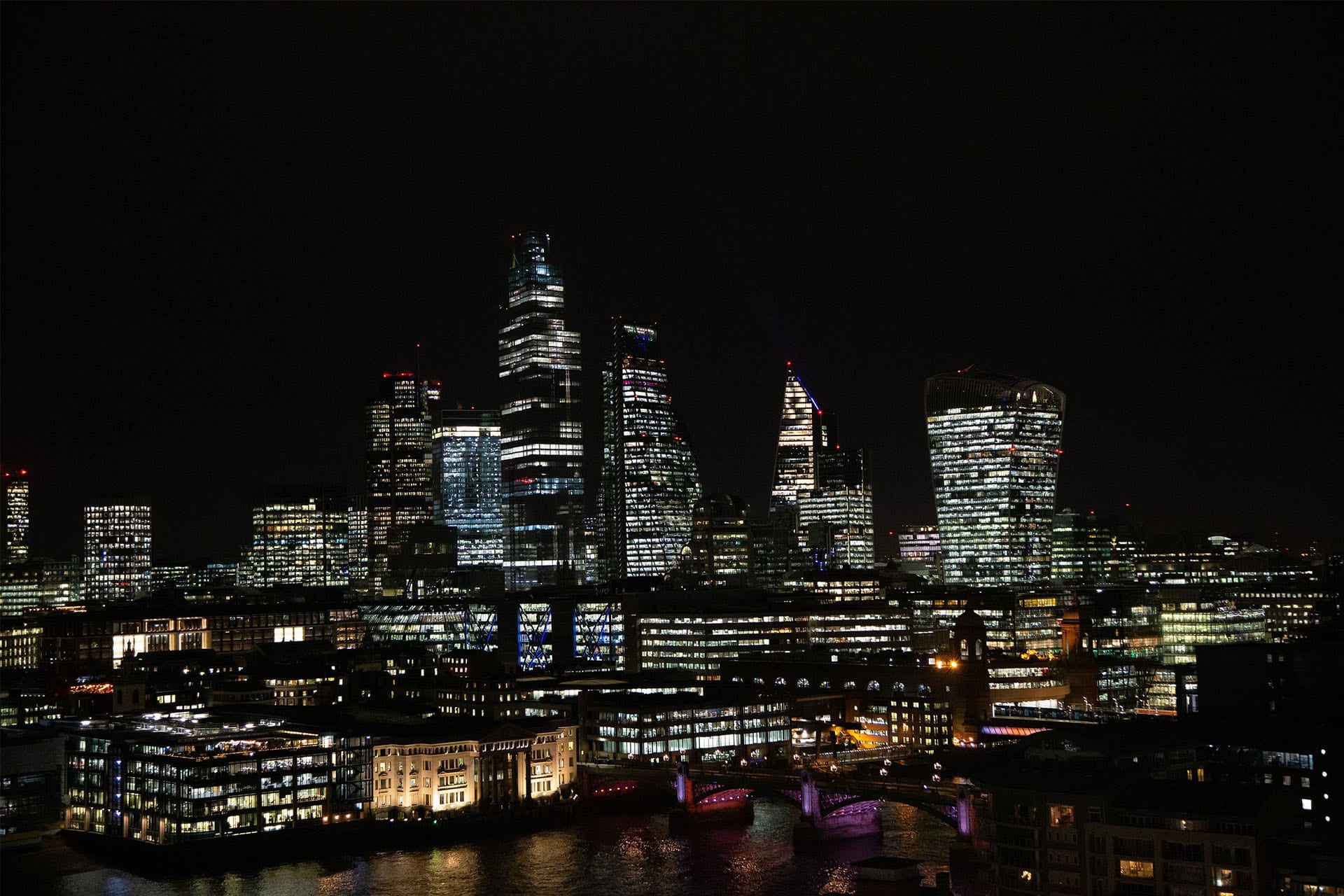 Cloud services can make your business more productive by enabling your employees, in different offices or working from home, to connect to the applications and files they need. This not only enhances employee collaboration but it will make them feel more united too. 
From simple solutions such as Microsoft Office 365 to the more advanced solutions like Microsoft Azure and Amazon Web Services, there is a cloud solution for everyone. Depending on the size of your company, the type of files you need to save and share to the bandwidth you need, this will all determine what the best solution would be for you.
We're partners of four major cloud providers: Microsoft Office 365 and Azure, Amazon Web Services, Google Apps and DigitalOcean. We can help you decide which of these is the most suitable for your requirements and offer the best support services your business's needs to transition to the cloud.
Read our
recent news
The latest news and technical advice provided by Speedsters IT experts.
See all news
What Are Cloud Services?
Using the cloud is like moving an aspect of your business to a virtual data centre. Once it is there we manage and maintain it for you, so you don't have to worry about this yourself. The cloud regularly updates itself too. This means you are always using the latest software and security patches ensuring complete business continuity. We are One of the leading providers of Cloud Computing Services in London. With Speedster IT cloud services, you can run your servers, storage, databases, networks, software, analytics and intelligence online. Your business can be innovative, flexible and scalable. And you can spend more of your time working on ways to make your business more profitable and productive.
---
We offer four types of cloud computing: Infrastructure-as-a-Service. The most basic type of cloud. It lets you rent IT infrastructure, such as storage and networks, on a pay-as-you-go model. Platform-as-a-Service. Gives you quick access to the elements you need for developing web and mobile applications over the internet. There is no need to manage the underlying infrastructure. Software-as-a-Service. For delivering software applications over the internet. The provider hosts and manages your applications, making it easy to use them on multiple devices. Serverless. Create and use applications without thinking about servers. This type of cloud eliminates the need for infrastructure management tasks.
---
We can deploy your cloud in one of three ways: Public Cloud. The cloud computing services and infrastructure are provided to you by a third party supplier over the internet. However, you are not the only one using these services. The supplier is also providing them to other companies, so you share the cloud space with them. Private Cloud. Your company gets its own network. You can choose to host it in your own data centre or have a third party supplier host it for you. Either way, you will be the only one using it. Hybrid Cloud. A combination of public and private cloud features. You can move data and applications between the two, so you could have your emails in public and sensitive reports in private.
---
We use a five-step process to implement your cloud:
Assessment. We review your current applications and infrastructure to determine which service provider, type of cloud and deployment method to use. We also ensure your internet connection is powerful enough to support the cloud.
Outline. A detailed picture of how your new cloud infrastructure will look and operate. You can ask any questions about our proposed setup at this stage.
Create. Your new infrastructure is built.
Conversion. We move your data and systems into the cloud.
Maintain. Your new infrastructure is managed and maintained by us. Security and software updates occur automatically.