Providing Five-Star IT Solutions for Hotels Around The World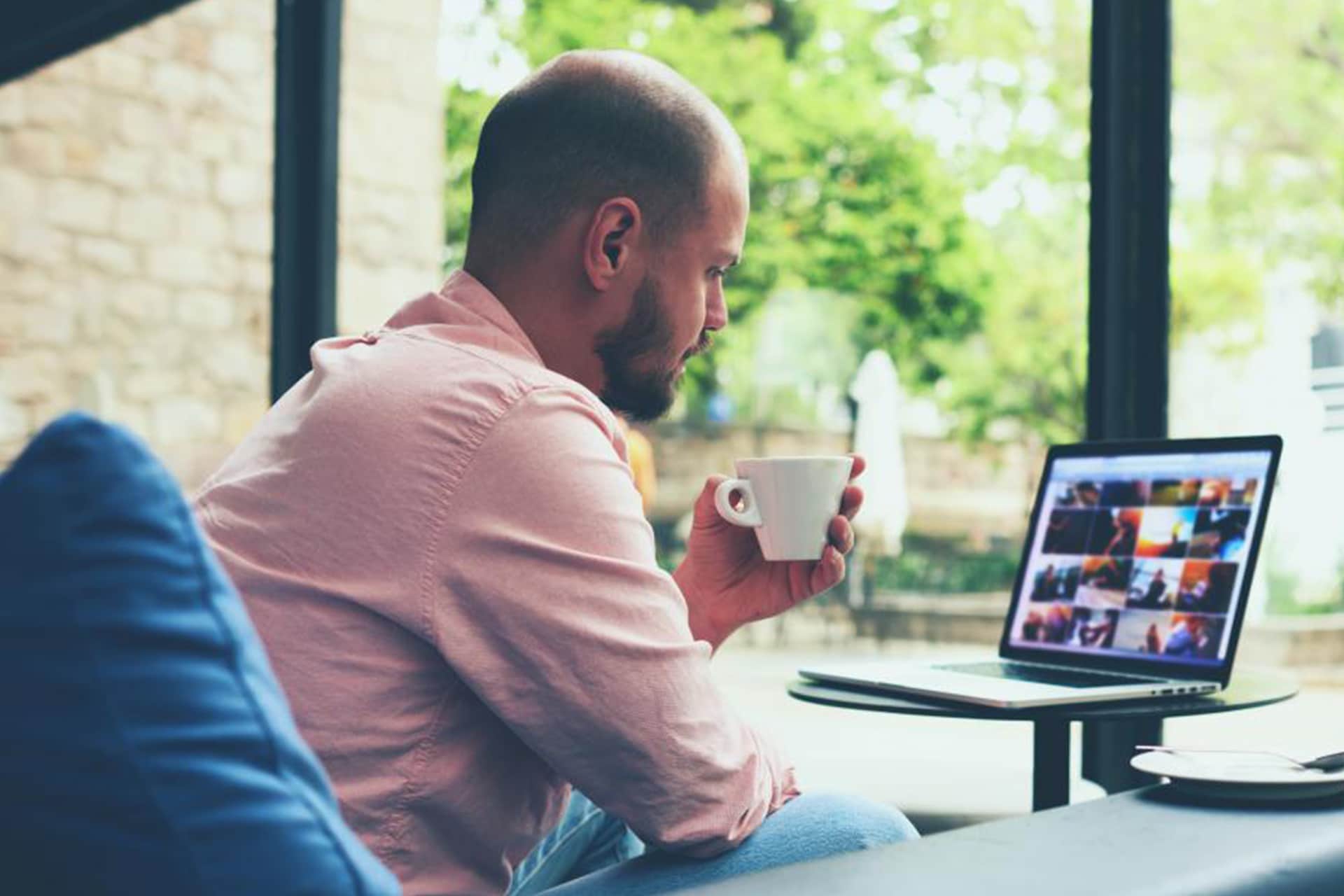 Running a hotel is a continuous and complex job requiring 24-hour management, 365 days a year, so we know how important it is to provide a reliable and trusted IT support service to match and ensure your hotel can continue to run smoothly.
As experienced IT service providers for hotels around the world, we're aware of the need to deliver fast and secure hosted services to support a range of facilities from internal phone systems and card entry door keys to providing safe WiFi services. Having worked with many different types of hospitality businesses, we've gained a lot of experience partnering with hotels and feel confident that our tailored managed services offer peace of mind.
Read more about :
What is an IT Solutions Company and What Do They Do?
Helping your hotel run safely and securely 24/7
As a leading technology partner, we not only take great care to enhance your technology experience but your guests too which is why we go that extra mile to ensure your hotel stays online- all the time. We provide a range of hosted IT services.
This includes:
Door card entry systems we provide safe and secure entry systems to ensure your guest can come and go when they want without the risk of a security breach. it can integrate with your guest management systems, meaning your team can keep up to date with guest numbers from a safety point too.
Cybersecurity services we also offer a variety of cybersecurity services including supplying managed firewall solutions and antivirus and malware protection to ensure maximum strength to your business' technology. We're happy to offer a free review of your current cybersecurity to help create a strategy that suits your individual business needs.
Fast, reliable, and secure Wi-Fi we know just how important it is for your guests to stay connected whilst they stay with you so we provide fast and secure Wi-Fi services to ensure they can remain connected safely throughout their stay whilst protecting your systems from malicious or unwanted activities
24/7 support services we know things can go wrong at any time which is why we offer a 24-hour support service to help sort through any technical issues that may happen. Our support team will act like your very own IT department, providing you with the same helpful 'anytime' service as you provide your hotel guests. A support team member will always be happy and available to take your call.
Proactive hardware as well as high-performing software, we also provide proactive hardware to protect your hotels such as CCTV cameras, fire alarms and even sound systems to help keep your business running smoothly.
As technology takes a more prevalent and active role in the everyday running of a hotel, your business needs a flexible and active IT solution to help keep up with the growing demands from guests. Why not find out just how our team could help your hotel business today and speak to a member of our team today on 0203 011 1234.
Read our
recent news
The latest IT Support London news and technical advice provided by Speedsters IT experts.
See all news