Consultancy and support for IT infrastructure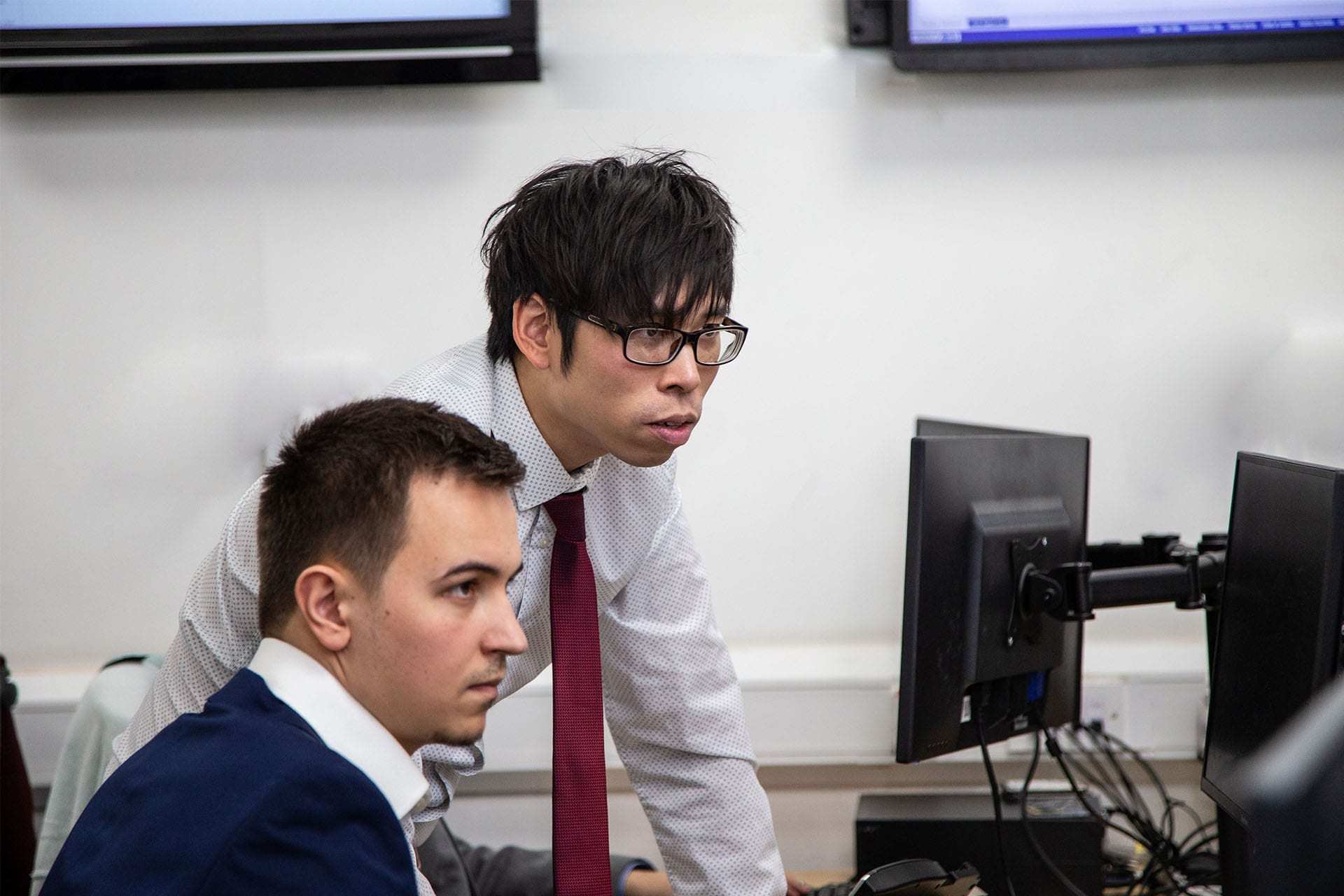 We specialise in providing a wide range of IT, connectivity and telecoms consultancy services, allowing us to deliver a fully integrated and completely managed infrastructure suitable to your needs. We believe these services, when efficiently implemented, are vital for growth and a successful future within any organisation.
As well as our IT support services, we provide consultancy and support on all of the above areas.
Read our article : 6 Signs Your IT Infrastructure is Outdated
Read our
recent news
The latest IT Support London news and technical advice provided by Speedsters IT experts.
See all news