Meet user demand without connectivity risk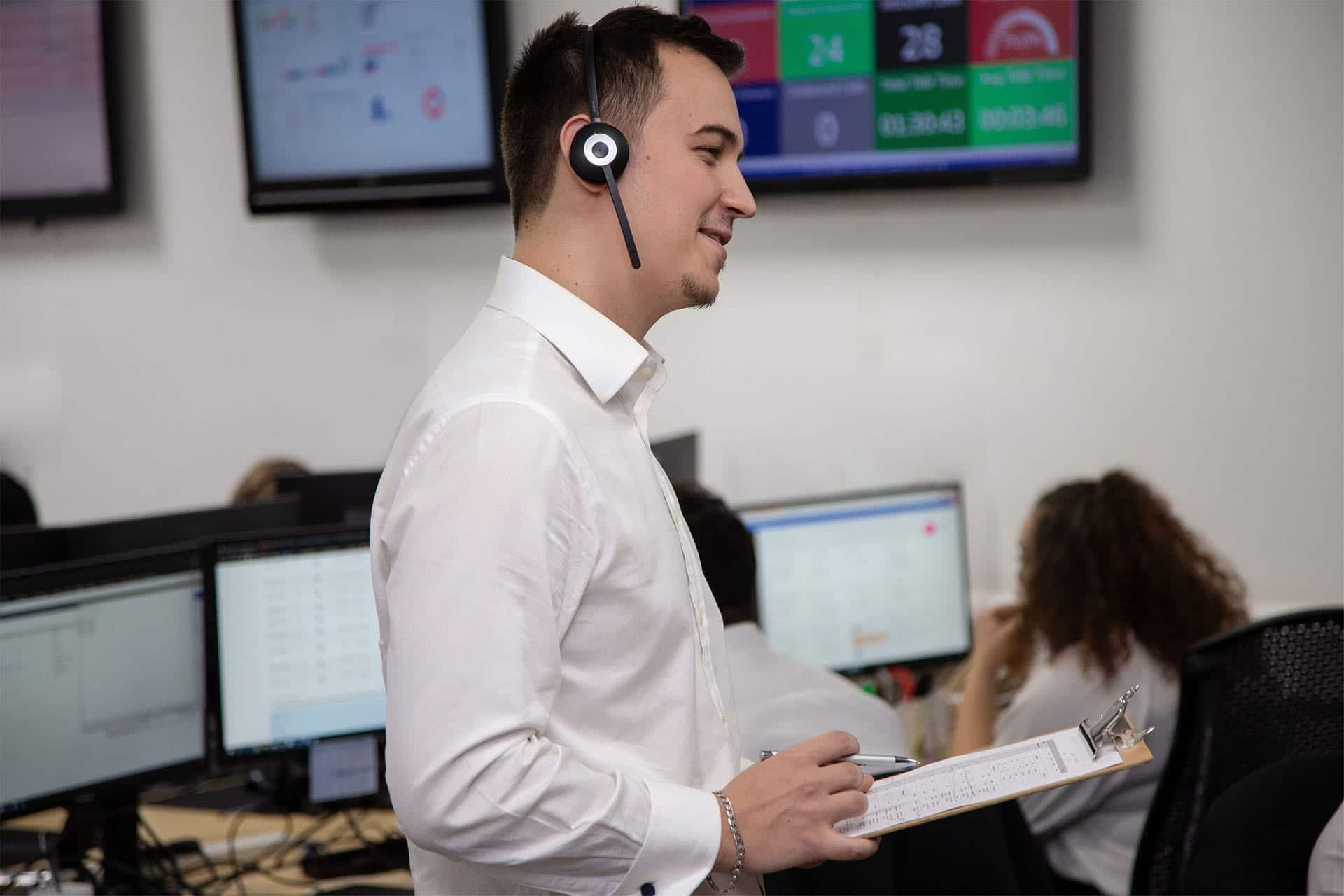 A lot of users want to connect to the internet on-the-go. They may want to check emails while commuting or work in their local coffee shop. Being responsible for IT, it's your duty to meet your users' demands for flexibility. But it's not as simple as saying 'okay'. You need to meet user demand without compromising network safety. 
Be Flexible and Protective with your Restaurant Internet Connectivity
Our secure WiFI service keeps your users safe and is customisable. Your users get the access they need and you can prevent unnecessary activity.
We can give you peace of mind in one or in several ways, including:
Encryption. Scramble your data and lock it with a password. If anyone wants to see it, they'll need the password.
2-factor authentication. It's like having an extra security check on top of your password. No one can log into the network or device without this extra layer.
Virtual private network (VPN). Another layer of encryption for user devices. No one on the outside of the device will see what's on it.
Anti-virus software. Scans devices for malicious apps and other malware that may have snuck on. Can be used for laptops, tablets and smartphones.
Automatic updates. Set up devices and apps to update automatically. This protects them from being exploited by the latest glitches.
Whether you choose one of our methods or several, you can protect your network and make flexible use easier.
Wi-fi Solutions for the Hospitality Sector
We have developed a bespoke wi-fi solution for our hospitality clients that can be individually branded and capture valuable marketing data like email addresses and any other information specified.
In summary, our solution has the following key features:
Thorough & reliable coverage – We set up solid coverage and resilience through back up internet
Web management portal – Easily export marketing data at the click of a button
Social media signals – Utilise options to encourage likes and followers with very little effort
Customised marketing intelligence – To assist with communicating events, promotions, and news to your customers
Personalised landing page – Designed to fit your brand, easy access for guests
Robust security features – Provides protection from any illegal activity whilst guests are using your wi-fi
If your not too sure about the questions you should be asking us, take look at this : 3 Things to Consider Before Setting Up Guest Wifi Network
Read our
recent news
The latest IT Support London news and technical advice provided by Speedsters IT experts.
See all news