Providing help and advice for Macs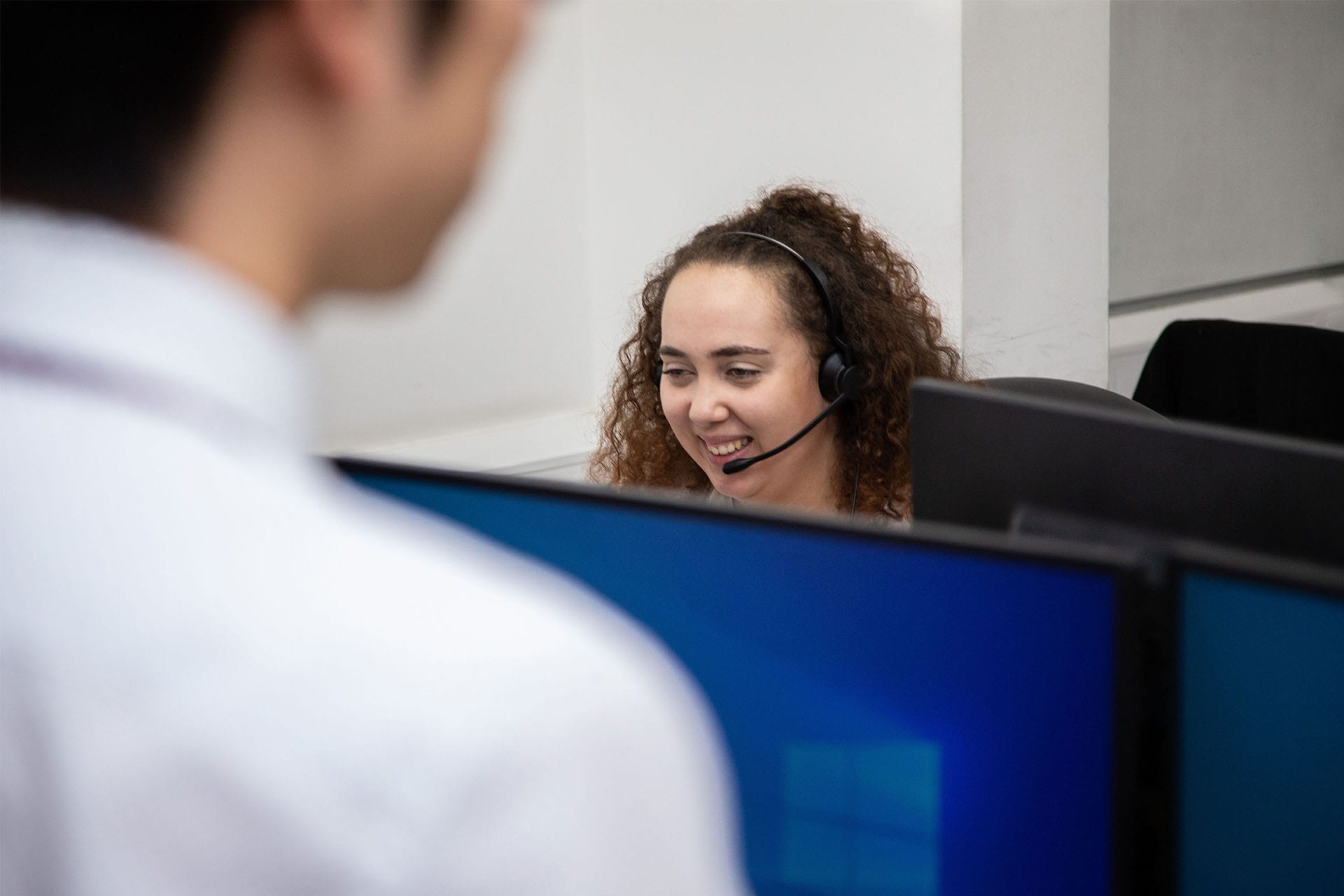 Getting support for your Apple devices can be challenging. We often meet IT teams who are skilled in solving Windows-related issues but lack the necessary knowledge required to provide effective Mac support. We can help you. 
Around 30 – 40% of the computers we manage are Macs. Some of our clients use these exclusively, while others use a combination of Macs and PCs. This experience means we're in a good position to help you integrate your iOS and Windows devices, or launch an all-Mac network.
Whatever you need, we'll offer you a cost-effective, bespoke support package that suits your business goals and budget. With our clear pricing and fixed cost support agreements, you're getting complete transparency all the way.
Our Mac Services
Buying Advice
Friendly advice on buying the latest Mac hardware and software. We have connections with some of the most competitive suppliers in the UK and can offer you exclusive pricing on selected Apple products.
Installation and Onboarding
We're here to manage and guide you through the installation process of Mac hardware and software. Once that's done, we'll help your employees become familiar with this new technology and put their concerns to rest.
Networks
Setting up and maintaining a network of both Macs and PCs can seem like a daunting task. We can make it less scary and ensure compatibility between your iOS and Windows devices. Our service is bespoke to you.
---
Mac Upgrades
Software Upgrades
With thousands of applications available, we can help you decide on the best ones for your business needs. We can also source these for you at competitive prices.
Hardware Upgrades
Whether it's hard drives, memory or monitors, we'll help you choose the right product, find the right supplier and carry out the installation. We'll sort out your Macs, so you can focus on your business.
Read our
recent news
The latest IT Support London news and technical advice provided by Speedsters IT experts.
See all news