Less frustration over the internet and IT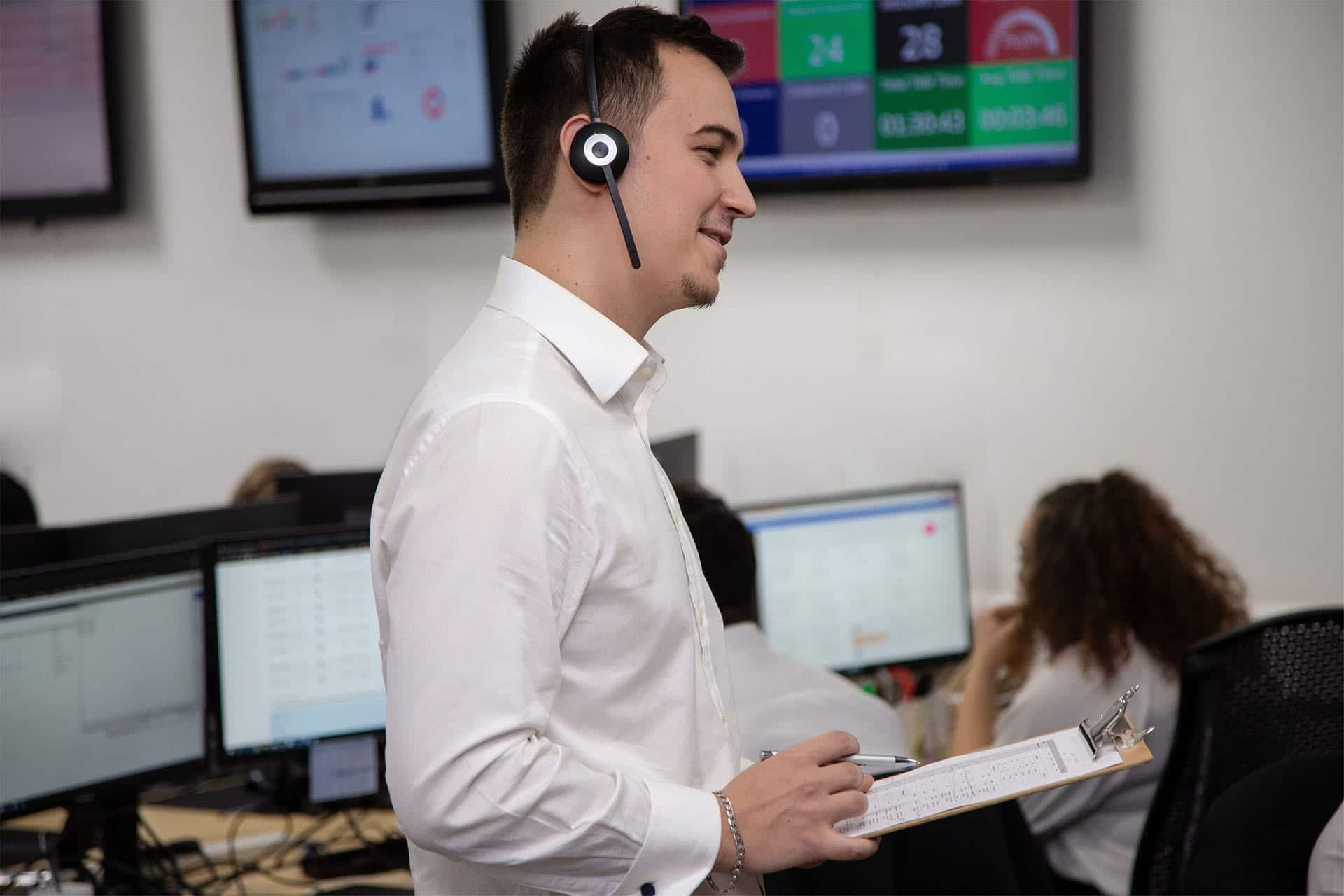 Moving office is stressful, no matter what size your company is. Finding the right location, signing the legal terms and getting a good price for it takes a lot of time. And that's before you've even thought about getting your IT and internet sorted out.
This will have its own set of requirements. We're here to take away the frustration that comes with moving your IT services to a new location.
What We Offer
Our 4-step approach means IT isn't neglected when you move
1. Site Audit
How your IT and internet setup will fit within your new location
2. Project Management and Liaison
Ensuring our work, and your other supplier's work, isn't disrupted 
3. Decommissioning and Recommissioning Your Equipment
Packing items away and putting them together again exactly as we find them, to prevent setup loss 
4. On-the-day Walkthrough
So everything works and unexpected issues are fixed
---
1. Site Audit
You've found the perfect office space. But can it accommodate your IT needs? We'll take a detailed look at your new location and suggest where equipment should be stored and access points and cabling set up. 
2. Project Management and Liaison
We know IT isn't your only concern when it comes to moving office. There's so much to think about, from energy suppliers to redirecting your post. So we'll work with them to ensure we don't disrupt their services to you and they don't get in the way of ours. We can take the lead ourselves or from others. 
3. Decommissioning and Recommissioning Your Equipment
Monitors, cables and all other equipment needs to be taken down with precision. Our careful approach will make sure nobody's setup is lost. We'll label relevant pieces together for the moving process. When it's in your new office, we'll put your equipment together again exactly as we found it.  
4. On-the-day Walkthrough
Once you're all moved in and it's time to start working again, we'll be there. We'll make sure all of your IT equipment is working as it should, your internet is connected, and deal with any unexpected issues that come up. Once that's done, you're free to get on with your day and do what you do best.
Read our
recent news
The latest IT Support London news and technical advice provided by Speedsters IT experts.
See all news