Remote Work IT Support – Empowering Remote Workers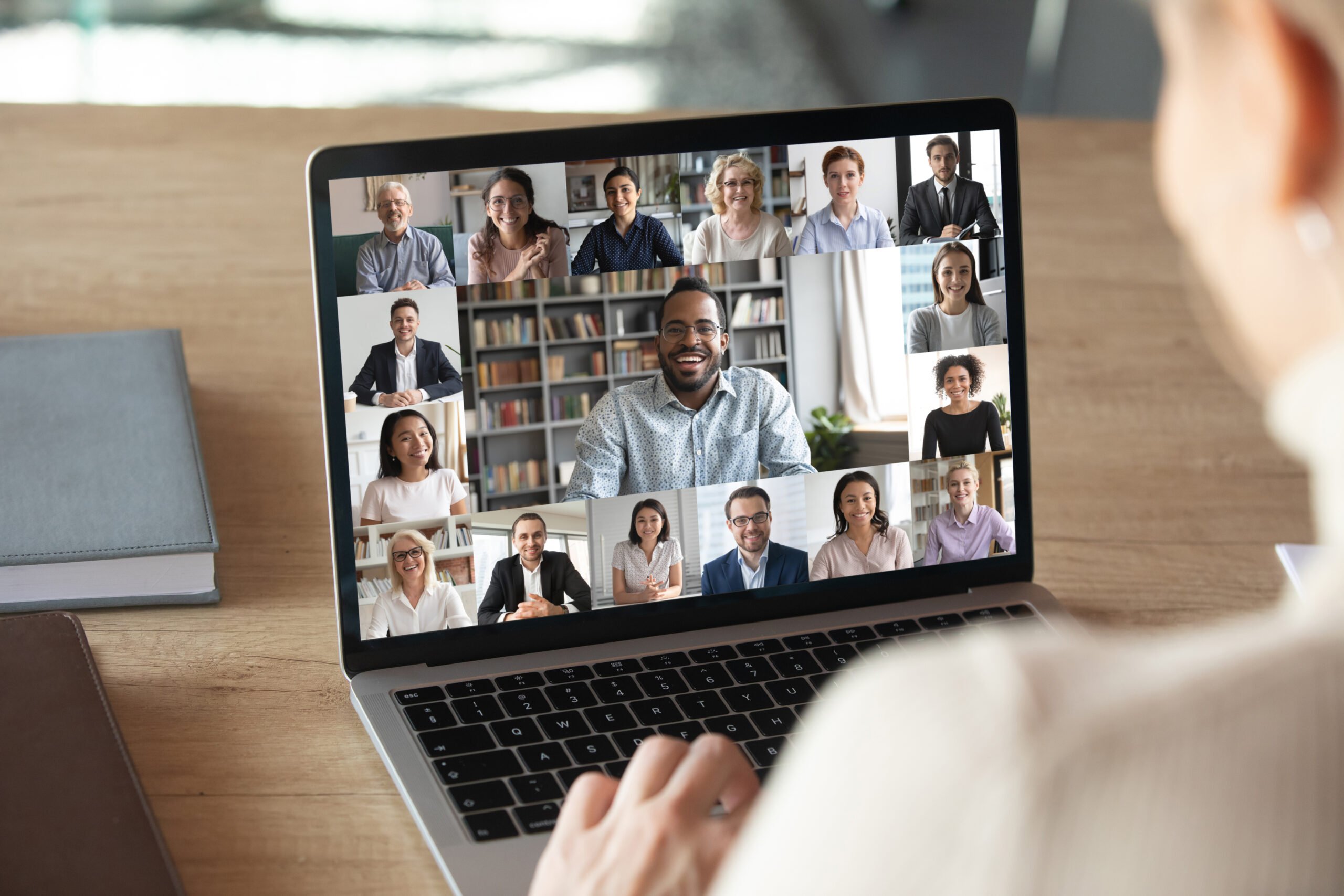 Smart effective Remote Working Solutions for your Employees.
Access to quick and easy remote IT Support means remote workers can quickly get their IT issues fixed,  giving you peace of mind, your staff are working uninterrupted. At Speedster we provide fully managed IT Support services which include remote and onsite IT Support from as little as £10 per user. Working with us is like having your own business in-house IT department. We've helped many new and existing clients in the current climate to deploy effective remote working solutions. Speedster IT has already provided strategic guidance and expert advice to clients with remote workers, such as:
Temporary based Homeworkers
Staff that work from permanent home offices
Contact us today to see how we can help rovide you with remote 24/7 IT Solutions Unlimited IT Support UK & London Businesses
For more remote working IT Support tips go here 
Here's how Speedster IT Can Offer Good Advice for Remote Working
How to keep critical remote worker capabilities running effectively
The best course of action to keep critical systems working
The safest way to keep IT equipment clean and hygienic.
Always on access to critical systems & networks for Remote Working 
Business teams need to ensure there are alternative ways of securely accessing business-critical systems. Have you asked yourself :
Can you and your staff access your company's networks from home?
Do you have the correct software and protections to allow seamless and safe access from home?
Have you implemented Secure Remote Access? Secure VPN Capabilities?
Your challenge is to give users the right level of remote access without risking your network's security. This is where we can help a great deal.
Forwarding Calls –  Remote Call Control 
Communication is the lifeblood of any team. Speedster IT can help your team be prepared for when the unexpected happens. We can other both Hosted VoIP Business services and  Microsoft 365 Business Voice an all-in-one communication solution that brings voice calling, meetings, and messaging together in a single application, on any device, with Microsoft Teams.
Keeping your Office Environment & Remote Working IT Equipment Covid FREE
Do you know how to safely keep equipment and devices clean and germ-free without damaging them?
We can offer advice on :
Simple ways to prevent the spread of COVID-19 from shared devices and hot desks
How to manage COVID-19 risks when organizing meetings and events
Here is how Speedster IT can Extend your IT Support to your Remote Team.
Secure Remote Access. Remote Productivity. Secure VPN Capabilities
100% UK / London based IT Support Experts
24×7 IT Support, 365 days a year – even on bank holidays
Rapid response support sessions and resolution times
IT expertise. Our engineers are certified to provide reliable, expert IT support
Unlimited Remote IT Support
Onsite support when you need it
Speak to one of our experts today and see how we can help your business grow through fully managed IT support.
Fill in the form below.
You can also take a  look at our helpful guide : Remote Work 101: A Smarter Approach to Room Conferencing
or Where to Spend and Where to Save When Going 100% Remote
Contact us for IT Network Support London | 24h Support & Monitoring
Read our
recent news
The latest IT Support London news and technical advice provided by Speedsters IT experts.
See all news