Enhancing the IT Restaurant experience with Managed IT Services
We've provided day-to-day support services for hospitality businesses to many of the UK's restaurants, hotels, nightclubs, and bars for over a decade. Our services range from 24/7 IT services to create solutions that enhance the customer's technology experience.
Some of our Valued Customers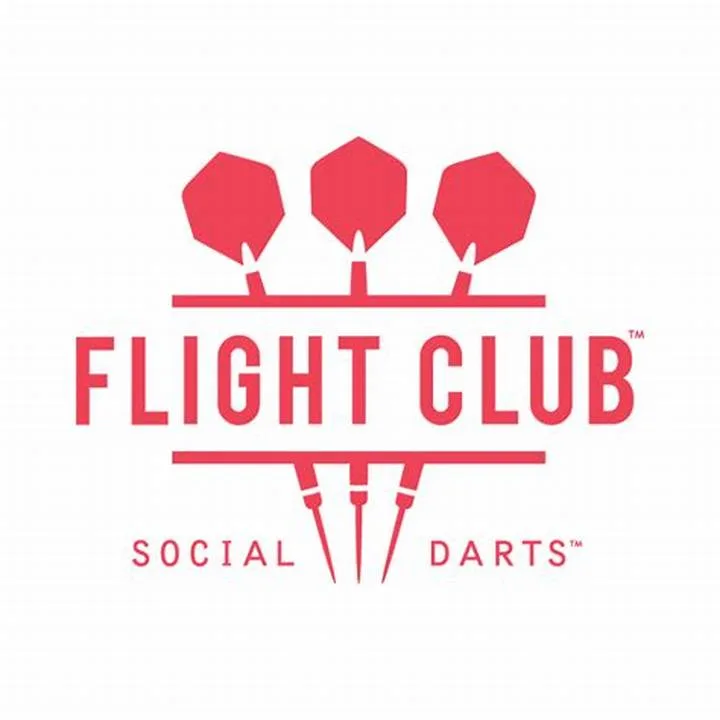 Our specialist 24×7 restaurant IT support Safeguards and ensures your business can run smoothly
For over 19+ years, Speedster IT has been a trusted provider of fast, secure, and reliable Restaurant IT Support solutions to restaurant businesses worldwide.
Our integrated IT services are designed to optimize your restaurant's operations, enabling your team to deliver consistent 5-star guest service that leads to positive reviews and increased customer loyalty.
As Microsoft Gold Partners and WatchGuard Gold Partners, we have the expertise to resolve any IT issue quickly and effectively.
Whether you require on-site assistance or remote guidance from our Central London office, our experienced support team provides 24-hour response times at low prices.
Trust us to keep your restaurant running smoothly and your customers satisfied with our best-in-class Restaurant IT Solutions.
This includes:
Internet services and guest wifi.
At our Speedster IT, we understand that your business requires a reliable and secure internet connection to serve both your staff and customers.
That's why we provide internet services and guest wifi solutions that guarantee upload and download speeds, with a backup connection in case of any interruptions.
Intelligent routing. Our intelligent routing technology ensures that your hardware is set up for optimal bandwidth, keeping your network running smoothly and efficiently.
An IT hub. To keep your IT infrastructure organized and protected, we offer an IT hub that is stored securely and protected from potential damage or misuse.
Cabling. Our cabling solutions include recommendations on how your cables should be run, terminated, patched, and labeled, and we'll install them to ensure maximum reliability and performance.
Get a Free Restaurant IT Support Audit
Proactive IT hardware. With our proactive approach to IT hardware, we can remotely access your hardware to provide speedy configuration changes, diagnostics, and issue resolution.
This helps us to quickly identify and resolve any IT issues before they become major problems, keeping your restaurant's operations running smoothly and efficiently.
Trust us to provide top-notch Restaurant IT Support solutions that meet your unique business needs.
24/7 Restaurant IT Support: Protecting Your Business and Ensuring Smooth Operations
If you're looking for restaurant IT support that is second to none, Speedster IT is your go-to company.
We provide top-notch support to some of the UK's top 100 restaurants, hotels, pubs, and bars, ensuring that your business is running smoothly and efficiently.
The restaurant industry requires specialized IT support that caters to its unique needs.
Restaurant IT support differs from that of other industries due to the specific hardware, software, and technology used and the operational hours of the business.
For instance, Point of Sale (POS) systems, security and fire alarms, CCTV, and sound systems require specialist IT knowledge to set up and maintain.
In case of any technical issues, IT teams must remotely access the infrastructure to resolve the problem.
To maintain a seamless guest experience, there is a need to strike a balance between guest and business WiFi bandwidth.
This balance ensures that one does not negatively impact the other.
Additionally, restaurants need to figure out how to store their payment and inventory documents safely.
Therefore, it is essential to have a reliable Restaurant IT support team that understands the unique requirements of the industry and can provide timely solutions for technical issues.
For an IT unit to run successfully without any hitches, you need specialist professionals to maintain your restaurant operations systems.
Get a Free Restaurant IT Support Audit
Read more about : What is an IT Solutions Company and What Do They Do?
Speedster IT's Approach to Cybersecurity for Restaurant IT Support
The risks associated with cyber attacks in the restaurant industry are significant, and the consequences of a breach can be devastating.
This is why Speedster IT, as a restaurant IT support provider, places a high priority on cyber security to mitigate these risks and ensure the protection of our client's businesses.
One way in which we achieve this is through regular security audits and assessments to identify vulnerabilities in our clients' systems and address them before they can be exploited by cybercriminals.
This involves reviewing all aspects of the restaurant's IT infrastructure, from network security to software and hardware updates, to ensure that all systems are up-to-date and fully secured.
In addition, we provide robust endpoint protection, which involves installing antivirus and anti-malware software on all devices within the restaurant's network.
This software is designed to detect and block threats, preventing them from infiltrating the system and compromising sensitive data.
Another way we prioritize cyber security is by implementing multi-factor authentication (MFA) protocols.
MFA requires users to provide more than one form of authentication to access sensitive data, such as a password and a verification code sent to a mobile device. This provides an additional layer of protection against unauthorized access to critical data.
Speedster IT also offers training to clients' employees to raise awareness of cyber security risks and best practices for staying safe online.
This includes educating staff on the importance of creating strong passwords, avoiding suspicious emails and links, and regularly updating software and applications.
Finally, we offer 24/7 monitoring and IT support to ensure that any potential cyber threats are detected and addressed quickly.
Restaurant Cyber security is a crucial factor for Restaurant IT Support in 2023, and the risks associated with cyber-attacks in the restaurant industry are significant.
This is why Speedster IT places a high priority on cyber security to mitigate these risks and ensure the protection of our client's businesses.
Through regular security audits and assessments, robust endpoint protection, MFA protocols, employee training, and 24/7 monitoring and support, Speedster IT provides comprehensive cyber security solutions that help to protect our clients' businesses from the ever-increasing threat of cyber attacks.
Get a Free Cyber Security Audit for your business
Protect Your Business Today
Read our
recent news
The latest IT Support London news and technical advice provided by Speedsters IT experts.
See all news