Get retail IT support that's fast and reliable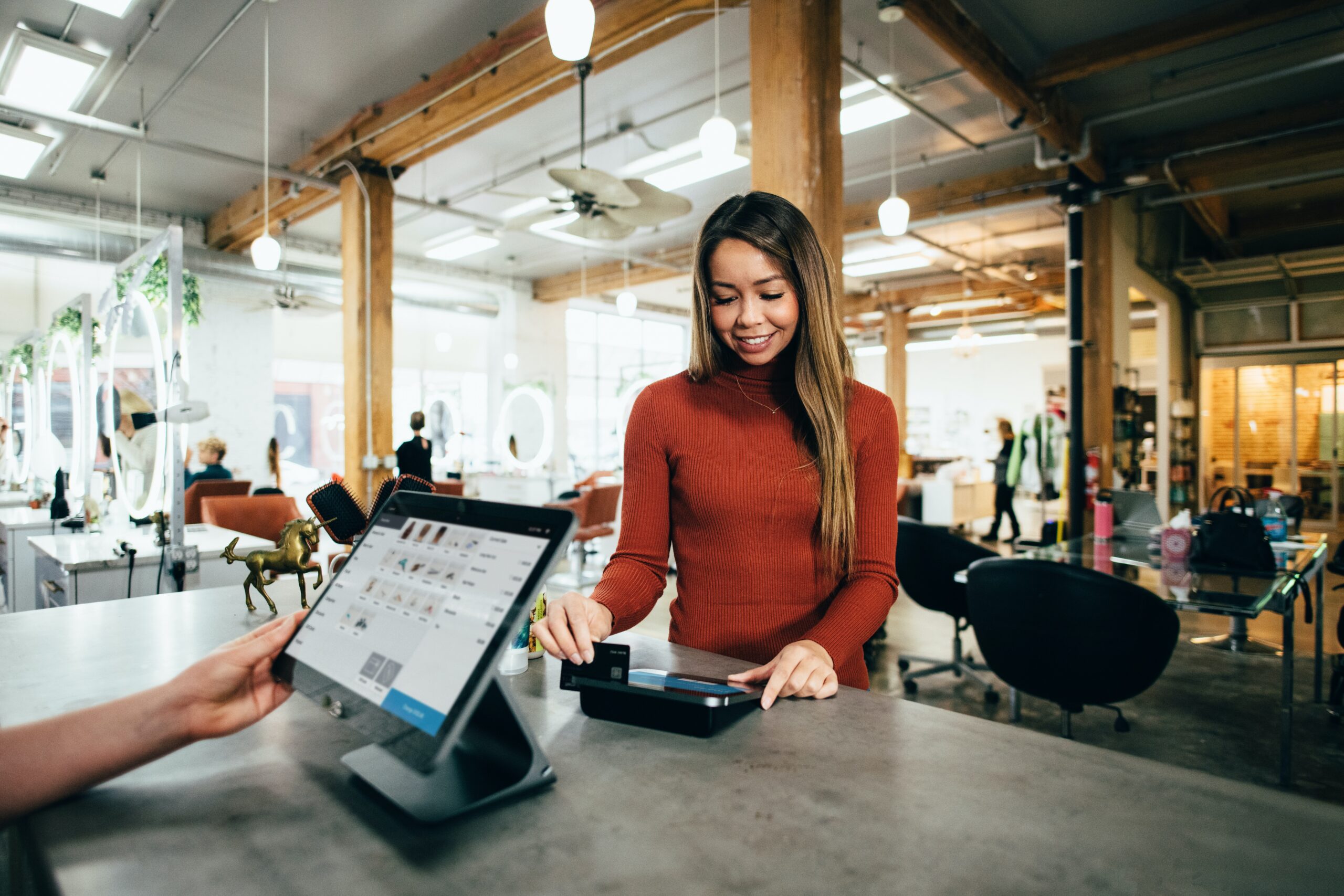 Speedster IT knows what it takes to succeed in the retail industry. For more than 15 years, we have been working with retail businesses of all sizes to help them meet and exceed their goals.
Our team has a deep understanding of the challenges and opportunities that come with running a retail operation. We use that knowledge to provide future proof tailored IT solutions that make a real difference.
Whether you're looking for help with digital transformation for your business or infrastructure services, point-of-sale systems, inventory management, key systems, or anything else, Speedster IT is here to help.
With the retail sector more innovative than ever before, it's imperative that retailers work with agile IT partners who can keep up.
Technology is the fundamental lifeline for any retail business, but it can only do its job properly if there's a robust support system in place.
Your customers expect a smooth, seamless experience when shopping with you, and that requires high availability reliable retail IT support.
So why should you trust us for your Retail IT Support needs?
Here are just a few reasons:
– Speedster IT: The #1 Choice for Retail IT Support services
– Unmatched Service Quality and Experience
– 24/7 Support, 365 Days a Year
– The Most Trusted Name in Retail IT Support Services
We're the technology experts that retailers can rely on for support across the entire buyer journey.
We're speedster IT, and we've got your back. With a diverse portfolio of technology services that supports the retailer's entire buyer journey —from head office infrastructure to in-store EPOS machines or digital signage projects for boutiques – you can count on us no matter what device is needed!
If you are looking for a retail technology partner that can help you take your business to the next level, look no further than Speedster IT.
Speedster IT is the perfect retail support partner for your business. We provide front-line as well as back-end support, so you can rest assured that all of your technology needs will be taken care of.
Contact us today to find out more about our services and how we can help you take your business to the next level.
Read our
recent news
The latest IT Support London news and technical advice provided by Speedsters IT experts.
See all news