Meet user demand without connectivity risk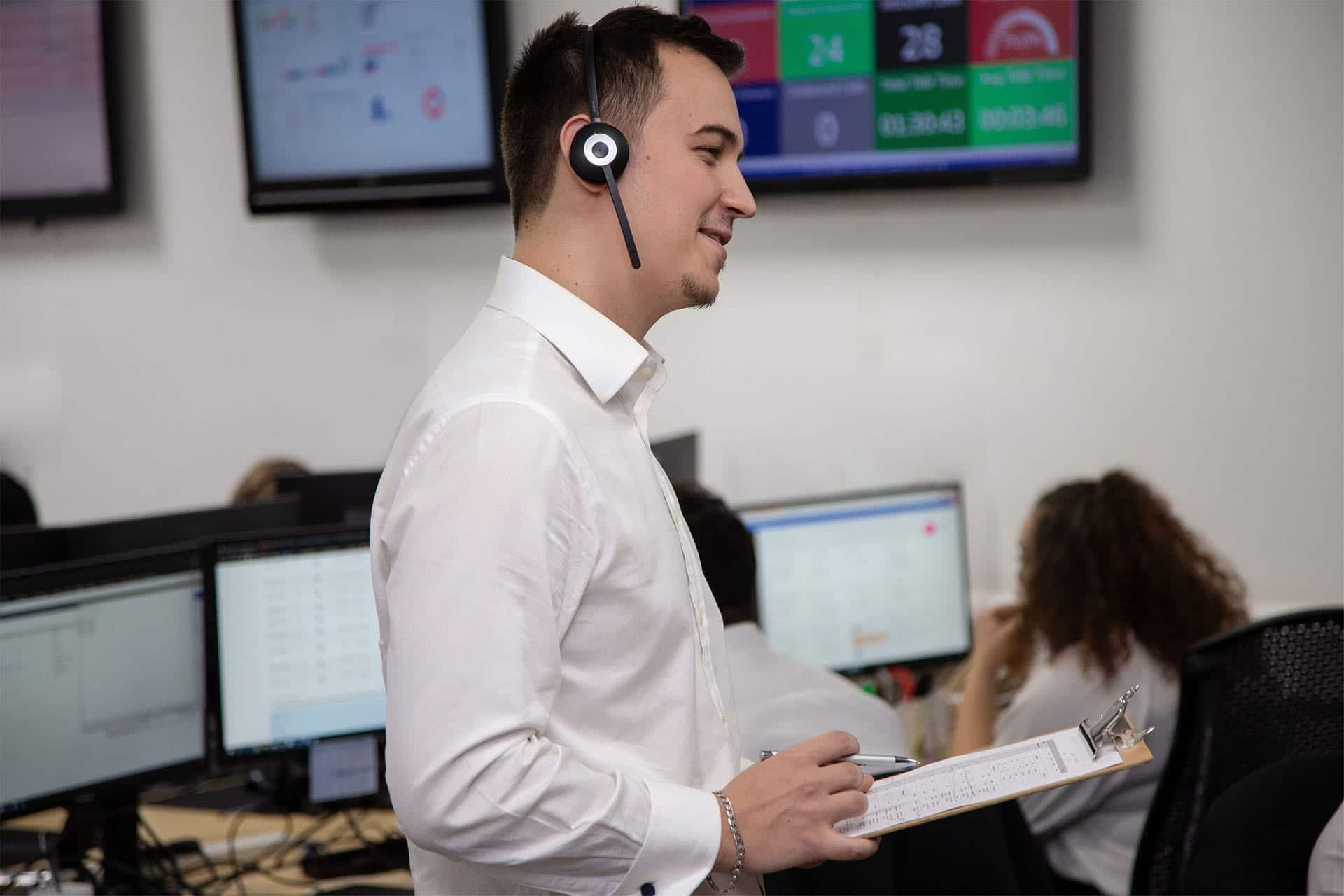 A lot of users want to connect to the internet on-the-go. They may want to check emails while commuting or work in their local coffee shop. Being responsible for IT, it's your duty to meet your users' demands for flexibility. But it's not as simple as saying 'okay'. 
When employees connect to your network from outside of the office, there are some risks:
Lost and stolen devices. If a laptop, tablet or smartphone goes missing, a criminal could get their hands on it. This would give them total access to any sensitive data on the device. 
Vulnerable WiFI networks. Public WiFi networks usually have loose security. Hackers can exploit them with little effort. Criminals have been known to set up fake networks to fool victims and steal data. 
Dangerous apps. Anyone can develop an app and upload it to an online store. Users could unknowingly download and use an app with malicious software. 
You need to meet user demand without compromising network safety. You can do both.
Be Flexible and Protective
Our secure WiFI service keeps your users safe and is customisable. Your users get the access they need and you can prevent unnecessary activity.
We can give you peace of mind in one or in several ways, including:
Encryption. Scramble your data and lock it with a password. If anyone wants to see it, they'll need the password. 
2-factor authentication. It's like having an extra security check on top of your password. No one can log into the network or device without this extra layer. 
Virtual private network (VPN). Another layer of encryption for user devices. No one on the outside of the device will see what's on it. 
Anti-virus software. Scans devices for malicious apps and other malware that may have snuck on. Can be used for laptops, tablets and smartphones. 
Automatic updates. Set up devices and apps to update automatically. This protects them from being exploited by the latest glitches. 
Whether you choose one of our methods or several, you can protect your network and make flexible use easier.
Read our
recent news
The latest news and technical advice provided by Speedsters IT experts.
See all news