Business IT support services at your fingertips, your own IT support department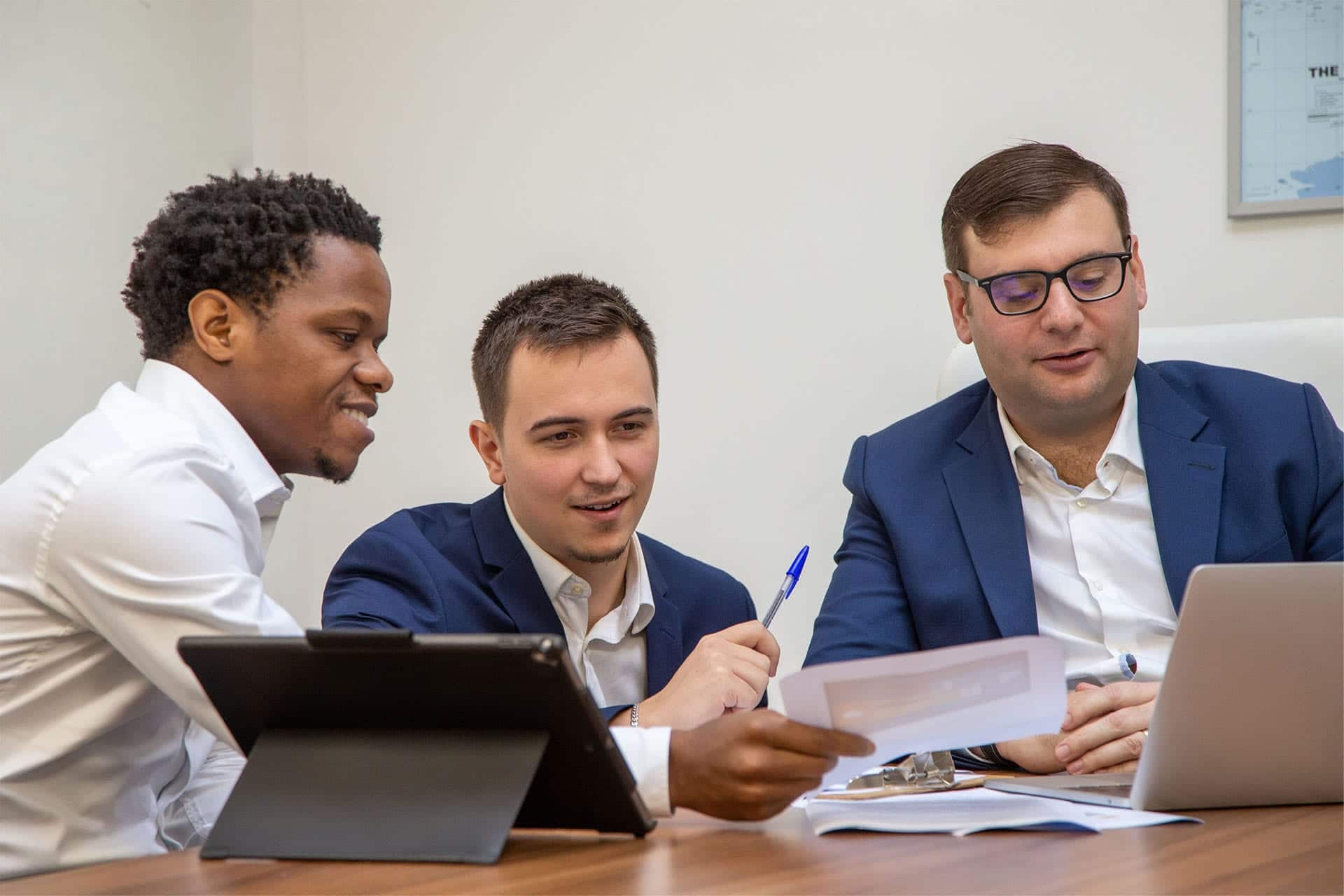 Working with us is like having an in-house IT department or outsourced IT support London services on speed dial. We can advise you on hardware (Windows or Mac), security and compliance plus solutions for your IT infrastructure and network. All supported by an expert account manager and IT support helpdesk that are available 24 hours based in London.
As well as our super fast, quick response customer services team and proactive IT support helpdesk, we constantly monitor, maintain and update our systems to provide the highest level of business productivity and security. If we find anything that needs updating, fixing or securing, we will do that in the background without it impacting on your business form our service desk, allowing you to focus on growing your business..
We don't just resolve IT issues, we partner with you to develop an IT strategy, train your employees on good IT practice, and make your IT easier to manage.
Read More: Drive Profitability and Efficiency From Your IT Support Partner
Read our
recent news
The latest news and technical advice provided by Speedsters IT experts.
See all news