Are you looking for IT Support in East London?
IT support company to use, and looking for  Unlimited IT support read on! From 24/7 IT support East London to remote IT support, the team at Speedster IT share their tips on what to look for in an IT support company based in East London. Whether your based, in Aldgate, The Square Mile, Hackney, Tower Hamlets, Newham, or the City of London, If you're looking for an effective IT support central London partner for onsite and remote support, it's important to take the time to carefully select the right company. By asking the right questions and assessing your needs, you can make sure that you're getting the best possible service. In this blog post, we'll outline some of the key factors to consider when selecting an IT support London partner. We'll also share 4 signs that you need an IT partner, Top 10 questions to ask when selecting an IT partner , and provide 5 helpful tips for finding the perfect partner for your needs. So whether you're struggling with tech support, your current IT support East London provider, your internal IT systems, email support, Microsoft subscriptions, or simply want to find better customer service and a more affordable option, read on!
4 Signs You Need an IT Company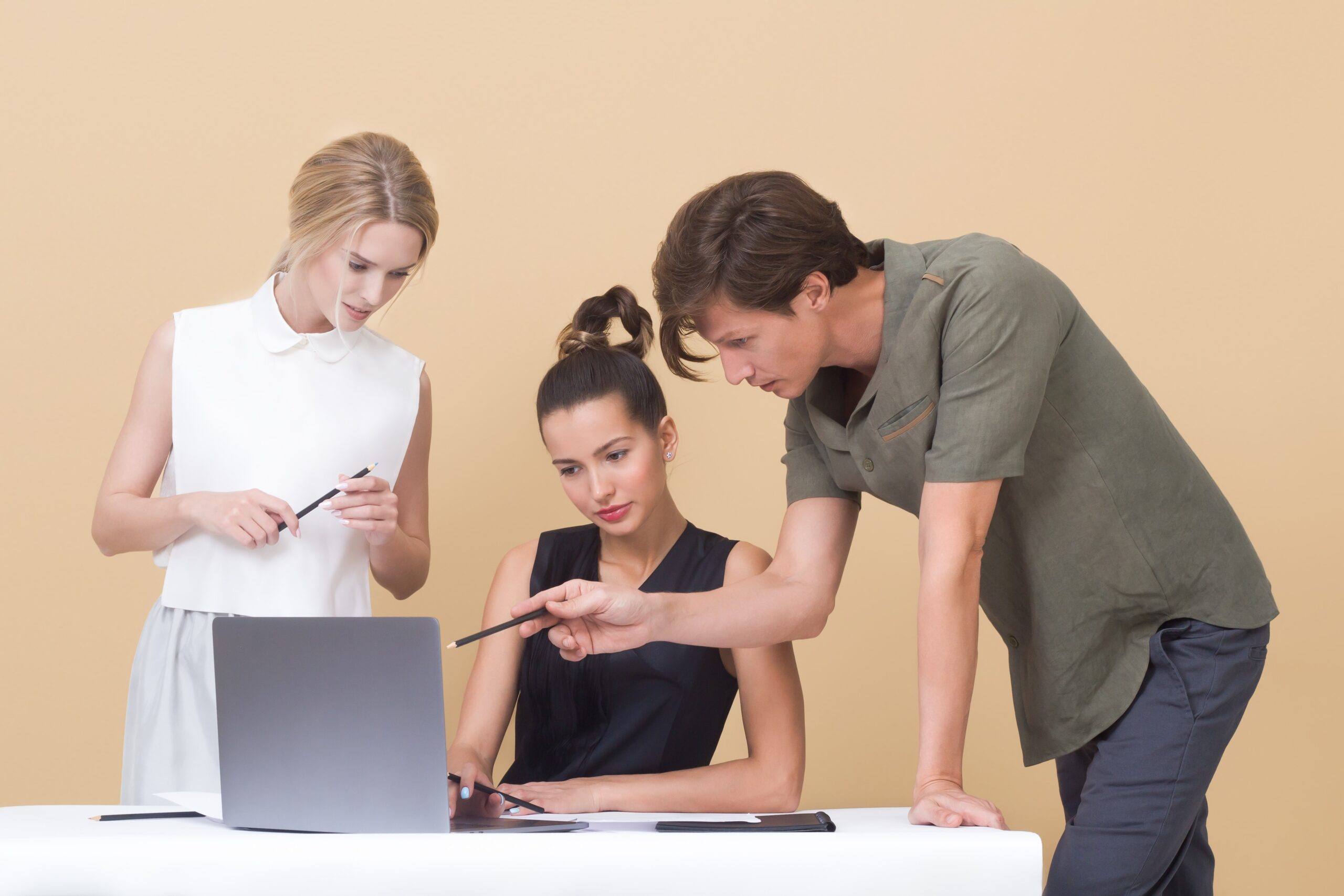 If youre finding it hard to keep up with the growth of your technology infrastructure, its time to take action and find an IT partner. You may also be experiencing growing pains with data management and security. In such cases, its time to take a step back and assess your needs. If you're like most small business owners, you understand the importance of having a reliable IT partner. After all, your business relies on technology to function properly. But what happens when your East London IT support isn't up to par? That's where the friendly team at Speedster IT comes in. We're a leading provider of IT support and services, to small and medium-sized businesses with 500+ users, and we're here to help with dedicated IT support East London team (based in Aldgate) and you keep your business running smoothly. Here are just a few signs that you need a new IT partner like Speedster IT:
You're constantly dealing with technology issues or your current technical support team.
Your IT infrastructure is outdated.
Your technology is holding your small business back from growing.
You need someone you can trust
We're a leading provider of IT support and services, and we're here to help you keep your business running smoothly. Here are just a few reasons why you should consider partnering with us: – We have a team of highly qualified and experienced IT professionals who are dedicated to providing the best possible service. – We offer a wide range of IT support and services, including IT consulting, managed IT services, and more. So we can tailor a package to meet your specific needs. – We're always available when you need us, so you can rest assured that your business is in good hands. If you're looking for an IT support company in East London that you can rely on, look no further than Speedster IT. Contact us today to learn more about our services and how we can help you grow your business.
What are the Benefits of choosing an IT partner?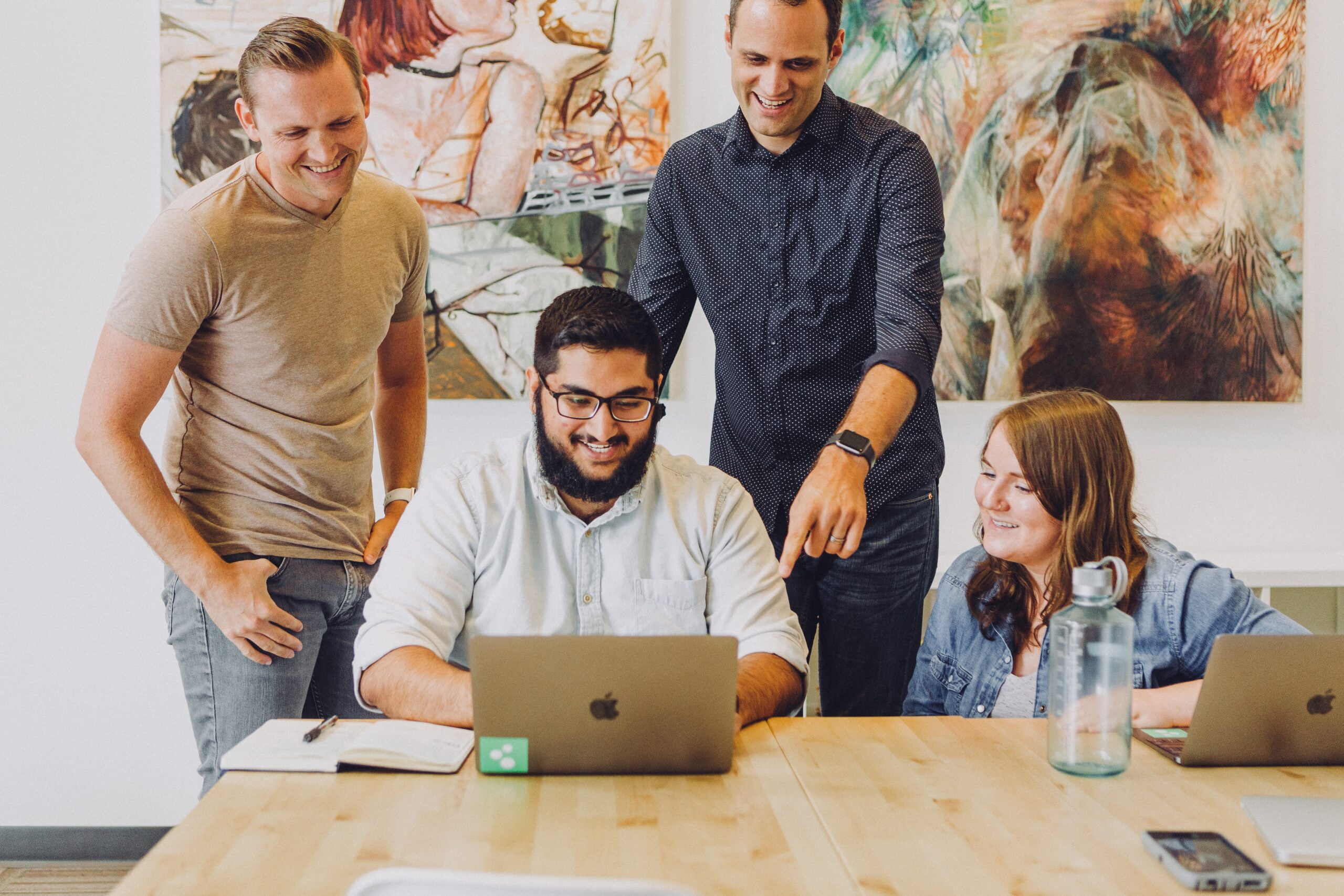 Choosing an IT partner can be a wise decision for a variety of reasons. For one, they can save you time and money by providing recommendations for the best solution for your needs. Additionally, an IT partner is experienced and knowledgeable in the field, which means youll get the best support possible. Most importantly, youll be working with someone who understands your business and who will keep your systems running smoothly.
5 helpful tips for selecting the right IT partner
Choosing the right IT partner can be a daunting task. However, by following these 10 helpful tips, it will be easier for you to make an informed decision. Firstly, be prepared to negotiate terms and fees. Its important to get a great deal, and dont be afraid to stand your ground. Secondly, always keep an open mind when it comes to choosing an IT partner. There are many great options out there, so dont be afraid to explore. Thirdly, dont be afraid to ask for referrals. Not only will this save you time, but it will also help you to find a quality partner that meets your needs. Fourthly, make sure you have a good understanding of the companys services and capabilities. This way, you can assess whether they are a good fit for your business. Fifthly, be patient and do your research. It can take some time to find the right IT partner, but its worth it in the end.
How to find an effective IT partner?
Finding an effective IT partner can be a daunting task, but its essential for both parties if youre looking to improve your business. Make sure to stay organized and keep track of progress. This way, both you and your IT partner will always be aware of where things stand. Additionally, its important to find an IT partner who shares your values and has the same goal as you do. Make sure to ask around for recommendations or search online for reviews before finalizing a partnership. Having these ground rules in place will help to ensure smooth sailing from the start.
Top 10 questions to ask when selecting an IT partner
When it comes time for you and your company's computer needs, who do we turn too? The right person can make all of the difference. But how do I know if they're worth their weight in gold as far as service goes?? Here are some important things that should be on every list before making a decision:
Do they Offer UNLIMITED IT Support in East London?
Do they offer 24/7 IT Support / 24 hour helpdesk access?
Are they local to the vicinity of your business (east london)?
What Different levels of IT support do they offer, pay as you go IT support, per user IT support, IT support hourly rate uk, monthly it support contract pricing?
Do they offer Fast response times?
Do they offer A dedicated IT consultant/Account Manager?
Do they offer qualified Highly skilled it support staff and enginers?
Do they have genuine business reviews online?
Are they Cyber Security Experts, and are they professionally qualified?
Additionally, its important to get a feel for their IT Support pricing policy.
Conclusion
Choosing the right IT partner can be a daunting task, but with the help of this blog post, you will be well on your way to finding the perfect partner for your business. By asking the right questions and following the tips provided, you will be able to select a partner that offers you the best possible service and fits your budget. We're an award-winning IT services provider dedicated to helping London businesses with 24/7 monitoring. Looking for IT Support in East London? Contact us Today [forminator_form id="24178″]