Guest wifi is expected by customers these days, and the hospitality sector is no different. Nearly 50% of people will look elsewhere if your restaurant, pub or hotel doesn't offer Wifi, to customers, while nearly 40% choose a coffee shop based on Wifi availability, not the quality of the coffee. Guest Wifi has benefits for your business too. It's an opportunity for you to collect customer data in a way that's compliant and GDPR-friendly, which you can then use for marketing purposes. Having guest Wifi is important to provide a positive experience for your guests and benefit your marketing strategy, but before you launch it, there are some key questions about your customers you should answer. This will help you to develop a Wifi network that supports their needs.
Setting up Guest Wifi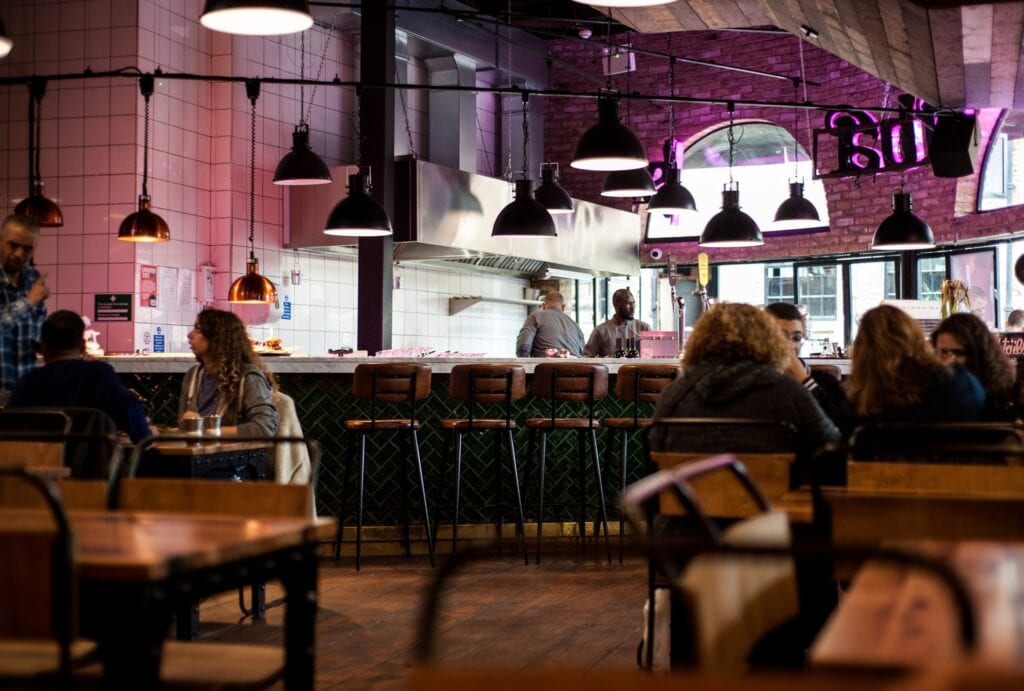 Where in the building are your guests using Wifi?
Who are the people coming to your business, and their whereabouts in your building will they be using your Wifi? Having the answer to these questions will help you to determine where your Wifi hotspots need to be.
Does Guest Wifi Slow Down Main Wifi?
In a hotel, people may want to browse the web or check their emails from their rooms. Or if they've come for an event, in a specific room, they'll want to share things about it through social media. If the wifi isn't at its strongest in these areas, both guests and staff may struggle to perform basic online tasks.
What devices are they using?
It's important to know what devices people are using to get on to your Wifi.
How many devices do they have, and what times do they use them?
What smartphones are people using – iPhones, Androids, or others?
What about other smart devices, like apple watches and FitBits?
We've all seen people work on their laptops in coffee shops, and others like to take pictures of their food in restaurants on their phones. If you know what devices your customers are using, you can create a network that offers decent support for them.
What Apps are They Using?
Like with the devices, knowing what apps your customers are using will help you to develop a Wifi service that supports their requirements. Let's revisit our examples from above. Somebody who's passing time in their hotel room could be using a streaming application like YouTube or checking their emails, while the person taking pictures of their food is likely to use an app like Instagram. These can put different levels of strain on your guest wifi IT infrastructure, so it is key to know how to slow down a guest wifi network and have a system that allocates bandwidth during peak times to facilitate when certain apps are being used.
Don't Forget the Importance of Application Prioritisation
All these recreational apps are competing with your mission-critical apps for network usage. You don't want a customer who's streaming videos to interrupt an employee's administration duties, and vice versa. You can use application prioritisation to give your staff priority access to essential apps without ruining your customer's experience. They get what they want, and your staff can use the apps they need to run your business without any delays.
It's all About your Customers
Delivering a great Wifi experience for your customers is all about knowing them inside and out. Once you know where they're using your Wifi, along with the devices and applications they're using with it, you can design a network to support them. We've developed a bespoke Wifi solution for the hospitality sector. This includes guest network setup, advising you on the best access points before installation, and testing Wifi coverage in larger venues. Our solution works on all devices and applications. For more information, get in touch.