Evaluating Technological Infrastructure for Remote Work
One of the most important aspects to consider when assessing your company's remote work capabilities is the technological infrastructure that supports it. Cyber security is a huge aspect to consider. Having secure remote network access is essential for keeping sensitive data safe and preventing potential malicious actors from accessing confidential information.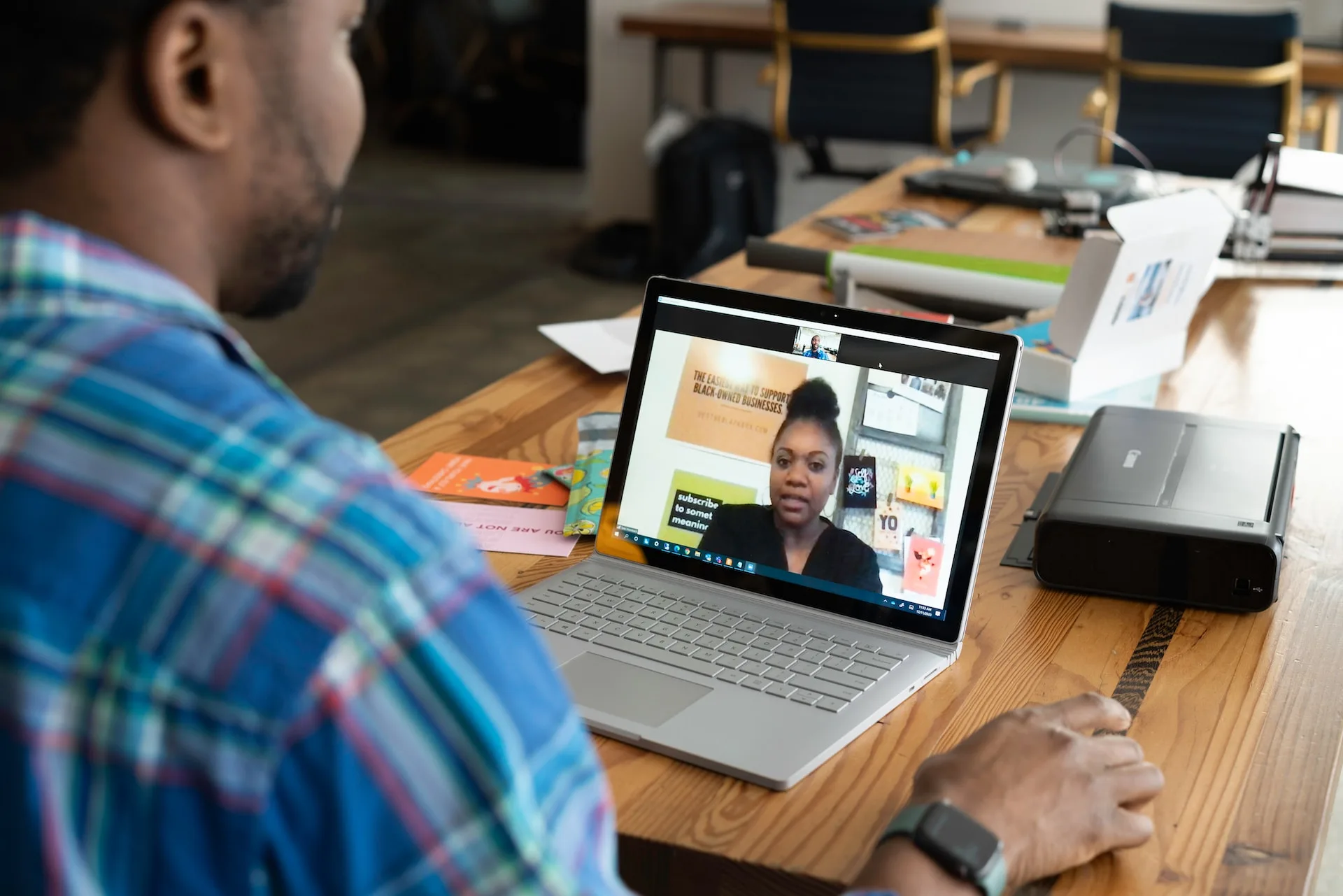 Strengthening Cyber Security for Remote Work
In the remote work environment, strengthening cyber security is a crucial priority. It requires the implementation of robust security protocols, MFA, End Point Security, including encryption of sensitive data and two-factor authentication, as well as regular employee training on cyber safety practices.
It's equally important to keep software and systems up-to-date to maximize security against evolving threats. Furthermore, companies may need to invest in advanced security software and hardware to protect against sophisticated cyber attacks. With these measures in place, the transition to remote work can be seamless and secure.
Evaluating Remote Work Infrastructure
A comprehensive evaluation of your remote work infrastructure is paramount to ensure an efficient and productive work-from-home setup. This involves an assessment of the hardware and software tools at the disposal of the employees, their reliability, and how well they meet the needs of remote operations.
Factors such as the stability of internet connections, availability of company-issued equipment, compatibility of applications used for task management or communication, and the overall ease of use of these systems come into play.
It's vital to identify any gaps or challenges in your current setup and seek solutions that can augment productivity while maintaining a strong emphasis on data security and employee collaboration. As the landscape of work continues to evolve, it is these proactive measures that will position businesses for success in the era of remote work.
We have set up a handy Business Continuity Checklist to help make the process easy.
To download go here : Remote Work Business Continuity Checklist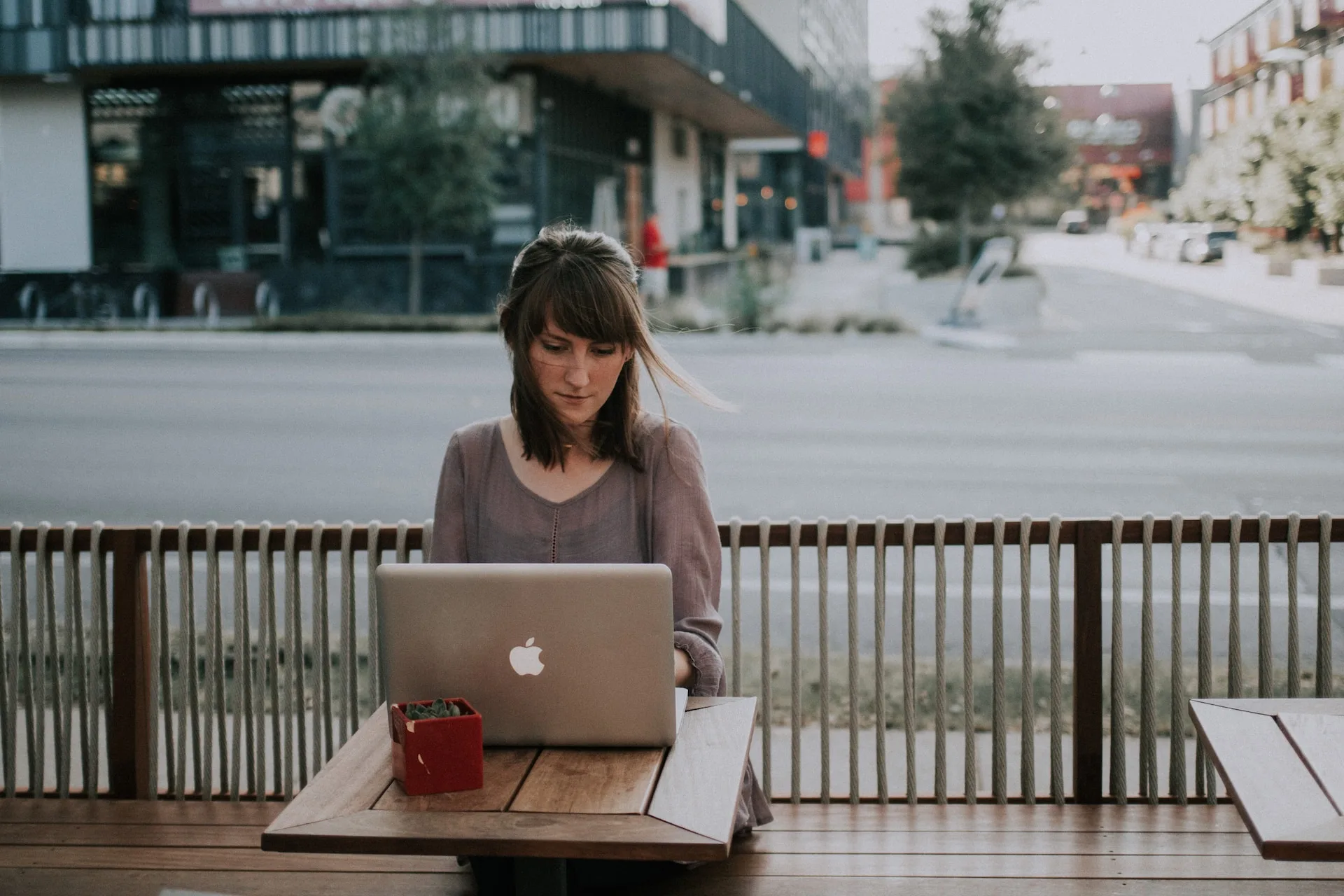 Questions you should think about include:
Are there appropriate systems in place to support effective communication, collaboration and productivity?
Can employees access all necessary applications, data and resources while working remotely?
Does existing technology have the capacity and flexibility needed for successful remote work?
Is everyone aware of which technologies are available to use and understand how to use them effectively for remote working?
Are there sufficient measures in place to protect the company's data while employees are working from home?
Have you updated your work-from-home policy in the last 12 months?
Have you communicated policy and expectations for all employees now working from home?
Do you need to acquire more phones/laptops to ensure all employees have a sanctioned device?
Do you have enough VPN licenses to issue them as needed?
Does the employee have sufficient Internet access to perform their job?
Have you identified if remote employees have access to systems orplatforms required to successfully perform their job?
I.E. Cloud applications, CRM solutions, Enterprise resource planning systems etc.
Are back-up systems and processes in place to ensure business continuity during disruption?
What employee support measures need to be in place (for example home office ergonomic set up, mental health support)?
Is your company able to provide secure measures to avoid cyber attack risks when working remotely? I.E. Protected Wi-Fi; VPN Connection; Multi-Factor Authentication
Do you need to make adjustments to your IT budget to deliver necessary resources?
Do you need to offer remote work security training to your staff?
If any aspects of the technological infrastructure are not up to scratch, then steps must be taken to address it.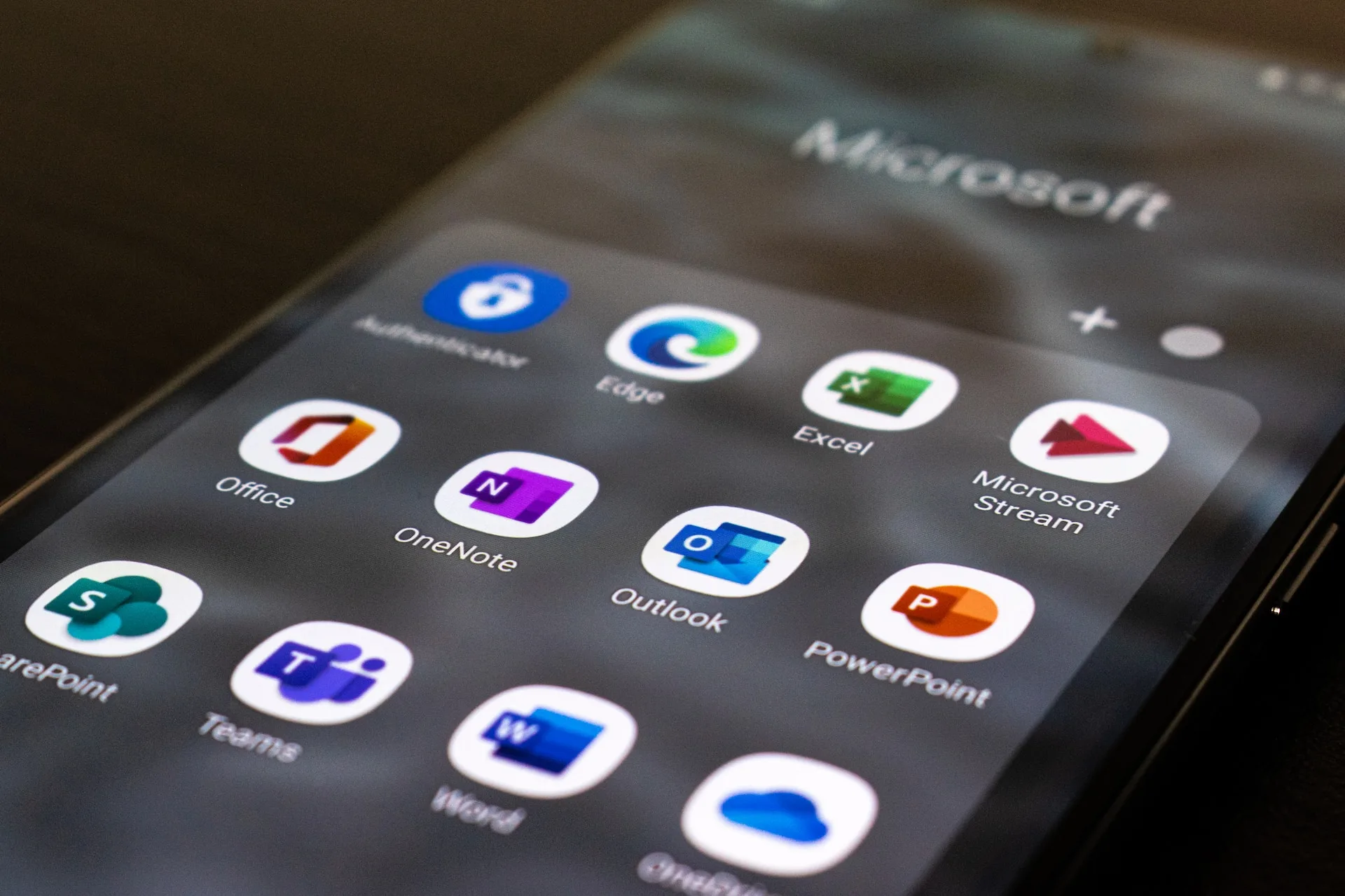 Secure Remote Working Tools: Microsoft Teams
Microsoft Teams stands out as a secure remote working tool of choice for many enterprises. It's integrated with Office 365 and offers robust security and compliance features that adhere to global standards, including ISO 27001 and SOC 2. Teams offers a rich suite of collaborative features including chat, video meetings, and file sharing, all of which are secured by advanced encryption methods.
Furthermore, Teams allows for secure guest access, enabling collaboration with partners or customers outside your organisation while maintaining control over your data. Its compliance features, such as eDiscovery and audit logs, provide additional layers of data security. The tool also provides IT admins with substantial governance and control capabilities, ensuring they can manage how and where data is accessed.
In this era of remote work, tools like Microsoft Teams play a pivotal role in maintaining productivity without compromising on security. By opting for such secure platforms, businesses can ensure they are well-equipped to operate effectively in the remote work landscape.
Embracing a Culture of Remote Work
Adapting to the remote work landscape is not only about investing in the right tools and technology; it's equally about fostering a culture that embraces this new mode of operation.
This involves creating clear communication channels, encouraging a healthy work-life balance, and providing the necessary support to help employees navigate the challenges of working from home.
For instance, regular check-ins, virtual team-building activities, and flexible work hours can significantly enhance morale and productivity. It's also crucial to provide ongoing training to ensure that all members are adept at using the tools at their disposal and are aware of security protocols.
Furthermore, leaders should demonstrate empathy and understanding, recognising that this transition may be difficult for some.
By prioritising employee well-being and cultivating an inclusive remote work culture, businesses can make the most of the opportunities offered by this new paradigm.
The Right Measure in Place for your Business Remote Work Environment
With the right measures in place, businesses can ensure that remote work is an efficient way to manage operations.
Adapting your technology and processes will not only help you maintain productivity but also secure more effective collaboration between employees – both of which are essential for a successful remote working environment.
With the right resources and planning, companies can ensure everyone is ready for whatever the future holds.
If you need support in setting up a secure remote working environment for your business, contact us today for more information. We are ready to help you make the transition stress free and successful!
This article has been produced in collaboration with Watchguard and Speedster IT, providers of solutions for secure remote work environments.
Contact us to Schedule your Free Consultation!