What Does it Take to "Go Digital" in HR?
Industry experts predict that successful businesses will soon become 100% digital for all transactions. The challenge is how to "go digital" in the right ways. For many companies, it will be an incremental journey.
The HR world is changing quickly—global candidates are tech-savvy and are relying on mobile-enabled interactions.
Now more than ever, HR teams are looking to improve the onboarding experience, increase employee satisfaction, and focus HR staff away from mundane tasks.
This best practices article outlines seven important ways that HR teams can make meaningful progress in their digital transformations.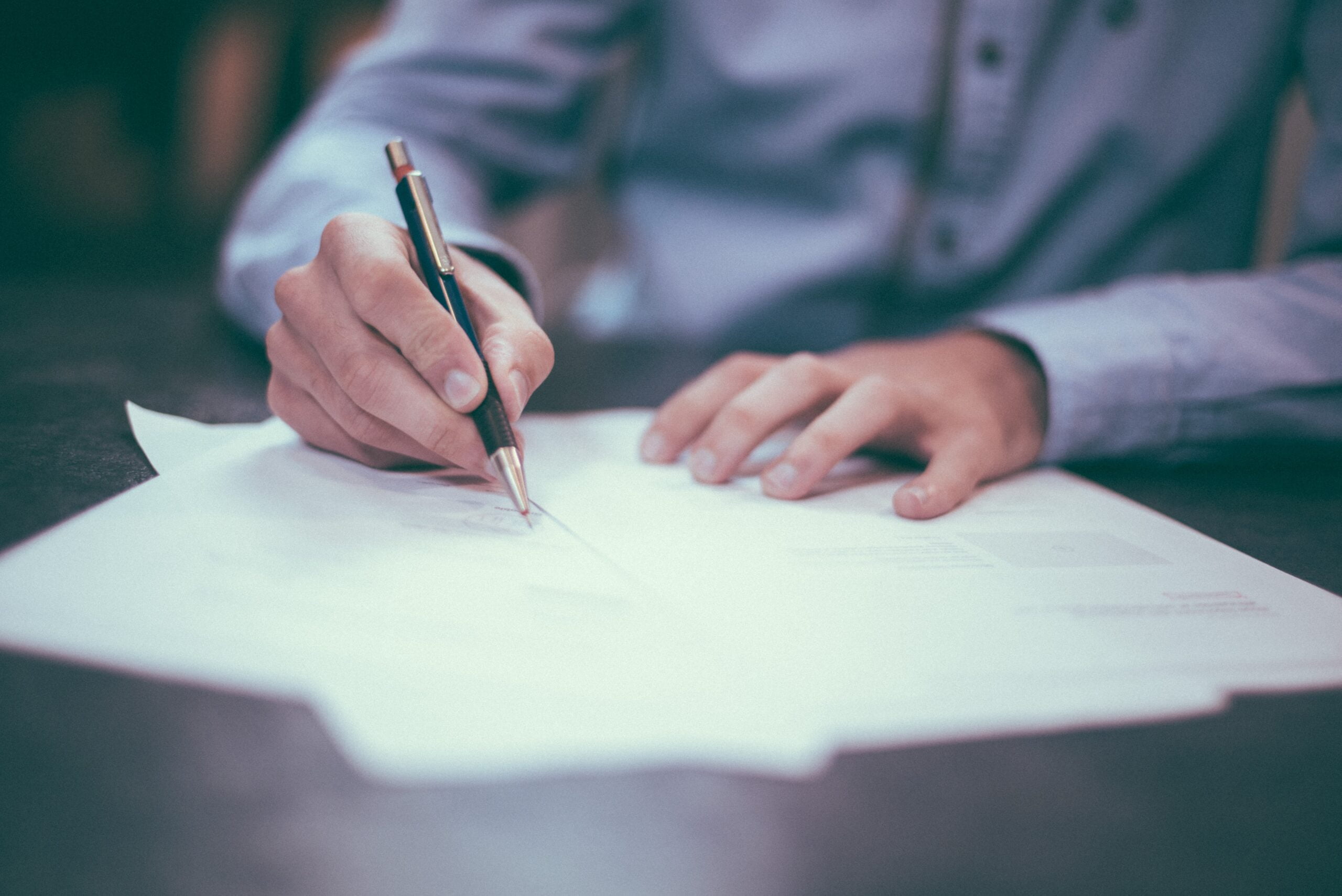 Look For Paperless Opportunities in Core Tasks
Many HR leaders who have achieved the greatest digital efficiencies began the journey with small initiatives. A good place to start is to review HR touch-points to determine which tasks would most benefit from digital transactions.
In a recent survey, HR leaders identified the most common ways in which their teams are reducing paper-based processes using digital documents, electronic signatures and cloud-based file management. Here are examples of traditional paper-based tasks that can be made more efficient with digital capabilities.
Recruiting : NDAs, offer letters, releases for background checks, and recruiting agency agreements
On-boarding :Benefits enrollment, direct deposit forms, travel and expense policy, and social media policy.
Maintenance :PTO requests, contractor agreements, internal approvals, headcount requisitions, business card requests, and required annual notices.
Off-boarding: Termination certificates, severance and release agreements, and exit interviews.
---
Involve Your HR Staff in Identifying Pain Points.
The productivity demands and tight deadlines of today's work environment are a major source of employee stress. According to Forbes.com, one of the top ways to improve employee satisfaction is to stop wasting time.
Removing paperwork from day-to-day tasks allows for more time spent on value-add activities.
By talking with all levels of your HR team, you will quickly identify the most frustrating tasks that can be improved through digital processes.
Using simple calculations of time saved per task multiplied against a standard hourly rate, you can prioritise the greatest morale-improving and money-saving opportunities.
---

Invest In the Candidate Experience.
To win the best candidates, companies need to show they are technologically sophisticated and agile.
Going digital during hiring and onboarding creates an efficient experience and positive first impression, helping to position your company as a destination for top talent.
Digital efficiency also reduces the time it takes to close new candidates, enabling them to quickly begin working and creating value for your company.
A recent article in HR TechWeekly focuses on ways to improve the candidate experience. By creating a more effective recruitment process, businesses will be rewarded with improved employee engagement and retention.
---
Think In Terms of A Multigenerational Workforce.
Today's workers are a diverse mix of younger "technology natives" and valuable experienced staff.
Digital processes that create intuitive end-to-end workflows, especially those which are mobile-enabled, will demonstrate that you're technologically progressive. It's equally important to evaluate usability of all software tools so less tech-savvy employees can easily proceed with all required tasks.
---
Understand Geographic Standards and Regulations.
It's a reality of today's economy for candidates and employees to be located around the world. This creates challenges in managing confidential personnel information and document execution given strict national and international security laws and standards. You'll need to be certain that your processes are legally binding, and comply with laws.
---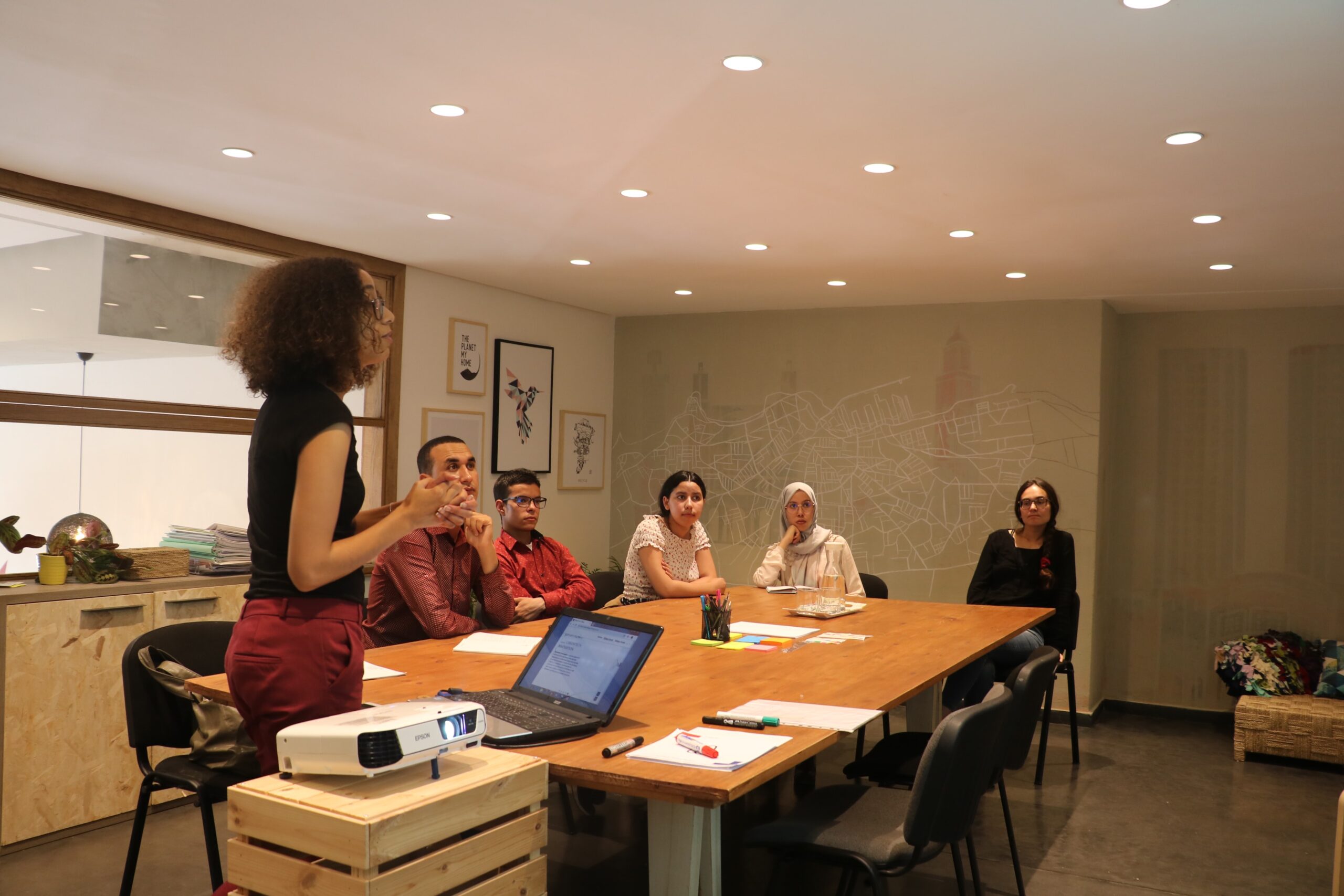 Collaborate With Your Legal and IT Departments.
Safeguarding candidate and employee confidentiality is a huge responsibility. Legal issues surrounding identify theft, privacy laws and data breach notification require employers to be increasingly diligent.
Establishing defensible processes to protect sensitive information should be a company-wide effort.
It's imperative to pay attention to vulnerabilities related to printing, signing, scanning, emailing and/or faxing documents.
Spending time discussing your HR team's document management practices with your legal and IT teams is an excellent way to assess software tools that can facilitate compliance and more secure information transmission.
According to the Society for Human Resource Management, implementing technology-enabled best practices in handling confidential information will help ensure your HR department's credibility and operational integrity.
---
Learn From Best Practices in Consumer Services.
The transactional experiences we have in our daily lives—such as ease of online shopping, communication and support—are setting a new bar for expectations in professional services.
Trends in the consumer realm that are fuelling digitisation include:
Increasing prevalence of mobile technologies
Demand for instant access to information
Stringent identity and authentication standards
As you look to achieve digital efficiencies in HR, think about how you can mimic some of the best practices outside of the corporate arena.
---
The Environment Matters: Employees Care About Going Green
According to Time Magazine, studies show that generations born after the normalisation of recycling don't want to work for companies known for polluting practices. Similarly, in-depth studies by the recruitment firm Adecco reveal satisfaction-based benefits that companies gain from more efficient digital practices.
33% of workers are more inclined to work for a green company.
52% of workers wish their companies were more environmentally friendly.
---
How to Make your Business Greener
Going green doesn't necessarily require major changes in how companies are run. Here are some actions companies can take to go green:
Conduct an energy audit
Conduct annual
Go paperless
Recycle
Reduce commuting
Reduce business travel
Buy green
Detoxify
Rethink transportation
Get employees involved
Save water
Explore opportunities for implementing alternative energy
Implement green manufacturing processes
Implement green policies
There are many things you can do to educate and encourage employees to embrace making the office green.
Like embracing a green hosting service.
When choosing your own hosting provider, please consider a company that powers their servers using 100% renewable energy. It is the single most important thing you can do to reduce greenhouse gas emissions that stem from your website. Contact us today for more information.
[forminator_form id="9284″]