How To Find The Best IT Support For Your Business
Companies of all sizes face the same problems when it comes to IT support in central London It is imperative for a business owner to find an IT company that can provide them with the best service and solutions for their needs.
What is IT support
IT support is a service that provides the necessary infrastructure to ensure your business runs smoothly. From installing equipment, software and hardware upgrades to troubleshooting network connections, IT support London can help you find solutions for all your technology problems. This blog post discusses what IT support entails and How to find the best IT support for your business. IT support London is a very important and integral part of any business. In the article below will explore what considerations to take into account before selecting an IT provider as well as the top ten things businesses should ask any potential provider they are considering working with.
Read more about :
What is an IT Solutions Company and What Do They Do?
How to find the best IT support for your business
what considerations to take into account before selecting an IT provider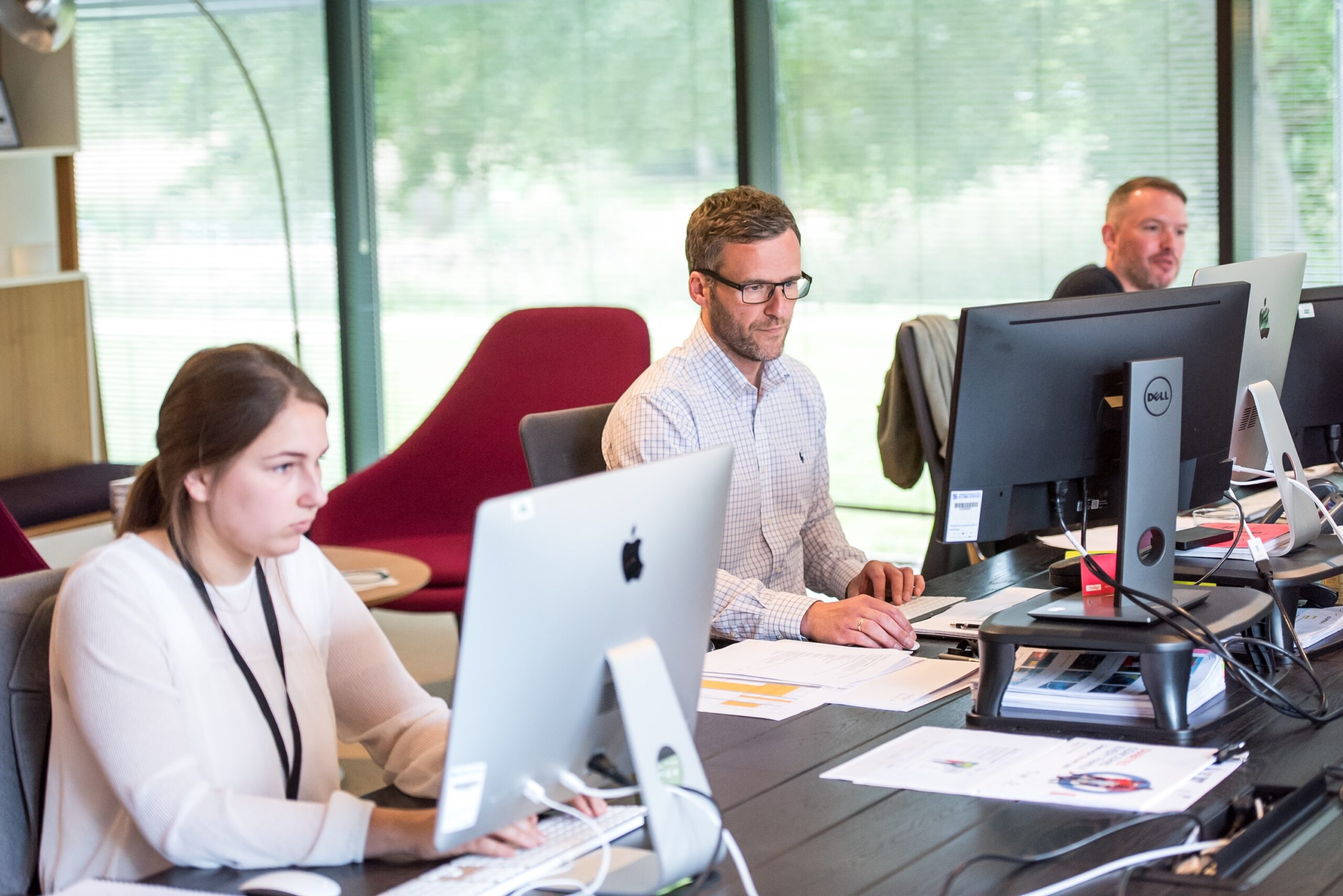 When it comes to selecting an IT provider, there are a lot of things you want to consider. You need someone who can provide the services you need at the price you can afford. They should also have experience in your industry, so they know how to solve problems specific to your business. It's important that they're easy to work with and communicate well throughout the process. If this sounds like what you're looking for, then keep reading! Below are some additional considerations that may affect your decision making process when choosing an IT company that is right for your business.
What are the top 10 things businesses should ask any potential IT support provider before committing to a new contract?
A business's success can depend on their ability to stay connected. A strong network infrastructure is essential for keeping the lights on, and keeping your clients happy. When you're considering an IT service provider, there are many questions that need to be answered before making a commitment.
Here are ten of the most important ones:
What does their pricing model look like?
How long have they been in business?
Do they offer warranties or guarantees of workmanship?
What level of customer service do they provide 24/7/365 with live chat or phone access?
Can your current computer system handle additional software updates?
Do you have enough bandwidth?
What are your backup procedures?
How long does it take for you to respond after being contacted by phone, email or chat?
What kind of cyber security do you offer?
Is there a charge if I need help right away and do you offer remote support?
Reasons to use a managed service provider (msp) for your business's IT needs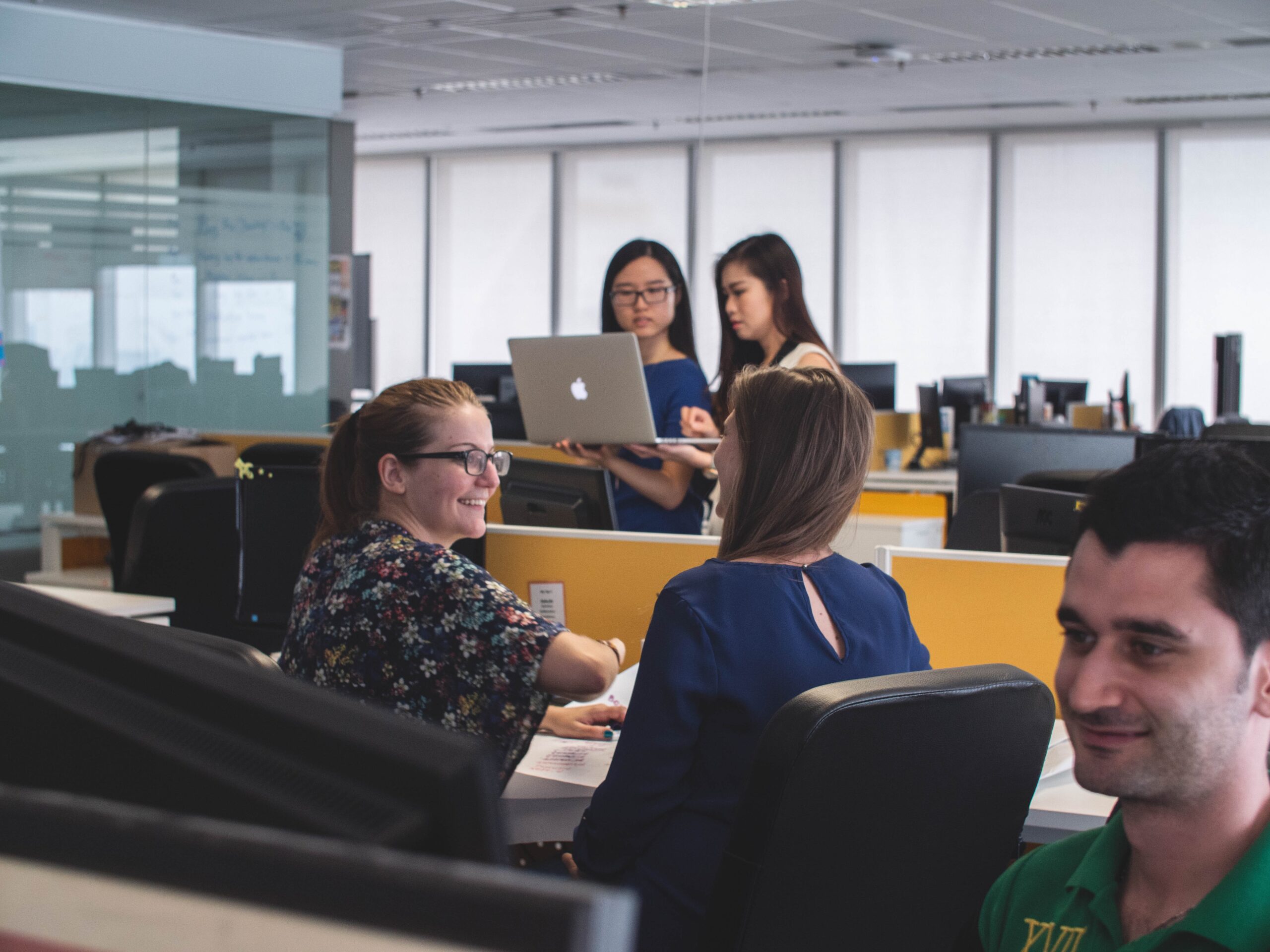 If there's one thing that small business owners have in common, it's the fact that they all want to grow their company.
In order for a business to expand, there has to be money available for new equipment and upgrades as well as hiring more employees. The only problem is that many times this kind of growth can throw a wrench into your IT department's plans especially if you're not prepared for the increase in technology needs.
To help make sure things go smoothly when expanding your company, consider using a managed service provider (MSP) who can take care of everything from monitoring network traffic and security threats to handling updates and repairs on hardware – freeing up time so you can focus on what matters most: growing your business!
How to find the right managed service provider for you and your business
If you're looking to outsource your IT needs, it's important to find a managed service provider that is the right fit for both your business and budget. There are many factors that go into finding the perfect MSP for you and your company, so here are a few tips on how to choose the best one!
You need an MSP that can adapt as your business needs change
Businesses are always changing, and your MSP should be able to change with you. If your company is growing or shrinking, if you're expanding into new markets or pivoting in the same one, Adaptive IT has the agility to support you. We work closely with our clients so that we can understand their needs and provide them with solutions that will help them succeed. Contact us today for more information about how we can help your business thrive!
Your MSP's staff should be honorary employees of your business
For many businesses, their MSPs are the glue that keeps everything together. They have a myriad of services to choose from and are able to provide your business with anything that you might need in order to succeed. Because of this, it is important that your staff treats them as honorary employees of the company because they are integral parts of its success.
Your business doesn't sleep, so neither should your MSP
Your business doesn't sleep, so neither should your MSP. There is a common misconception that managed service providers are there to provide assistance when you need it. While this may be the case in some aspects of your relationship with an MSP, they can also offer much more than just IT support at night or on weekends. If you have ever considered working with an MSP before but didn't know how much value they could add to your business's success, then read on for ways that you might actually benefit from their 24/7 availability!
You're entitled to ask for a reference
It's important that you ask for references before hiring anyone. You're entitled to do so, and it is your responsibility as the business owner to make sure you're getting the best person for your team. Don't worry about offending someone – no one should be offended by a simple question!
Do you want an on-site presence?
With the ever-increasing number of devices and applications we utilize on a daily basis, it's no wonder that many companies are looking for an IT support presence in their office. Whether you just want to ensure your employees have everything they need at their fingertips or if you're looking for a complete managed IT service solution, there are several benefits to having an IT professional present on-site.
Benefits of outsourcing IT support to an MSP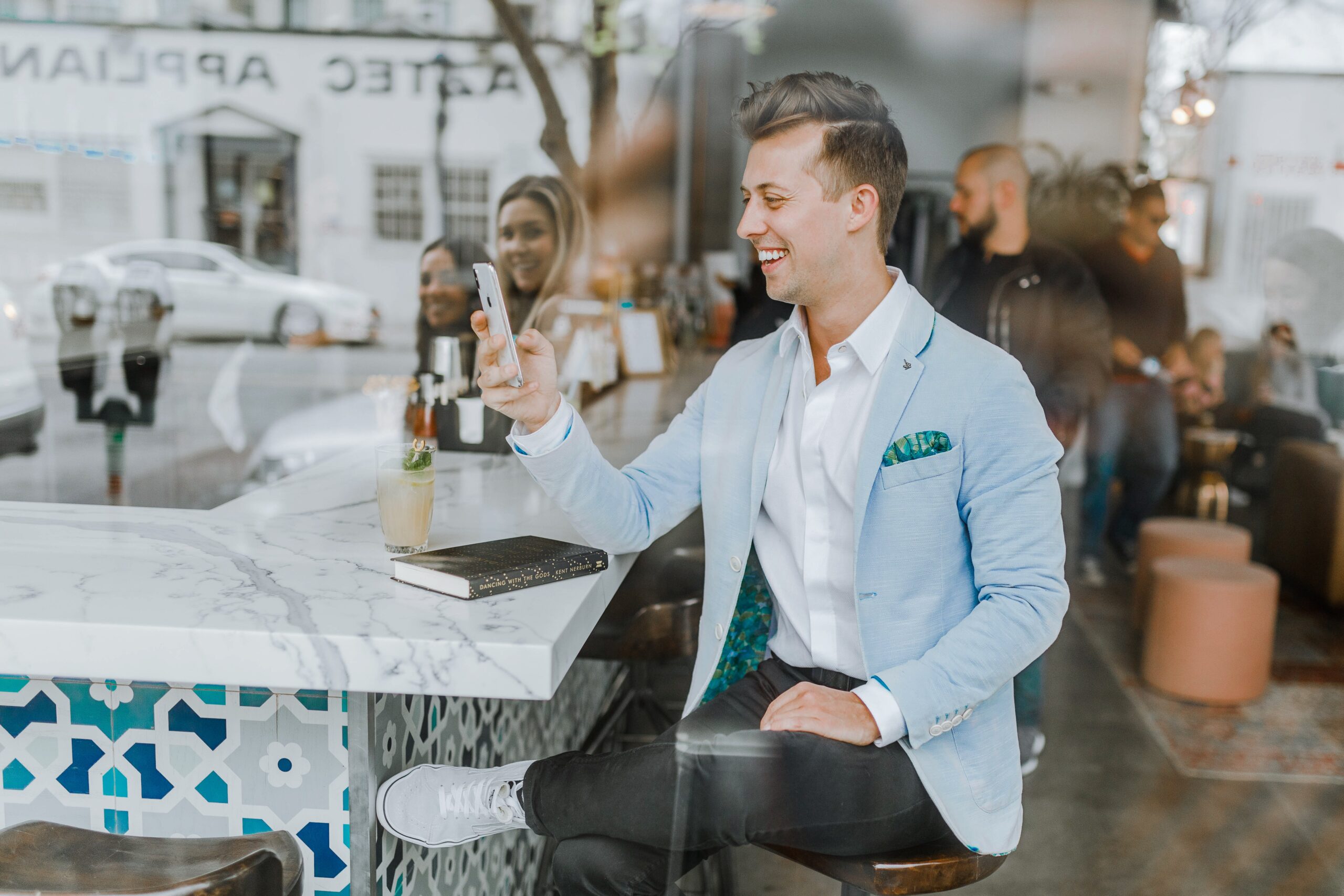 Outsourcing IT to an MSP has many benefits, such as the ability to focus on business strategy and not worry about your computers. There is no need to have multiple vendors when you can have one comprehensive solution from an MSP. Plus, they will provide 24/7 coverage so you never have to worry about losing service or data again.
grow your organisation. I was really happy when he contacted Speedster IT because we could offer him exactly what he needed: an organisation that 'gets it' from top to bottom.
Our team will work with you to understand your needs and find out what they can do to help
We pride ourselves on our transparent business model, which sets us apart from other companies in the industry. People are often surprised by how much we know about their company's day-to-day operations, but it's due to our unique approach of working closely with clients.
Whether you are looking for help with your network or need an expert on hand in case of emergencies, we have a comprehensive range of solutions to suit every business size and requirement. With so many options available, it can be difficult choosing between providers – but don't worry!
Why use Speedster IT for your IT Support (MSP) needs?
We are available 24/7
Our technicians are experts in their field and know how to get your systems back up and running quickly
We provide a personalized service that is tailored to you, no matter if it's an emergency or not
You will never be left waiting on hold for hours at a time while we troubleshoot your system remotely with our team of experts
When you use us for IT support, you can feel confident knowing that your system is being managed by the best!
Our team will work with you to find out what IT support services would best fit for your needs as well as how much they could cost. Contact us today for a free no obligation quote from one of our experts who is waiting by the phone right now just waiting to hear from YOU!