Is Microsoft Teams Secure?
Over 500,000 organizations use Microsoft Teams as their default messaging platform. It's experienced an impressive 894% growth from March to June of 2020. But is Microsoft Teams Secure?
COVID-19 has spawned a 238% surge in cyberattacks. Each breach costs an average of £2.5 million. This explains why 80% of businesses worldwide plan on increasing their digital security infrastructure in 2021. Microsoft Teams is growing in popularity for many reasons. One is the range of security features it includes. You can encrypt your data, control who uses your data and when, and access helpful third-party apps safely and securely.
Read our Microsoft Teams security guide to see what features it offers and how they can help you.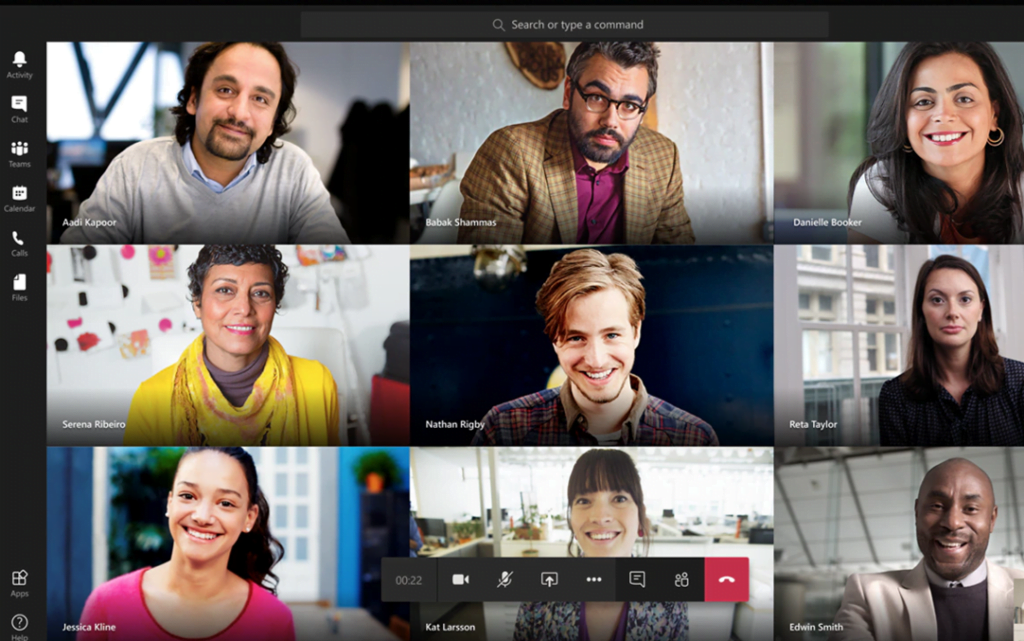 Microsoft Teams Security Features
Microsoft Teams is an essential business application. It's used for hosting private and group chats, video calls, or web conferences. It can also allow businesses to share, access, and work on documents from anywhere. It comes as part of your Microsoft Office 365 subscription. The NCSC or National Cyber Security Centre rates applications against a set of criteria to see how secure they are. Office 365 meets all of them.
Microsoft Teams also became Office 365 Tier C Compliant at launch. It meets SOC I and 2, ISO 27001, HIPAA and EU Model Clauses. These various forms of public verification prove that you can trust the platform. The company has earned its status thanks to its willingness to implement a variety of powerful Microsoft Teams security features. The most common causes of computer security problems are weak passwords, missed software updates, and insecure links and attachments. Microsoft teams can help with all of these issues.
Password Strengthening and Updating
81% of breaches occur due to weak passwords, and at least 71% of users admit to reusing a password.  Teams won't let you use a weak password and makes you update it regularly. This ensures you won't have passwords that are too easy for hackers to guess, protecting the integrity of your data.
Automatic Software Updates
Old versions of software have glitches and holes that are easy for hackers to exploit. This makes routine updates essential. All Office 365 programs, including Teams, allow you to update applications and data automatically. The best part is that they perform these functions in the background so they don't interfere with your business.
Access Control
Access control is essential for any communication platform because it prevents unwanted users from listening in. It also protects your most valuable information. Microsoft Teams uses several forms of access control to protect your data and systems from intruders. It also makes it easier to see who had access to compromised data at the time of a breach. A few of the most important access control methods that Microsoft Teams provides include data encryption, security protocols, and user role management.
Easy Data Removal
One of the best Microsoft Teams security features is the ability to remove all your data within 90 days if you decide to unsubscribe. You'll be able to remove sensitive information before hackers can access it.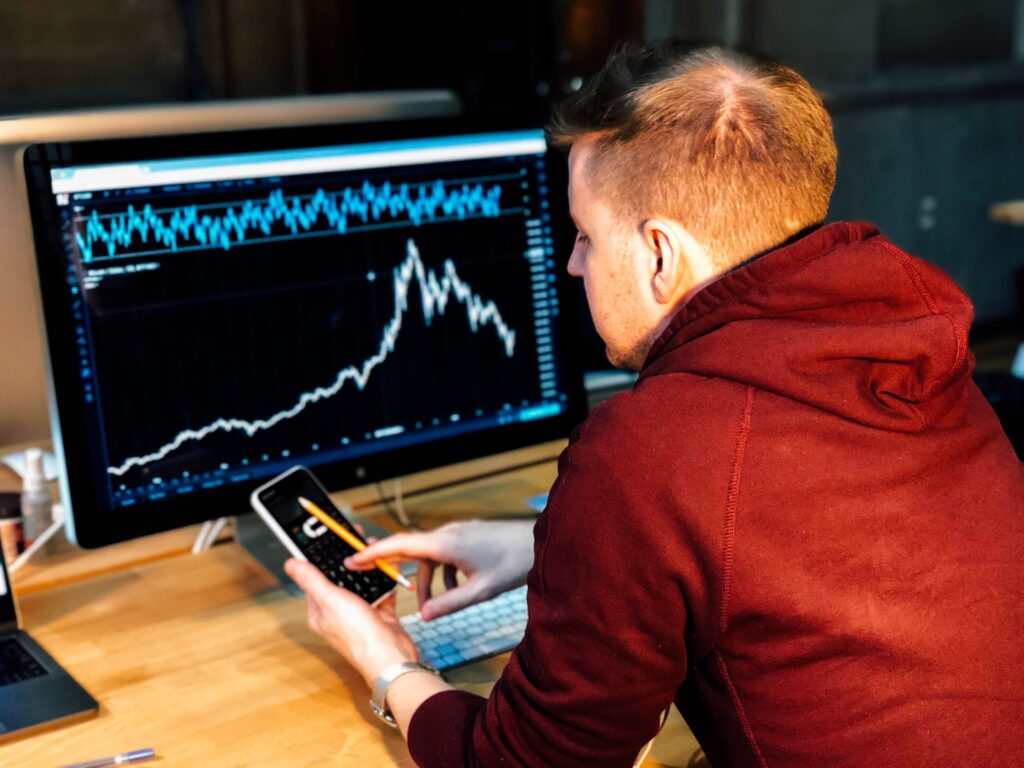 Data Encryption and Security Protocols
Even the most seemingly insignificant email or document can mean a major payday for a hacker. This makes encryption and security protocols one of the most important security features of any system. Microsoft Teams uses several different methods to protect your data. The platform encrypts all emails and documents you share and locks them with a password. It also uses cryptographic keys to protect all forms of communication.
Multi-factor authentication includes several types of more detailed type of encryption. For example, two-factor authentication requires at least 2 valid pieces of information before anyone can access an account.  Advanced threat protection is one of the most advanced security protocols. It scans your files for malicious links using intelligence and anti-phishing features.
Excellent User Role Management
Encryption is one of the best ways to keep outsiders from hacking your data or entering conversations. Additional user role management methods give your organization the strongest possible defence. Microsoft Teams includes several user role management methods. It allows for customizable encryption and admin controls.
You can also customize how your data gets encrypted, allowing you more control and providing a better way to keep hackers and interlopers out. You can choose which words, files, messages, or programs get encrypted.
Customizable admin controls are another way to ensure excellent role management. They allow you to regulate exactly who uses your data or enters a conversation and when. This is one of the most powerful, customizable methods of user role management that Microsoft Teams provides.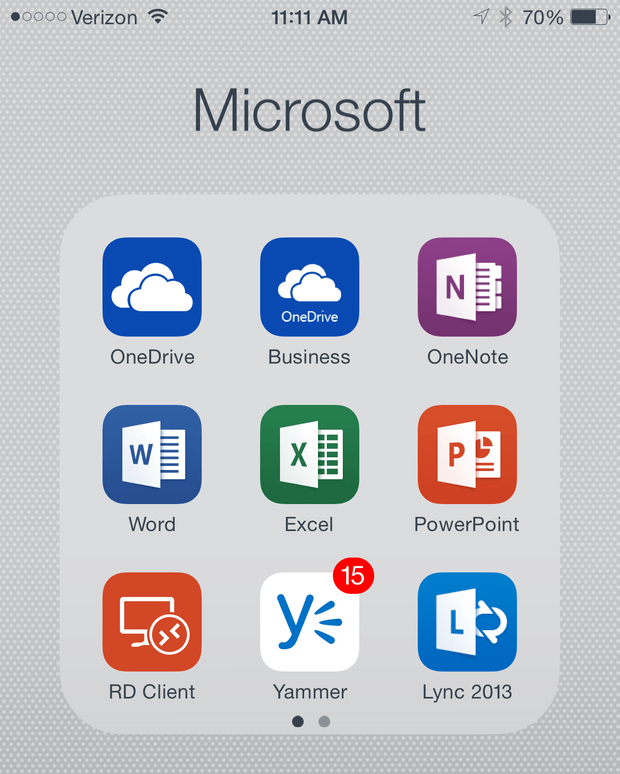 Third-Party Apps
New apps can be powerful time-savers with useful features, but they also present a security risk. Hackers make them look attractive to lure you in and steal your data once you download them. You need a convenient, secure way to enjoy their benefits.
Microsoft Teams is one of the best ways to conveniently and safely access third-party apps. As part of Microsoft 365, it already gives you access to all Microsoft apps such as Powerpoint, Outlook, and Word. It also provides a secure way to use third-party apps right from the dashboard.
Teams provides access to over 150 different apps, including Google Analytics, Trello, and Salesforce. Accessing them all from a single location saves time, increases productivity, and makes it easier to collaborate.
Microsoft Teams security features apply to third-party apps as well. The program is always at work, regulating users and protecting data regardless of point of origin.
What Matters in Microsoft Teams Security?
The most important elements that Microsoft Teams security measures protect are data and conversations. These are the two major ways that hackers enter your organization and cause an expensive breach.
The number of individual security features that Teams provides is long. Two of the most crucial are data encryption and role management. These methods keep unverified users out and protect any data your team views or sends.
Teams also lets you use third-party apps from a single dashboard. This creates a more productive business IT system.
Speedster IT provides information technology support to businesses throughout London. Contact us today for more information on our IT services.