IT support is one of the most important aspects of a business, especially IT Support for finance. With so much information at stake and sensitive data being stored on networks, it's important to have a team that you can trust to help your business succeed.
Here are some reasons why IT Support for finance is very important:
1) Security – if your network were hacked or compromised, you could lose all of your data and customers' information. It would be very difficult to recover from such an attack when dealing with finance businesses
2) Speed – when employees are waiting around or having issues with their computers slowing down, they're not able working efficiently which affects the overall productivity in the office
3) Productivity – when employees aren't getting work done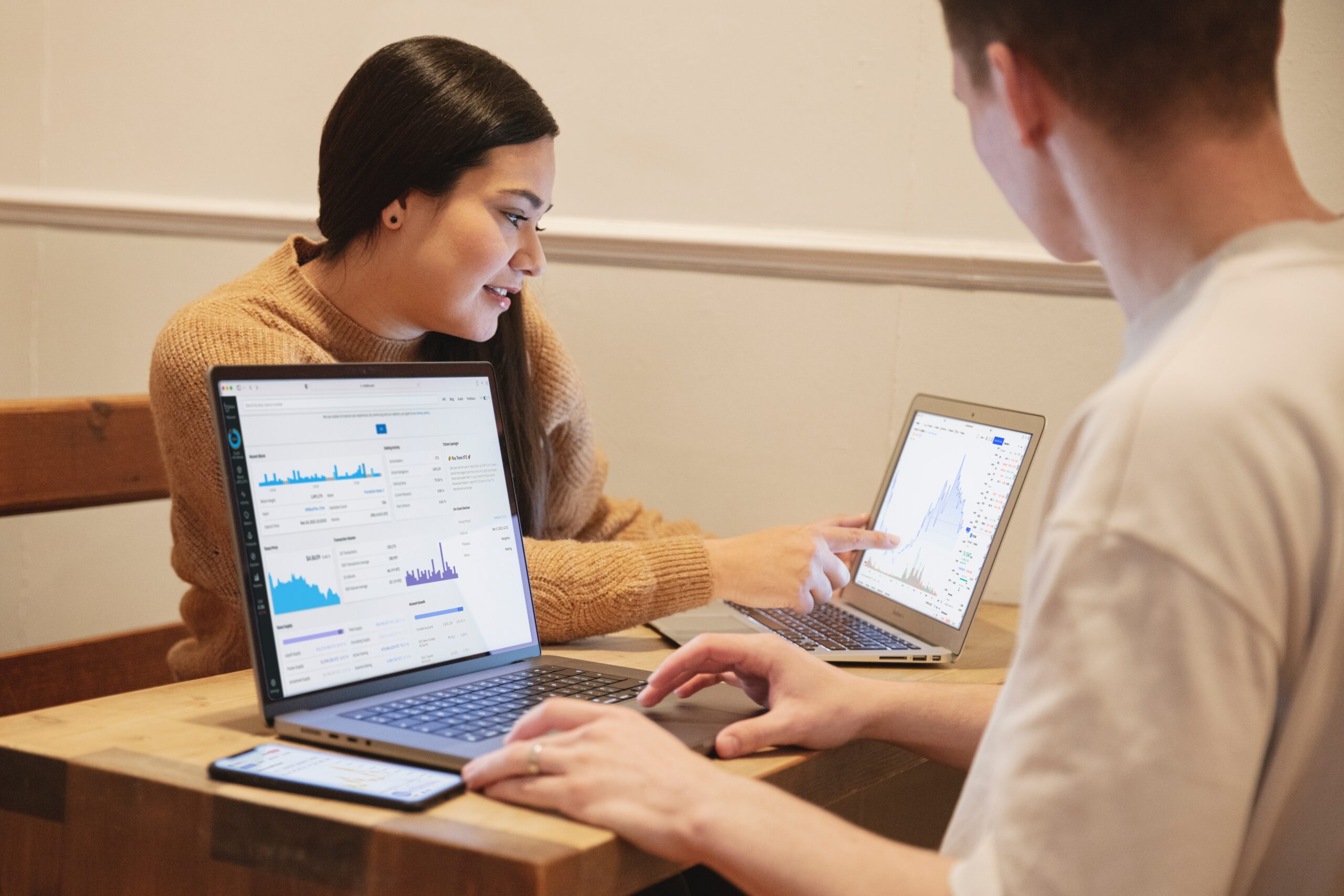 What are the benefits of having an IT support company
No matter how great your technology is, it's bound to malfunction at some point.
This can be a huge problem if you're not able to quickly get in touch with someone who knows how to fix the issue.
The last thing you want are customers calling because they can't access their information or employees unable to complete their work because of an outage.
That's why having an IT support company on call for when things go wrong is so important!
Here are five benefits of outsourcing your IT service needs:
1) Your business will never have downtime again- With remote monitoring and 24/7 service, your team will always be available when you need them most.
2) You'll save money- Instead of hiring multiple people within your business that might Finance businesses are always looking for ways to increase their clientele and save money.
IT support can help with both of these things, which is why finance companies should consider hiring a dedicated IT Support company to handle all of their technology needs.
A dedicated IT Support Company will be able to provide financial services companies with guidance on how best to use the latest technologies in order to get ahead of the competition and increase profits.
The importance of financial IT solutions and how you can get your business back on track with a little help from us
As an FCA regulated company, it's vital you choose an experienced IT partner. If you don't then your business is at risk of data theft and cyber attacks.
As businesses grow they need to ensure their technology is scalable with them, this means having access to cost effective solutions which allow for added capacity or functionality as needed.
We know that every business is different, but our clients share many common requirements when searching for a trusted IT support London partner to support their internal operations. If your company is expanding into new markets, then there's no better time for an IT overhaul.
You can't afford to get this wrong; if anything goes wrong in the process it could be disastrous for business growth. Here's what every SMB needs to know about choosing partners when upgrading their infrastructure…
Here are some tips for upgrading your IT infrastructure on a budget.
The key is knowing what you need and not overspending on features that won't benefit you.
The best way to know what type of infrastructure you need is by doing some research into which components are important for different types of businesses and their respective needs.
IT infrastructure can be some of the most expensive investments that a company makes. That's why it is important to keep up with the latest trends and technologies to ensure your IT infrastructure is always running at its best.
'Organizations of all sizes are experiencing the digital transformation and most importantly, they're feeling it in their budgets.'
The cost to upgrade an organization's IT infrastructure is a significant investment for any business. With so many options available, how do organizations know which one will be best? Here we've outlined some tips on upgrading your IT infrastructure on a budget.
Determine what you want your new system to accomplish:
The first place to start is the computer hardware: make sure it's new and up to date with the latest technology.
Next is software – update all your programs so that they are running most efficiently.
Finally, keep an eye out for the newest technologies coming out, to stay ahead of the curve. Your company will be more efficient and profitable as a result!
Consult with experts: It's important to consult with trusted people who can review your current systems and provide expert advice about what upgrades make sense.
Do you often find yourself scrambling to figure out what it is that you're going to do with your IT infrastructure?
Are you constantly spending money on things that don't seem to work the way they should, and then having a hard time finding someone who can help?
If so, then we have a solution for you. Consult with experts at Speedster IT for all of your IT support needs. They'll be able to handle everything from hardware installation and data backup services, right down to system security and even business continuity planning. We'll take care of everything!
Why use Speedster IT for your Financial Services IT Support (infrastructure) needs?
We are available 24/7
Our technicians are experts in their field and know how to get your systems back up and running quickly
We provide a personalized service that is tailored to you, no matter if it's an emergency or not
You will never be left waiting on hold for hours at a time while we troubleshoot your system remotely with our team of experts
When you use us for IT support central london, you can feel confident knowing that your system is being managed by the best!
Ways we've helped other businesses like yours succeed in today's competitive environment
Today's business world is more competitive than ever. Not only do you have to think of new ways to stand out from your competition, but you also have to stay ahead of the curve when it comes to technology. In order to provide a service that brings value and helps businesses succeed in this economy, we've worked with several companies just like yours who understand how important it is for a business, to stay ahead.
We'd love the opportunity to help bring your company into today's technological age too!
We want your business to succeed as much as you do and with over 150 clients under our belt already, we think that together, we can achieve great things!"
Quote from our Technical Director – David Cairns
Our clients in the IT Support financial services sector, which is full with high level security requirements and regulations for their IT infrastructure.
Their way of working means they need specific types or IT support, and someone that understand their methodology and can help prioritize data security, FCA Compliance and Disaster Recovery.
It's not just about having good hardware or software – it's also about how you utilise those resources to meet your business objectives as well as ensure continuity through technology.
With the rapid pace of change in financial technology, many companies are finding it difficult to keep up
Find out how Speedster IT and our IT Support for finance can help your company by providing a range of services and solutions From helping with network design and implementation to developing custom software, we have everything you need Contact us today to learn more about our services and how we can help your business succeed. We are here 24/7 so call now! +44 (0)203 011 1234
[forminator_form id="24452″]