Ransomeware Is A Growing Threat To Businesses Of All Sizes In The Uk
In today's business world, enterprises rely heavily on IT support in London, technology and connectivity as part of their digital transformation. However, this also puts them at higher risk of cyber attacks due to the increased level of connectivity.
Ransomware is currently one of the most significant cybersecurity threats, despite the fact that there are many other forms of threats from social engineering attacks to malicious insiders.
Since 2013, ransomware has become increasingly popular as a type of harmful software that encrypts data and blocks access to a system until a ransom is paid.
Ransomware Attacks Have Grown By 300% In 2020 Alone.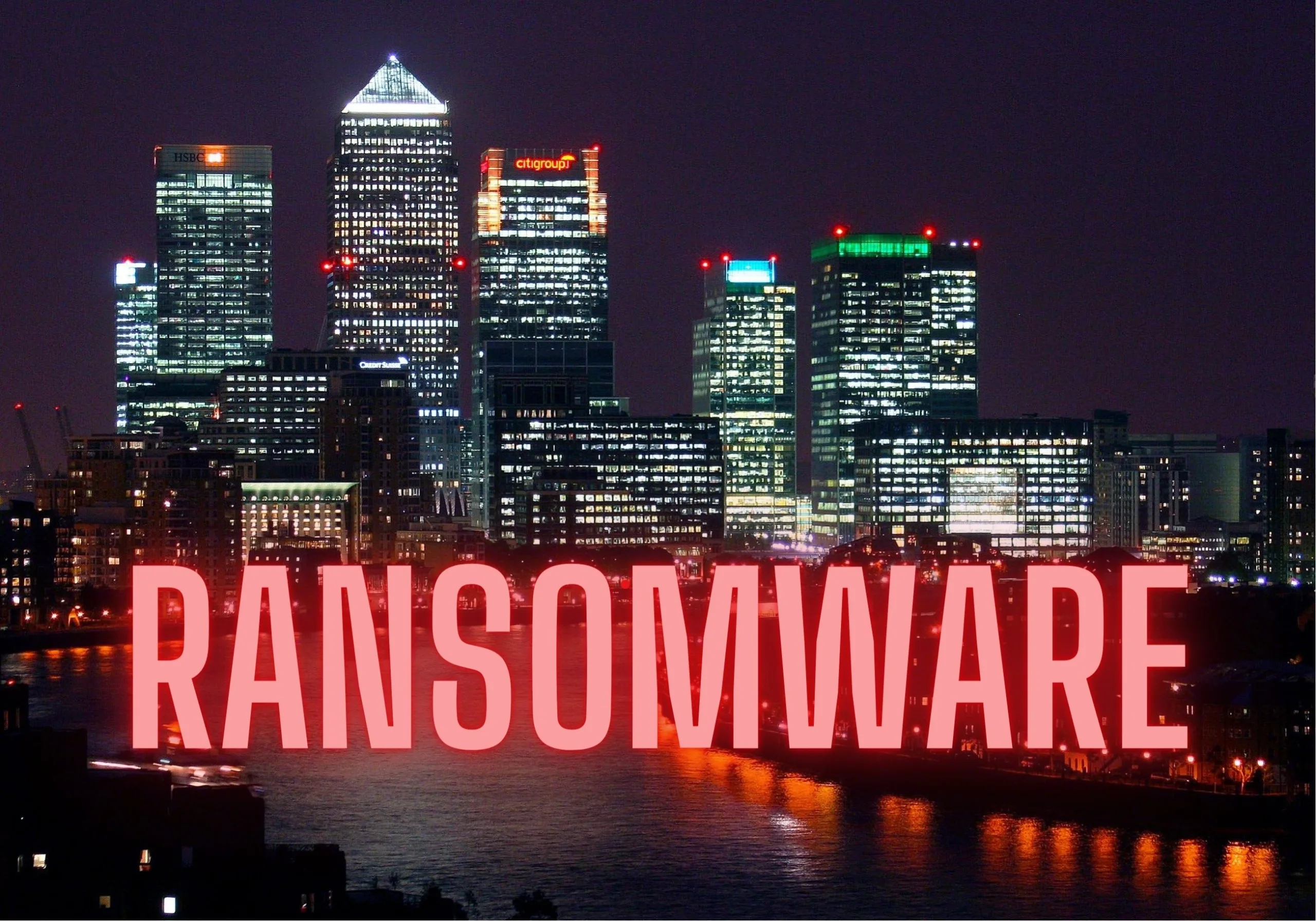 To safeguard against ransomware threats, organisations should establish a thorough security strategy.
It's important to take measures such as:
training employees on cyber security best practices,
regularly backing up and archiving data,
keeping systems updated through patching,
implementing endpoint protection solutions.
To safeguard your business systems and data from ransomware attacks, organizations should invest in ransomware protection solutions.
This includes using monitoring tools that alert IT departments of any suspicious activity and implementing measures like whitelisting applications to prevent malicious programs from running on devices.
Organisations can ensure the safety of their systems and data by following these steps. This will significantly reduce the financial and reputational damage that can arise from ransomware attacks.
Ransomware is a growing threat, but with the right security measures in place, organisations can protect themselves from these malicious attacks. With proper precautions and proactive security strategies, businesses of all sizes can keep their systems safe and secure.
If your business is facing or has faced a ransomware attack, reach out to an experienced cybersecurity professional like us at Speedster IT for help in addressing the issue.
With the right support, you can minimize the risk of data loss and other damages associated with ransomware threats.
Protect Your Business Today
Ransomware is a major threat that can cause serious harm to enterprises. According to the Cyber Security Breaches survey conducted in the past year, 39% of UK businesses reported experiencing a cyber attack, which is consistent with previous years.
Cybercriminals can immobilize an entire organisation by holding their data hostage, which is a critical component of the operations of modern businesses.
In addition, ransomware attacks are becoming more complex and involve several stages. For instance, cybercriminals can encrypt and transfer the data of their victims to demand higher ransom by threatening to publicly release the information on data breach websites or black markets.
NordLocker's analysis on the global distribution of ransomware attacks from January 2020 to July 2022 has revealed that small businesses make up the highest percentage, accounting for nearly two-thirds (62%) of attacks worldwide, including the UK. This highlights the significant risk that ransomware poses to businesses regardless of their location.
Therefore, it is essential that organisations take the necessary precautions to protect themselves from ransomware threats.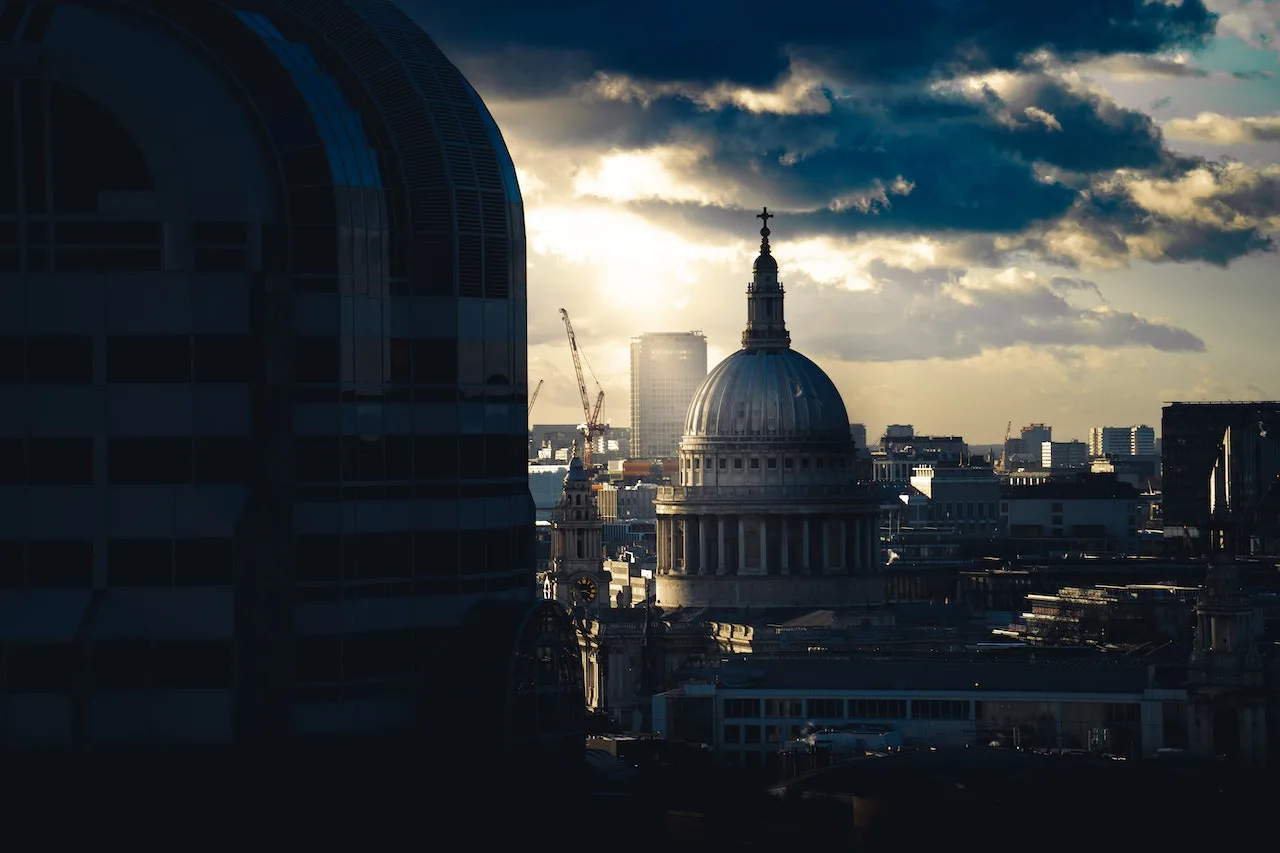 So, What Can Organisations Do To Protect Their Business?
Here are five important considerations:
Reinforce Cyber Hygiene
Good cyber hygiene practices involve regularly assessing and managing vulnerabilities in operating systems, software, firmware, and network devices by keeping them updated. This is essential from a technology perspective.
Employee Training
Organisations should ensure that their staff are trained on best practices in cyber security, such as not sharing confidential information or clicking on emailed links from unknown senders.
Implement Multi-Layered Protection
Organisations should also consider investing in a comprehensive security solution that provides antivirus, anti-malware, firewall and intrusion prevention capabilities, as well as ransomware prevention solutions.
Keep Back-Ups And Archives Secure
Organisations should regularly back up their data to ensure that they have access to copies of their critical information in the event of a ransomware attack. Furthermore, all back-up and archives should be stored securely on offline storage systems that are well protected from external threats.
Monitor The Network
Organisations should also consider deploying monitoring solutions that alert IT teams if there is any suspicious activity in the organisation's networks, such as ransomware infiltration attempts.
Additional attention is needed for end-of-life and end-of-support applications and devices.
It is recommended that organizations implement strong password policies and use security measures such as MFA (Multi-Factor Authentication) to reduce the risk of unauthorized access.
To raise employees' awareness of cyber threats, your company should conduct activities like fake phishing attacks. This can prevent ransomware attacks that exploit social engineering tactics.
Adopt a zero-trust approach
Organisations should look at transforming their security infrastructure based on zero-trust principles.
In simple terms, zero trust essentially means that an organisation does not automatically trust anything inside or outside of its perimeter. Every access request needs to be fully validated to ensure its legitimacy.
The impetus to adopt a zero-trust framework is the dramatic growth of endpoints within organisations and the need for more devices to communicate directly with applications.
Zero-trust allows enterprises to verify access requests based on identity and user context and limit access to specific applications to authorised users, creating a more secure digital environment.
Vault your data
To avoid being at the mercy of ransomware attacks, it is important to prepare well. This involves frequently backing up data, regularly testing the process of restoring from those backups, and storing data in secure vaults. These actions can help minimise the damage and disruption caused by such attacks.
Organizations need to understand that paying the ransom is not a recommended solution. Instead, they should prepare by having offline data storage and recovery processes in place to quickly resume operations in the event of a ransomware attack. Recovering data from offline storage is the best approach for addressing a ransomware incident.
Upgrade your defences with a security operations centre
Enterprises can adopt a more proactive cybersecurity stance by creating their own security operations centre (SOC) with the right analytical tools and skills or subscribing to the services of one.
Organizations can go beyond basic security information and event management (SIEM) tools by using an advanced SOC that includes reliable and actionable Cyber Threat Intelligence Feeds.
In the current cyber threat context, enterprises can benefit from integrating Security Orchestration And Automation (SOAR) to quickly automate containment actions and enhance their ability to respond to threats.
Enterprises should also utilize user and entity behaviour analytics (UEBA) and detection tools to enhance their extended detection and response (XDR) strategy. By implementing XDR, enterprises can ensure the security of all data across their digital infrastructure.
To ensure a SOC functions to its full capacity, it is crucial to have talented individuals on the team who possess a deep understanding of the company's infrastructure, in addition to utilizing the correct technological tools and framework. These highly skilled cyber defenders play a vital role in ensuring a secure environment.
The SOC team can also help enterprises develop a ransomware response checklist and an incident response plan.
Due to a shortage of cybersecurity professionals, organisations should consider using managed security service providers to address their cybersecurity needs.
Secure your digital ecosystem
In today's digitally connected world, enterprises have various dependencies that aim to provide value by working with their partners, suppliers, governments, and institutions.
Businesses must evaluate the security posture of their third-party partners and ensure all connections between third-party vendors and outside software or hardware are monitored and reviewed for suspicious activity.
Cybersecurity assurance should also be a critical evaluation criterion when selecting partners and vendors. Organisations need to be able to trust their partners' capabilities to secure the data they share with them.
Ransomware attacks have become more advanced and difficult to defend against due to the industrialisation of cybercrime and the emergence of ransomware-as-a-service. Enterprises must continually improve their cyber defences to protect their digital assets and avoid having their data held hostage.
By seeking a trusted cybersecurity partner to help evaluate your security posture, improve their defences, and elevate your cybersecurity strategy to the next level, organisations can better protect their continuity while ensuring they stay one step ahead of cyber adversaries – especially in the face of increasingly potent ransomware attacks.
By following these steps, organisations can ensure the safety of their systems and data from ransomware attacks. A combination of preventive measures and proactive security strategies will help protect businesses from becoming another victim of ransomware attacks.
If you need assistance with protecting your business from potential ransomware threats, Speedster IT's team of experienced professionals is here to help.
Contact us today for more information. We will ensure that your IT systems and data remain safe and secure.
Speedster IT utilises the latest technologies, tools, processes and strategies to protect businesses from ransomware threats.
We understand the evolving nature of cybersecurity and how to effectively manage the risks associated with ransomware threats.
Our experienced team can help you develop a comprehensive security strategy that sets up your business for success.
Together, we can protect your organisation from falling victim to a ransomware attack.
Protect Your Business Today