Office 365 Backup For Microsoft – Why Your Business Needs Our Service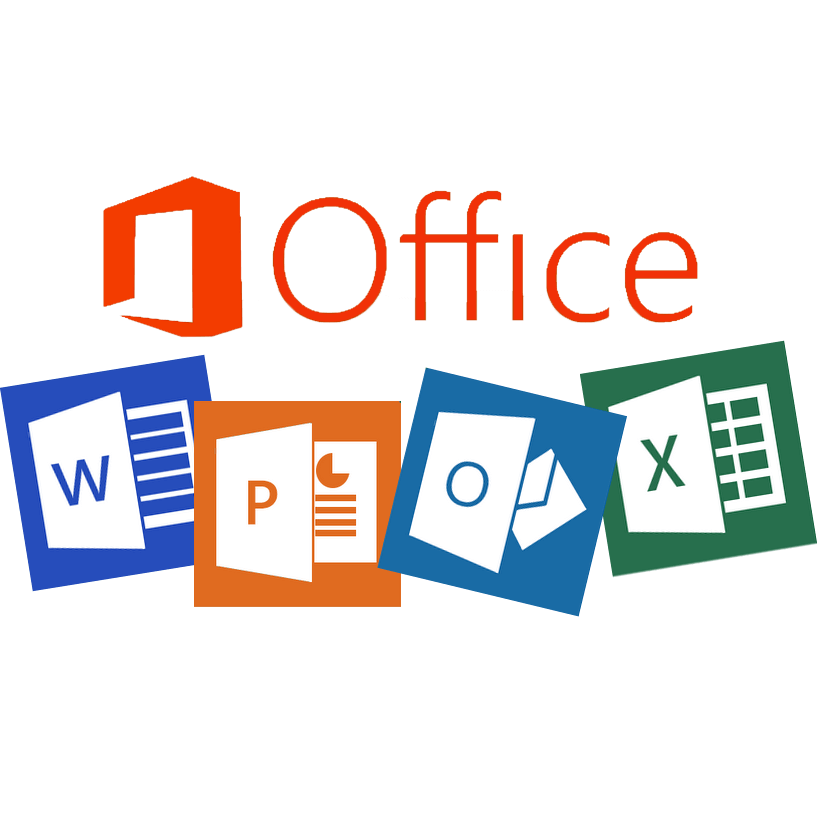 We know that running a business is hugely time-consuming so staying on top of the ongoing admin that's required is a huge task and probably not at the top of your list. Nearly all companies choose productivity apps that offer a unified approach to helping staff manage their workload and Office 365 offers just this-  quick and easy access to documents, sharing files and connecting contacts.
Many businesses assume moving their staff onto trusted platforms such as Microsoft Office 365 means automatic backup is included but often this isn't the case. According to a recent study by the Enterprise Strategy Group, 1 in 4 businesses think that Microsoft Office 365 backs up all files, emails and other information but sadly this isn't true. There is still a need to have a secure backup system in place.
Here at Speedster IT, we offer a backup service for all productivity applications including Office 365 and other systems, to help keep your business running in a secure and safe manner. Your business security is our priority.
Does Microsoft Backup Office 365
The short answer is no- Office 365 doesn't back up your business data automatically, it only backs up emails and syncs historical files so your business can access data but it can't guarantee a fast back up service of deleted data or even complete retrieval. As the ESG study highlights, there is a general misconception amongst companies that syncing files, emails and documents is the same as safely backing up all of your information- but it isn't.
It's important to really understand the difference in service provided before investing in new systems to enhance your busy workforce and we'd always recommend speaking to an experienced IT support provider about the best service for your business before spending any money.
Why You Should Always Backup Your Systems
If your company uses an all-service application such as Office 365, remembering to include a backup service for all of your platforms is vital for data protection. Backing up productivity apps is important for overall business security, as just syncing files and information doesn't protect data from being corrupted or being recovered correctly.
Even Microsoft's Service Agreement highly recommends working with a third party back up provider who can safely and securely backup all historical company information. As a company, using applications that handle all kinds of sensitive information, it comes down to the business owners responsibility to manage all content that's used, shared and downloaded via the platform.
Our Microsoft Office 365 Data Backup Service
By choosing to partner with an IT supplier, like our team, you'll end up saving money, time and most importantly avoid any kind of security breach or ransomware attack. Here at Speedster IT, we offer a fully compliant backup service for all manner of business apps and provide peace of mind as well as your very own IT support team- whenever you need us.
Read our
recent news
The latest IT Support London news and technical advice provided by Speedsters IT experts.
See all news