Enhancing Hotel Efficiency through Streamlined IT Support Solutions
In the hospitality industry, technology plays a crucial role in providing guests with a seamless experience.
From online booking to room automation systems, hotels rely on IT infrastructure to streamline their operations and improve customer satisfaction.
However, managing and maintaining this technology can be a challenge, especially for smaller hotels with limited IT resources.
This is where Hotel IT Support and Speedster IT comes in.
Speedster IT has earned a reputation as one of London's most trusted Hotel IT support providers due to our dedication to providing high-quality service to our clients.
We understand the critical role that technology plays in modern business operations and have developed a range of Hotel IT support services that cater to the unique needs of each client.
With years of experience in the industry, Speedster IT has developed a team of expert technicians who are skilled in providing fast and efficient solutions to hotel IT problems.
We prioritize communication, ensuring that our clients are always informed about the status of their IT systems and any potential issues.
Additionally, our commitment to transparency and honesty has earned us the trust of our clients, making us the go-to IT support provider for many London-based businesses.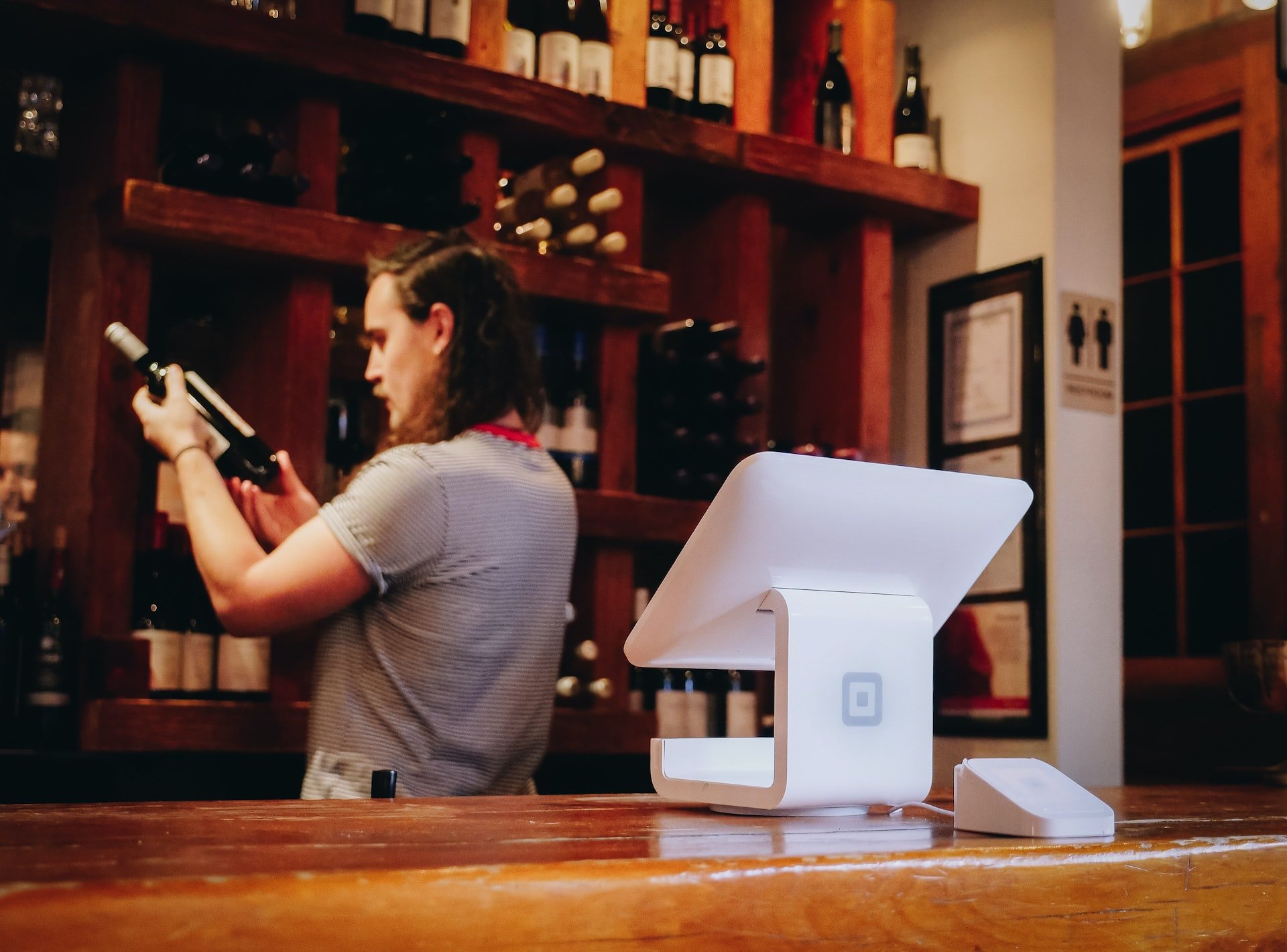 What is Hotel IT Support & How can Speedster IT Help?
Speedster IT, Hotel IT Support professionals have extensive knowledge of the hospitality industry and its unique technology requirements.
Hotel IT Support is a specialized service that provides hotels with comprehensive technical support for their IT systems.
This can include network infrastructure, hardware and software support, data security, and IT consulting.
Additionally, Hotel IT Support can also provide assistance with guest-facing technologies such as WiFi connectivity, IPTV systems, and guest room automation systems.
Having reliable IT systems is essential for the smooth operation of any hotel, and downtime or technical issues can lead to negative reviews and loss of revenue.
Speedster IT offers 24/7 support and monitoring to ensure that any issues are addressed promptly, minimizing any potential disruptions to hotel operations.
Our team of experienced professionals can also provide customized solutions tailored to meet the specific needs and budget of each hotel.
The goal of Hotel IT Support is to ensure that the hotel's IT systems are functioning at optimal levels, reducing downtime and improving the guest experience.
Partnering with a reputable Hotel IT Support provider like Speedster IT can help hotels maintain their competitive edge in a fast-paced industry where technology plays an increasingly important role.
Streamlining Hotel Operations with Efficient Hotel IT Support
Efficient Hotel IT Support is essential to streamlining hotel operations and improving the overall guest experience. Here are some ways that Hotel IT Support can help hotels streamline your operations:
Seamless Communication: IT support can provide seamless communication solutions such as unified messaging, instant messaging, video conferencing, and more. This can help hotel staff communicate quickly and effectively, especially in emergency situations.
Data Analysis: With the help of IT support, hotels can collect, analyze, and use guest data to make informed business decisions. This can include insights into guest preferences, booking trends, revenue management, and more.
Mobile Solutions: Mobile solutions can help streamline various hotel operations such as mobile check-ins, mobile room keys, mobile ordering, and more. This can enhance guest experiences and increase guest satisfaction.
Network Security: Hotel IT Support can provide network security solutions to protect guest data, prevent cyber-attacks, and ensure compliance with data protection regulations.
There are several ways that hotel IT support can help reduce operations costs
Automation: IT support can help automate many processes such as check-in, check-out, billing, room service, and housekeeping. Automation can reduce labor costs and improve efficiency.
Energy management: IT support can help hotels monitor and manage their energy consumption. This can lead to significant cost savings by reducing energy waste and optimizing energy usage.
Inventory management: IT support can help hotels track inventory levels and manage their supplies more efficiently. This can help reduce waste and prevent over-ordering, which can lead to cost savings.
Maintenance management: IT support can help hotels manage maintenance schedules and track equipment performance. This can lead to better maintenance practices, which can extend the life of equipment and reduce repair costs.
Online booking and marketing: IT support can help hotels expand their online presence, increase visibility, and attract more guests. This can lead to increased bookings and revenue, as well as reduce the need for expensive marketing campaigns.
Overall, efficient hotel IT support can help hotels streamline operations, reduce costs, enhance guest experiences, and stay competitive in the market.
In addition to the benefits mentioned above, partnering with Speedster IT for Hotel IT Support can also bring peace of mind to hotel owners and management.
With our proactive approach to IT maintenance and monitoring, we can identify and address potential issues before they turn into major problems.
This can save hotels both time and money, as well as prevent guest dissatisfaction or negative reviews due to IT-related issues.
At Speedster IT, we understand that each hotel has unique technology requirements and challenges.
Our team of experts takes the time to understand each client's specific needs and develop customized solutions that meet their goals and budget.
Whether a hotel needs assistance with network infrastructure, guest-facing technologies, data security, or IT consulting, our team can provide efficient and effective solutions.
Furthermore, our commitment to providing excellent customer service means that we are always available to answer questions and provide support when needed.
With 24/7 monitoring and support, our clients can have peace of mind knowing that their IT systems are always in good hands.
Efficient Hotel IT Support is essential for streamlining hotel operations and improving the overall guest experience.
With the expertise and dedication of Speedster IT, hotels can have reliable, secure, and efficient IT systems that support your business goals and enhance guest satisfaction.
Contact us today to learn more about how we can help your hotel achieve success through IT support.
Contact us to Schedule your Free Consultation!