As the largest industry in Europe, the insurance sector in the UK has always been forward-thinking, and with over 340 registered companies -the industry continues to be the largest contributor of tax to the British economy. However, as the sector continues to evolve into the digital space, the cybersecurity risk also grows, with many insurance companies being left vulnerable by their outdated and often slow-responding IT infrastructure. So, why is it so essential for these multi-million-pound companies to have effective IT infrastructure in place? And importantly- why are so many of them neglecting their own technology needs over their costumers? With the heavy use of digital technology only enhancing the industry further, the need for highly efficient IT support and security for the insurance sector is now more essential than ever- so why is it often left as an afterthought for many? Our blog explores the importance of having the right IT infrastructure in the insurance industry today and why it's essential to invest in the right IT solution to help with the running of a successful insurance firm.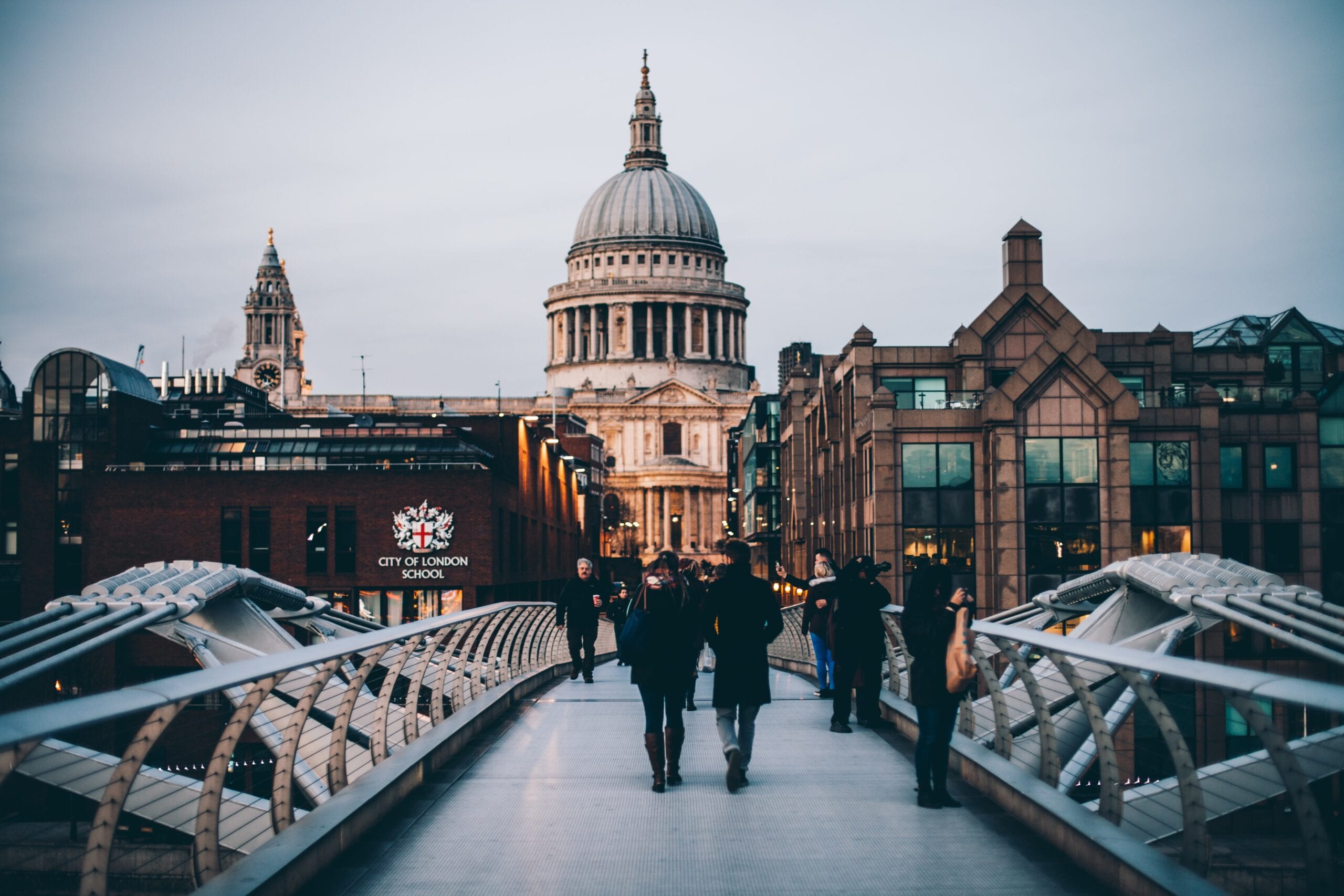 How The Insurance Industry Has Adapted To Consumer Demands
insurance companies across the UK have been quick to recognise and respond to their consumers' demands, providing 24/7 lines of communications via social media and other digital platforms. As one of the most seemingly tech-focused industries, the insurance sector may appear to be a digitally-led service provider with a heavy online presence, which behind the scenes tells a different story. As many insurers are older, established businesses, much of their internal IT systems have been left outdated. Responding to the increasing demands from customers to become a largely online service provider, insurers have adapted from the more traditional business model of relying on customer loyalty and repeat custom to have a strong digital presence without updating their technologies internally. Offering outwardly dynamic customer service without focusing on being dynamic internally, insurance companies have unknowingly created their technology issues with security, data handling, and even storage all needing to be reviewed. Neglecting the core internal businesses often leads to further financial and data breach implications, creating the need for a comprehensive IT strategy to help update their technologies.
Data Protection and IT Security
With the introduction of dynamic apps and high-performing websites, data protection and cybersecurity have become an imperative part of the insurance business, but often the internal services supporting these aren't reviewed or even updated leading to security breaches and data protection issues. Having a digitally-led approach is great and works well when companies adopt and apply it to their internal infrastructure, but often the focus remains on consumers, and supporting IT becomes neglected. As more customers impart personal information with insurance providers, the more data protection is legally required to be in place to ensure that information is handled and stored securely. Cybersecurity is a vital part of almost all industries including insurance but implementing the right infrastructure behind the scenes to support these safely is often left last. Having a solid IT support provider behind the scenes to handle both data protection for customers and internal staff is imperative to running a successful business but is typically last on the to-do list for large companies. With more focus on security breaches now more than ever, insurers now have a legal requirement to ensure their IT security meets the minimum requirements to host all acquired data securely.
The Impact of Effective IT On The Insurance Sector
Larger corporations are often slower moving when it comes to updating or changing their infrastructure, as the business has become far more complex over time. This often means investing in technology is a lengthy and painful process. Putting in place an effective IT strategy becomes business-critical to prevent avoidable issues such as data breaches that have huge financial implications. Having high-performing IT infrastructure in place is a critically important part of a customer-service company such as an insurance provider, as the sensitive nature of data protection requires best practices for internal processes. Having slow-performing, outdated technology behind the scenes impacts the business on many levels from productivity, to avoidable financial costs and in the worst cases leads to data protection breaches. The impact of having an effective IT solution in place for any insurance company is far greater than simply making do with a current system that can't keep up. As insurance becomes one of the better-evolved industries to meet growing customer demands in a digital age, companies have failed to update or invest in their technology, leaving them prone to costly mistakes. Investing in effective and proactive IT support not only helps to future-proof a company and it's infrastructure but helps with efficiency and avoids any costly mistakes.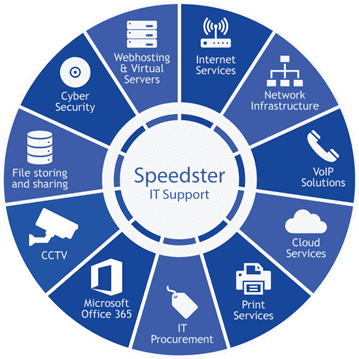 How Speedster IT Could Help You 
Here at Speedster IT, we're passionate about providing high-quality IT solutions to support your core services, creating effective strategies to help businesses perform better. We're committed to applying the most up to date technology solutions, from Remote Management Tools to high-performing cloud services, alongside a 24/7 support helpdesk and an excellent SLA target. Having a client-centric approach means we work closely with our clients to develop a strategy that focuses on the core service of their business and choosing the best technology solutions to meet their growth and other commercial objectives. We're highly flexible in our approach to finding you the best IT solution for your business and have over 10 years of experience in the insurance sector. Why not get in touch with us today and find out more about how we could help your insurance company. Contact Us Today