Providing Five-Star IT Support for Insurance Businesses Globally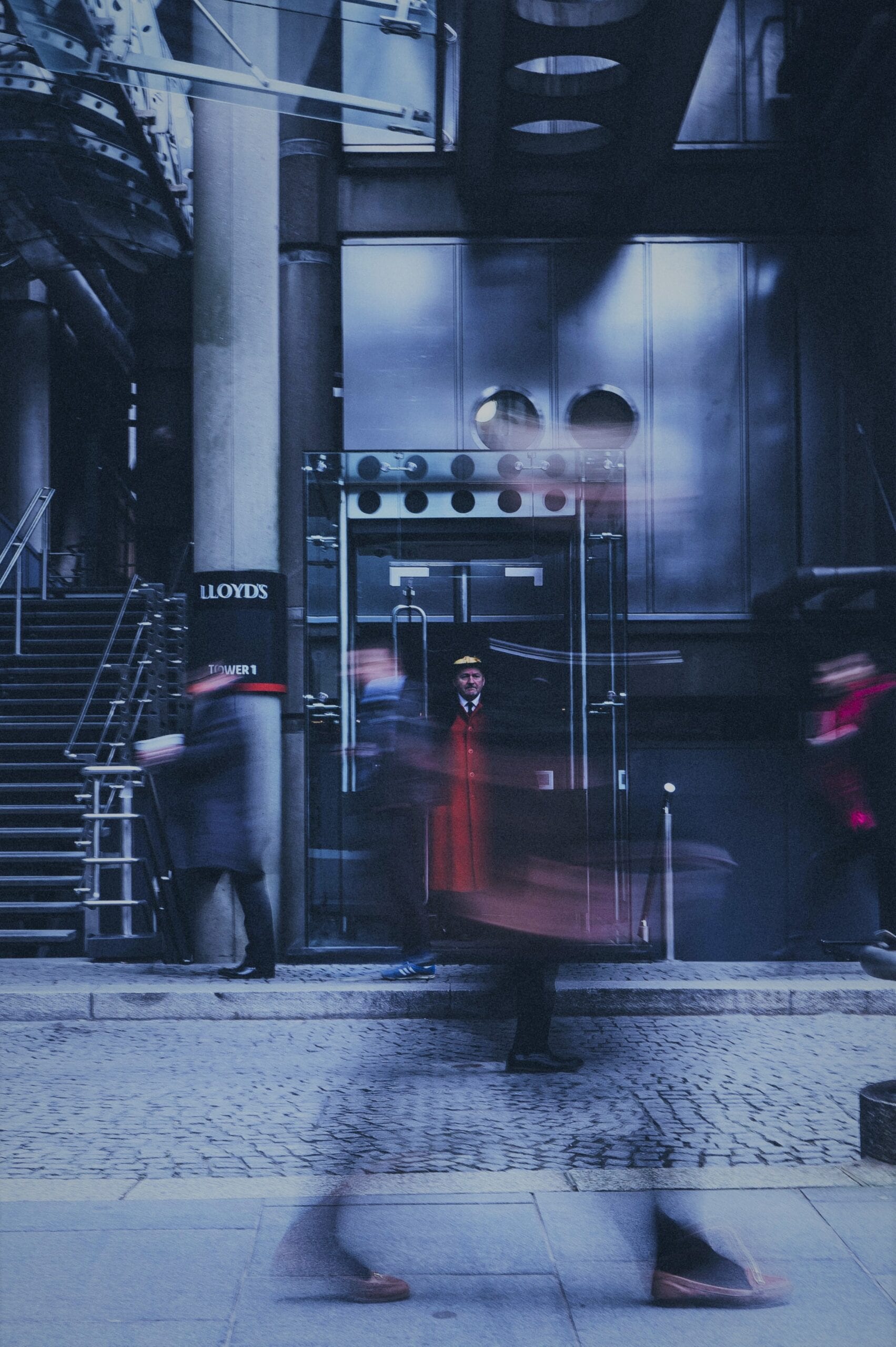 IT Support for the Insurance Industry
Here at Speedster IT, we're confident we can provide the ongoing Insurance IT support and Insurance IT solutions your company needs to function properly. Enabelling you to continue to run as a successful and secure business.
Working with leading insurance businesses across the UK, and worldwide. You can be assured our award winning team is specialised, experienced in handling your business processes, risk management and security requirements.
As the largest and most profitable industry in Europe, we recognise the UK insurance sector and insurance market as one of the most valuable business assets which is why we work hard to provide the best fully managed IT support services, to Insurance firms globally and across the UK.
When it comes to providing fully-scalable IT services and solutions that will enable and empower your workforce, our team at Speedster IT has just what you need.
We pride ourselves on supplying a flexible insurance IT support service to suit your individual company's needs.
We truly believe that communication is key which is why create a unique strategy to handle change and improvements. Complete with regular account reviews and meetings with you and your teams.
Our core mantra is to offer an exceptional customer experience. Whilst also being an extension of your business. Providing your business the virtual IT department it needs.
Why not speak to our team today and find out how we could help your insurance firm with our award winning IT Support solutions designed just for the Insurance Industry.
Read more about :
What is an IT Solutions Company and What Do They Do?
Reasons Why outsourcing IT support for insurance companies works
Outsourcing your business IT Support can feel overwhelming. But with the right technology partner, it doesn't need to be.
We've gained substantial experience working on previous projects with global insurers, where our team has provided similar requirements to some of the worlds largest top 100 Insurance providers.
The key benefits of collaborating with Speedster IT for your business Insurance IT Support include:
Reduces the cost of staff– both from training existing IT teams and the need to hire more people
We are one of very few providers who offer 24/7 Hour Unlimited Helpdesk.
Avoids a shortfall of in-house expertise and the technical skills required to keep on top of the rigorous data protection and security updates across the insurance industry
Bridges any skill-shortage and recruitment pains your business may be experiencing hiring the best technical IT support staff
Ensures your business will stay up to date with the latest technology and compliant with industry standards
Provides the value-added service your business needs, enabling your teams to focus on the ongoing growth and success of the business
Specialist support for insurance products and Legacy Systems.
Stepping up to support your workforce
At Speedster IT we recognise the importance of supplying the very best tools for insurance companies, we provide a range of technology services that are specifically designed to help address industry weak points and digital transformation including;
Autotask to manage helpdesk support requirements and for driving ticket resolution and SLA reviews with built-in escalations.
Autotask is ITIL-compliant and features SLA management which allows insurance firms to keep customer notes, contracts, emails, and incidents in a single location to help settle disputes or issues faster and more accurately.
Autotask is an easy-to-use tool for your teams to manage requests quickly and efficiently
Working with Speedster IT to incorporate these into your workforce will help directly address some of the pain-points, empowering your in-house teams to keep up to date with tracked changes via AutoTask and SLA.
Speak to our Team for Expert Insurance IT solutions Today
We have an award winning IT Support team for Insurance companies with the capacity to help teams of up to 500+ users.
We also provide regular account reviews, to incorporate the performance of out IT Support Services.
Partnering with Speedster IT to help manage your IT infrastructure, will not only streamline your workforce, but offer a number of additional technology benefits, including cloud services and file storage.
Why not speak to our team today and find out how we could help your insurance firm with our award winning IT Support solutions designed just for the Insurance Industry.
Read our article : Why It's Essential to Provide Efficient IT Solutions For Insurance Industry
Read our
recent news
The latest IT Support London news and technical advice provided by Speedsters IT experts.
See all news