Our Specialist  IT Security Services
Information security services that grown with the times. Use cyber security to protect your future.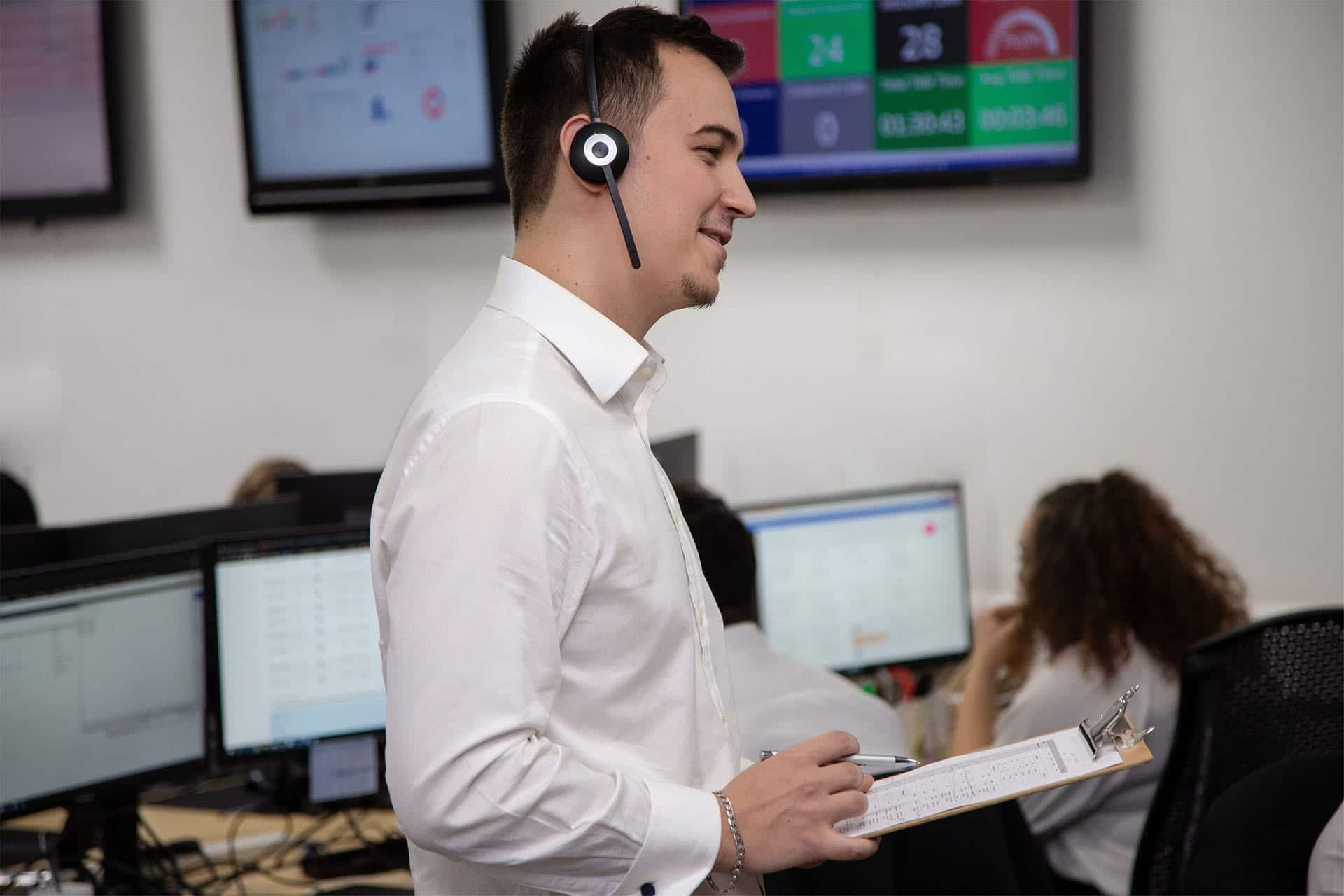 We've been helping companies of all sizes and industries to stay secure WITH OUR IT Security Services for over 15 years. We've seen the threat landscape change from the early days of Trojans to today's more complex cyber attacks of malware and ransomware threats. Our team's experience has grown with the times and we're highly experienced in IT Security Services and cyber security. 
We know your IT systems and operating systems are vital and we want to ensure your data is secure so you are not left vulnerable. Even if you have a sophisticated firewall in place, if it hasn't been configured properly with your overall infrastructure then you could be at risk of a cyber attack. We'll work with you and your team to help prevent this from happening.
Read our
recent news
The latest IT Support London news and technical advice provided by Speedsters IT experts.
See all news