Backups without bandwidth fees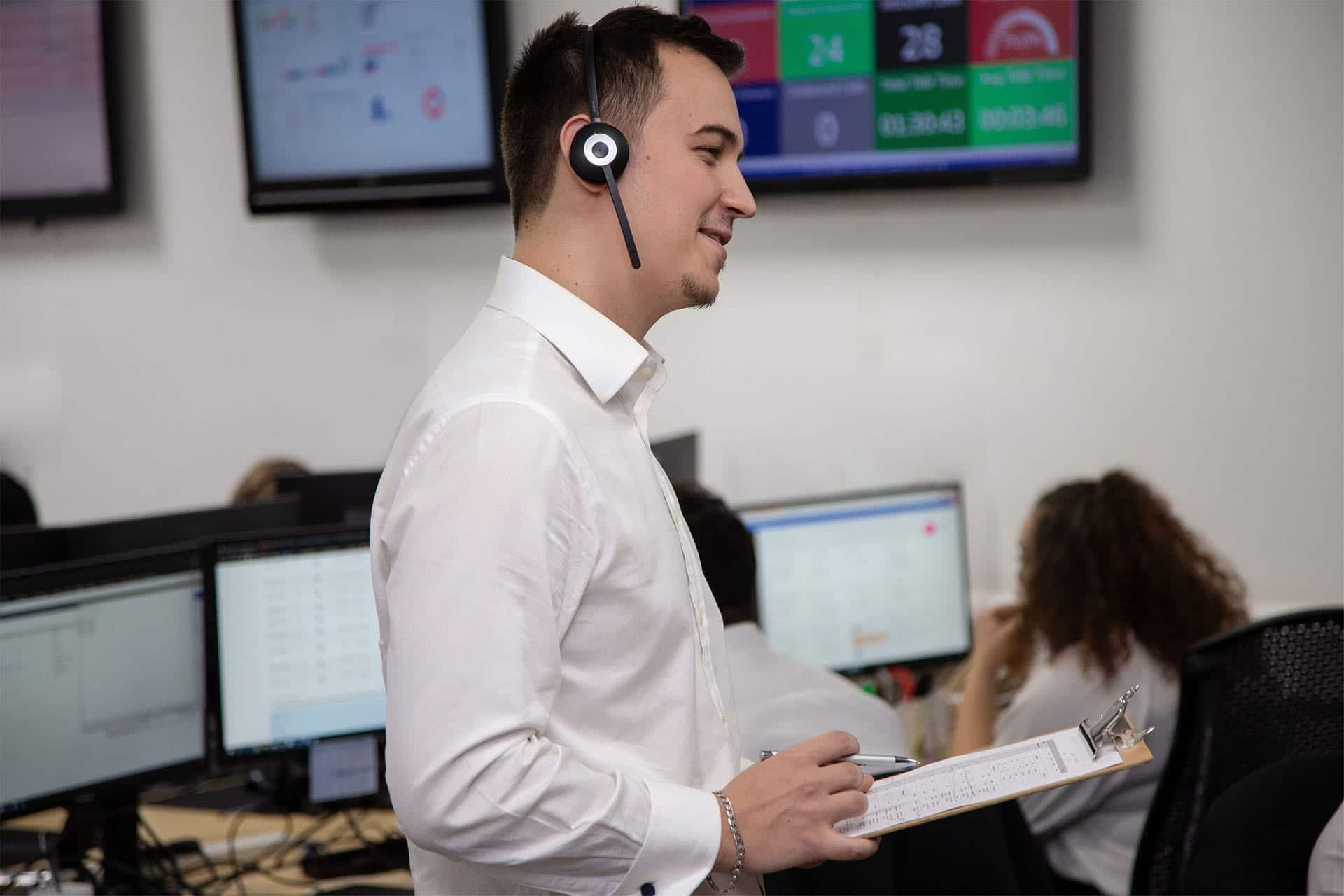 Any work your company does is worth backing up. Unforeseen circumstances, such as human error, technical difficulties and not being able to access your offices can all be barriers to productivity and make work harder. With a routine on backing up your files in the event of a disaster, you'll be able to access them again in no time. 
With our expansive network and backup options, we can offer you peace of mind. No matter what incidents occur, you can relax knowing there's a backup of your data waiting for you. And since we don't charge bandwidth fees, there's a cost saving in it for you too. So take a look at the disaster recovery and backup services we offer.
IT Disaster Recovery Plan
An IT disaster recovery plan is something that every business should have, to safeguard it against any type of disaster which may put the business at risk. This could be anything from a cyberattack to equipment failure or a natural disaster.
A disaster recovery plan helps businesses understand how best to maintain daily operating processes and quickly resume mission-critical functions following a disaster. This includes networks, servers, business applications, telephony, internet connections, wireless devices, desktops, laptops, hardware redundancy and the ability for remote working, in the event of a disaster.
The goal for a disaster recovery plan is for a business to continue operating as close to normal as possible. The disaster recovery process should include planning and testing plus, in some cases, a separate physical site for restoring operations.
We understand how having a disaster recovery plan is critical to business continuity. Our team of experts are here to help you put a plan in place that is robust, ensuring your business is back up and running again without delay.
---
Backups
We all know the statistics about how crippling data loss can be. With 43% of those companies suffering data loss never re-opening, backup storage is undoubtedly essential. More than 6,000 businesses trust us to back up their data. Put your data in the safest hands there are in the UK.
We can provide fully managed onsite backup services, cloud or hybrid services. Depending on your business, we will work with you to decide the best solution for you. Our aim is to ensure your business is safeguarded and that your business data is in a secure environment. Not only to give you peace of mind that your data is safe, protected and compliant, but also to ensure it can be restored quickly in the event of a disaster.
If you are currently running nightly backups, when was the last time you tested them to ensure these were backing up everything you need? We'll run tests to ensure your backup includes all your critical files. So when you need them, they are there.
Not only will we review your backups at regular intervals, we will review your disaster recovery plan regularly too.
---
The benefits of a disaster recovery plan plus backup
Reduce the risk of a loss in service to your business
Minimise impact and downtime in the event of a disaster
Peace of mind for your business knowing it's protected
Cost-effective protection should a disaster occur
Backups to ensure you are back up and running quickly
---
Why choose us?
We offer a unique storage option in that we can offer a choice from all the major UK data centres due to our expansive network
We charge no bandwidth fees, reducing your costs
All our solutions are a minimum of RAID 6, making sure your data is always protected
All our solutions are provided in Tier 2+ facilities, with redundant routers, network connections, power and cooling. Putting your data in the safest hands there are in the UK
Read our
recent news
The latest IT Support London news and technical advice provided by Speedsters IT experts.
See all news