Always On Internet & Broadband never goes offline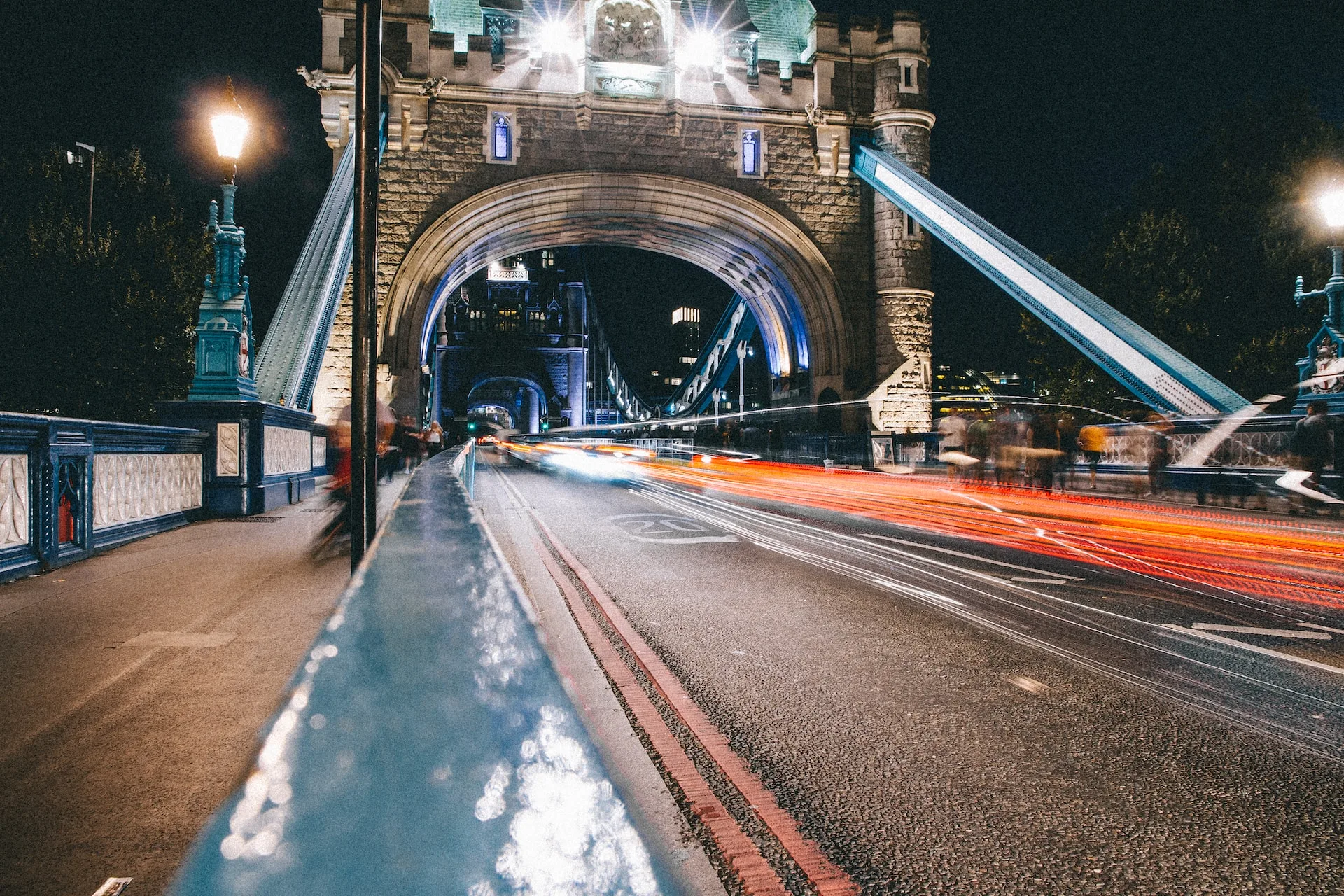 Always on Internet connectivity never goes offline, even if your physical cable is damaged. It simultaneously uses two networks: Fibre, which is wired through the ground, and Fibre Air wireless network that runs through the air.
We can monitor both of these connections in real time. If we spot a problem, we have a failover time of under one minute. Internet traffic running through the wireless network never travels more than two hops. This guarantees great transmission speeds are kept up and delays are cut down.
Read More: 3 Signs It's Time to Upgrade Your Internet Connection
Six Reasons to Use Always On Internet Connectivity
We know how critical internet connectivity is to your business. We aim to understand your business and its users to deliver the best fit solution for your needs.
There's No Downtime with our Always On Internet
Bad weather, construction work and power cuts can all damage broadband lines and put your internet out of action. You won't have this problem with our Always On Internet. If the lines go down, your internet traffic is automatically rerouted through your wireless microwave connection. The uptime never stops.
A Service-Level Agreement – Always On Internet
As a fully-managed service, we're confident you'll never face any downtime with Always-On. In the totally inconceivable and bizarre event that you do, our service-level agreement will compensate you for this.
Our Always On Internet is Fast
Always-On runs at 10 mbps to 1 gbps. Millions of pounds have been invested to create one of London's fastest and advanced communication networks. Speed will never be an issue as you'll be with the quickest company to install broadband.
You Can Easily Switch Networks with our Always On Internet
You won't have to call suppliers or manage IP addresses if you need failover. Your routers will automatically switch to the next available network on the same IP address range.
Our Always On Internet is Cloud-Compatible
Always-On is ideal for public, private and hybrid cloud services and all your mission critical applications. These can be financial, supply chain, customer or operational applications.
With our Always On Internet your Phones Stay Live
Now that a lot of telephony systems, such as VoIP, are based on the internet, in the event of failover, your phones will keep on working. This is vital if your business has a high telephone conversation demand.
---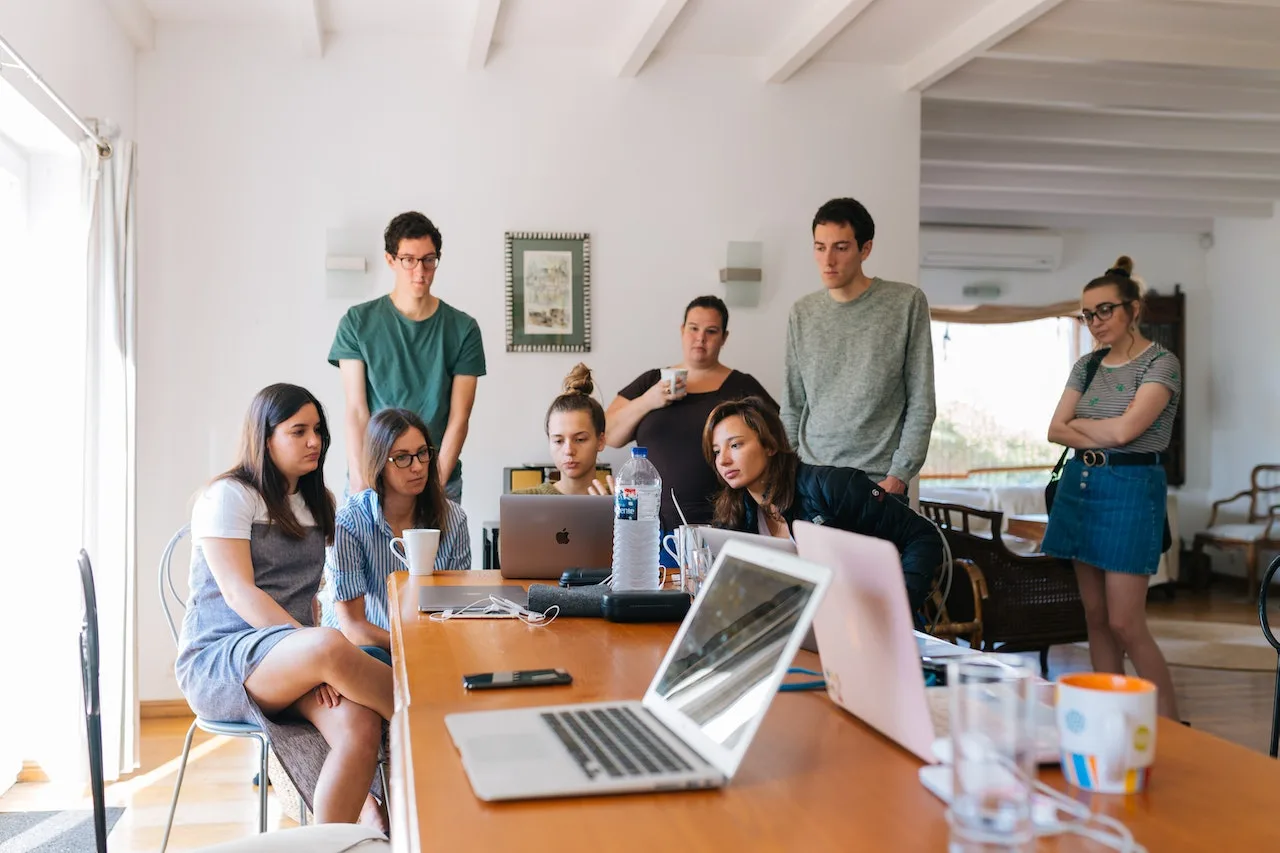 Why Speedster IT Always On Internet?
Unlimited 24/7 IT Support
We give you a unique and uncapped monthly IT support helpdesk, so you'll never need to worry about unbudgeted support costs.
Virtual IT Department
With our friendly outlook and knowledge of your company, we'll quickly become a valued resource that's part of your team.
Strategic Vision
We'll help you understand how technology can enable growth, increase productivity and provide future-proof solutions.
Our Always On Internet Customer Satisfaction
Many of our customers have been with us since the beginning of office internet connections in London. They know we care and we get things done.
Always On Internet – High-speed Internet for Growing Businesses
Using underground wires and a wireless network, Always-On Connectivity ensures you'll never go offline. Because we can monitor both connections in real-time, we can begin resolving any issues almost immediately. And you'll always have access to fast speeds.
Read our
recent news
The latest IT Support London news and technical advice provided by Speedsters IT experts.
See all news