Robust network support for central London businesses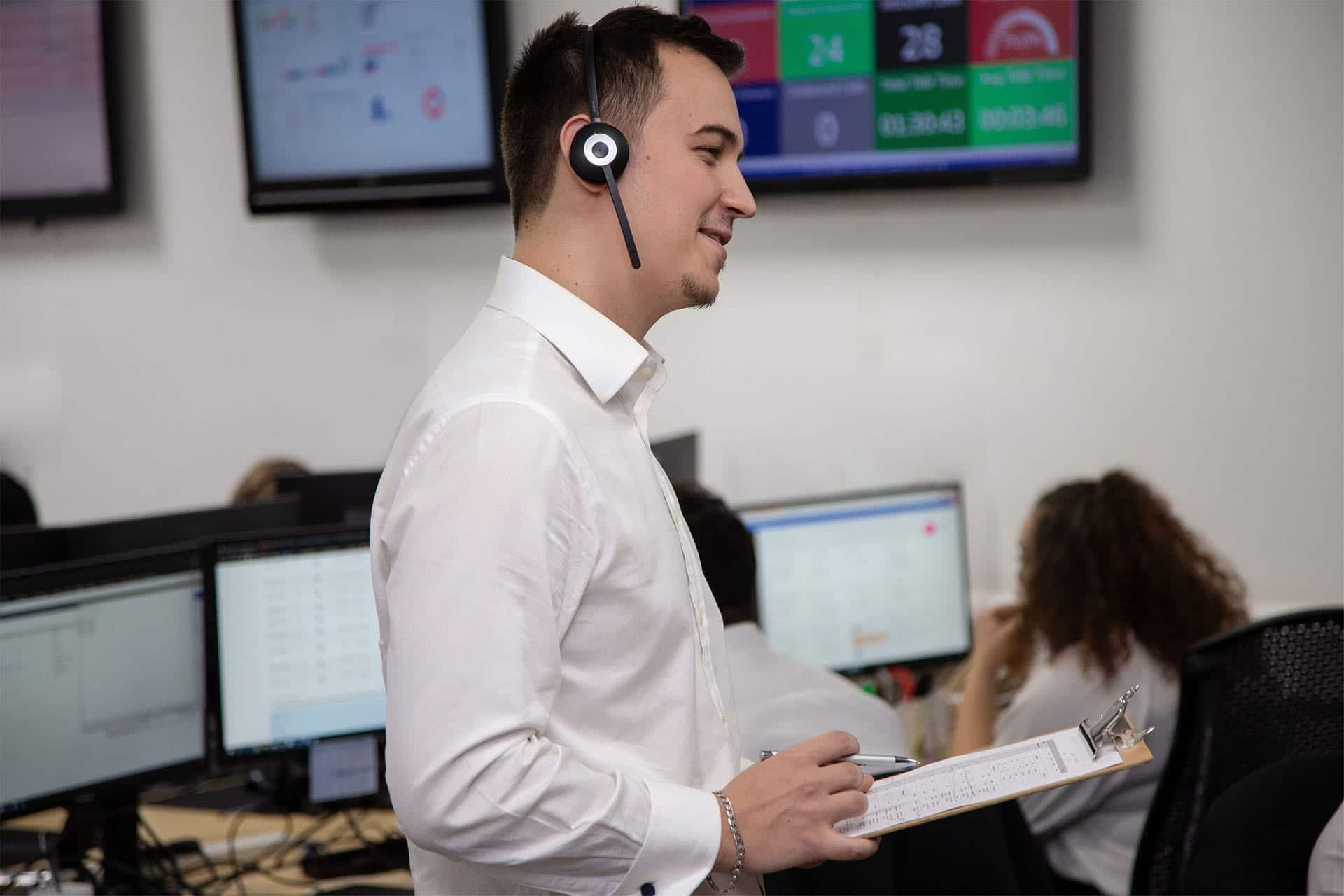 We understand your IT infrastructure is the backbone of your business. We provide businesses in London with an all-encompassing IT network support london service covering servers, printers, computers, switches and routers ensuring all devices remain connected. If a fault occurs it could mean your business experiences a full or partial outage, affecting productivity. 
We'll design your network so that it's robust, guaranteeing uptime and keeping your network safe. Our team uses tools that proactively monitor your network and equipment, which means we are alerted when there are any issues so we can deal with it quickly and swiftly before it escalates.
What's Included in our IT network support london service?
Our service is extensive, and it balances security with user accessibility. Our team have helped hundreds of London businesses with supporting and maintaining their networks, so you're in good hands that can cover:
Hardware Support
We'll repair, upgrade or replace any faulty equipment including routers, hubs, firewalls and switches.
Network Cabling
If you're moving office we can plan and install your new office IT network or maintain and replace any cable for existing offices.
Network Performance
Monitoring your network and diagnosing any faults or speed issues, so we can improve your network and internet connection.
Remote and Onsite Support
Our helpdesk team are available 24/7 to provide remote IT support assistance. If we are unable to fix it remotely, one of our London-based engineers will visit your site.
---
What Are the Benefits of Outsourced IT network support london?
As well as ensuring your network is running at peak efficiency now, we'll plan ahead for your future. No one wants to find their infrastructure can no longer support their growth ambitions. So we'll review your usage patterns and provide suggestions for how your network can change to always be meeting your needs. Other benefits of network support include:
Minimises the risk in loss of service to your business
Reduces the chance of downtime in the event of a disaster
Cost-effective protection
Security in knowing your network is being monitored
Read our
recent news
The latest IT Support London news and technical advice provided by Speedsters IT experts.
See all news