Need to keep your business connected but don't want to break the bank? Hosted VoIP London is your answer!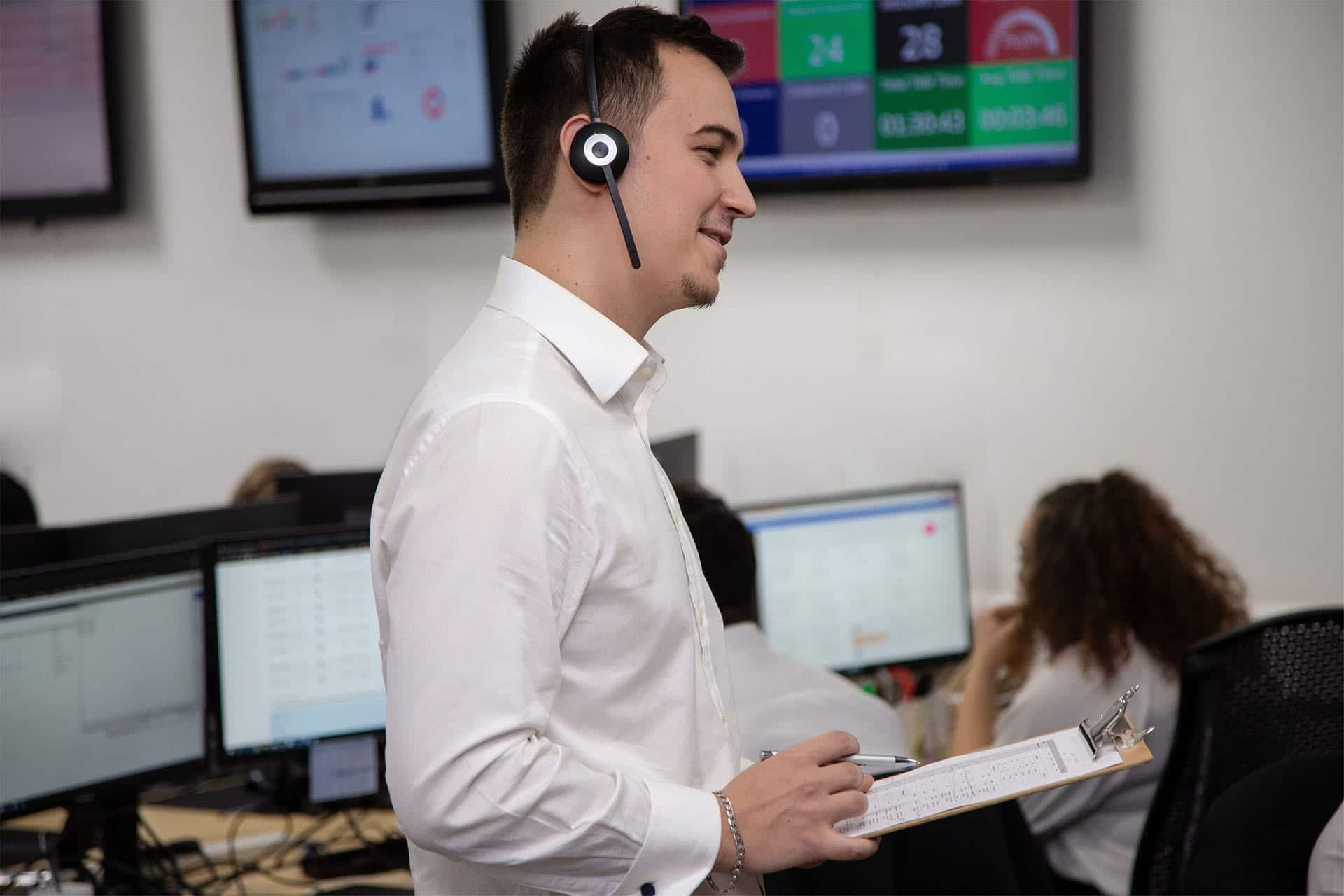 Speedster IT has you covered with quick installation voip phone solutions that are both low-cost and high quality.
With our system, you'll be able to connect with clients and coworkers around the world in no time!
Voice over Internet Protocol (VoIP) telephone systems offer a cost-effective and scalable solution with business continuity.
Hosted VoIP is a great way to keep your business in the forefront of innovation.
With hosted voice technology, you can immediately access new solutions as they become available without waiting for long lead times or having an outdated infrastructure.
We provide professional business voip phone systems, for small to medium-sized organisations or large corporate environments.
To London UK and global businesses looking for an easy way communicate with each other across offices worldwide without having need of physical infrastructure in each location.
Our hosted VoIP London solutions are scalable so you can grow as your company does!
They also come standardised with features such voicemail/conference calling abilities which makes them cost very little when compared traditional methods
We know that integrating VoIP phone system and IT support can be tricky, which is why we offer a Hosted Voip London solutions.
This way you don't need to use separate providers for these services!
Plus our hosted voip London phone system will save money on your operating costs while improving productivity with its mobility features – all the things teams need in order stay connected even when working remotely or on-the go.
Read more: Save Costs and Drive Efficiency with Hosted VoIP London
Our Hosted VoIP Solutions Features
We know that your business is most successful when it has the right tools for its needs. That's why we offer hosted VoIP solutions with professional phone services tailored just as you want them!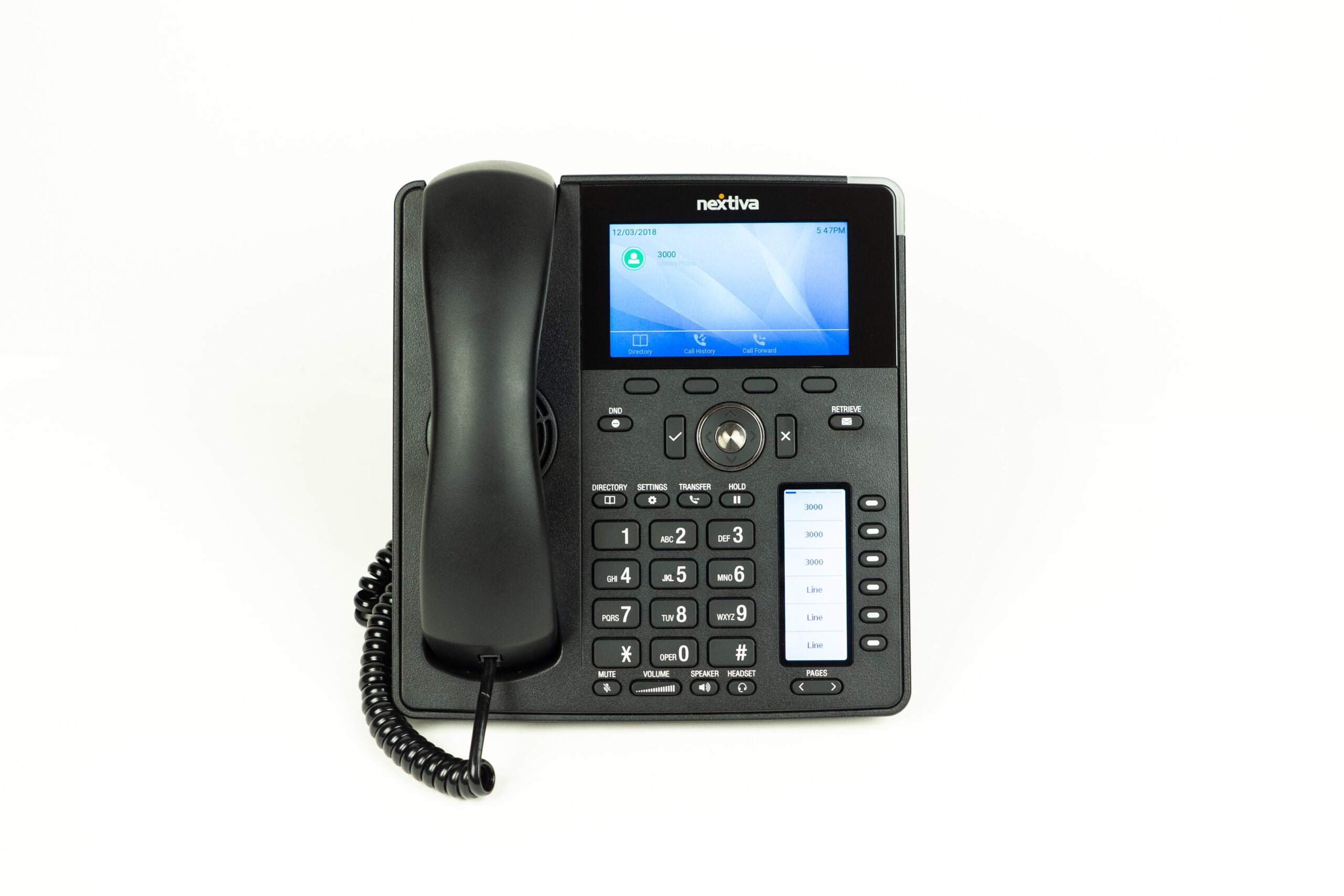 We can provide corporate grade features that start at the low cost of £9.99 per seat.
The benefits of using Speedster IT's business VoIP features
Get unlimited business phone service for less per user – cost saving business voip services
Easy to set up and use business VoIP solutions, with advanced features, call recording, instant messaging, Microsoft team messaging, call forwarding, unified communications solution
No installation or maintenance required – just an internet connection
Effective solution for small businesses over traditional phone system
Voted – best VoIP system for small business Uk over other providers
UK Based customer support
Dedicated account manager
No Upfront Costs
Unlimited Voip Calls*
Our packages are tailored to fit your needs and budget. We offer unlimited voip calls, so you can make as many calls without any hidden fees popping up!
*This feature may not be available on packages with international calls.
Configuration Portal – Telephone System
The most intuitive management interface that's accessible from anywhere. A portal with full control over your business telephony and CRM integration to help you work smarter, not harder!
VoIP Phone Handset
VoIP Hosted Services from Cisco allow you to choose the perfect phone for your business needs. We offer a wide range of options that will meet all types and sizes, so there's something here just right!
Softphones
The aptitude to integrate voice into PC with a softphone application. This will deliver additional capabilities such as click-to-call and video conferencing.
Mobile Incorporation
This allows for mobile workers to receiving calls and remain connected through their personally linked mobile app, mobile devices in addition to a physical phone line.
Management Information
This creates detailed reporting and analytics on phone usage across your entire business enabling the alignment of cost to value.
Auto-Attendant & IVR
Improve the way calls are handled into your business with an Auto-Attendant to handle announcements and intuitive self-service options.
This enables your business to record some or all of its calls for use in training, quality management or compliance.
Voicemail
Providing users and departments with specialised call routing, voicemail boxes and alerts, accessible from any location.
Lightning Quick & Easy Setup
Simple configuration gets you operational within minutes.
Reduce Your Carbon Footprint
Using a cloud based server uses significantly less power than an onsite phone system, helping to reduce the cost even more.
Cloud Infrastructure
No need for expensive onsite equipment, everything is hosted in the cloud – unified communications .
Get in Touch
Hosted VoIP provides you with the opportunity to make cost-effective phone calls from your organisation. Our service comes with lots of customisable features so you can get an arrangement that works exactly as you need it to.
To see how much we can save you on an integrated business phone and IT service in London, feel free to get in touch.
Read our
recent news
The latest IT Support London news and technical advice provided by Speedsters IT experts.
See all news