We specialise in IT Support Education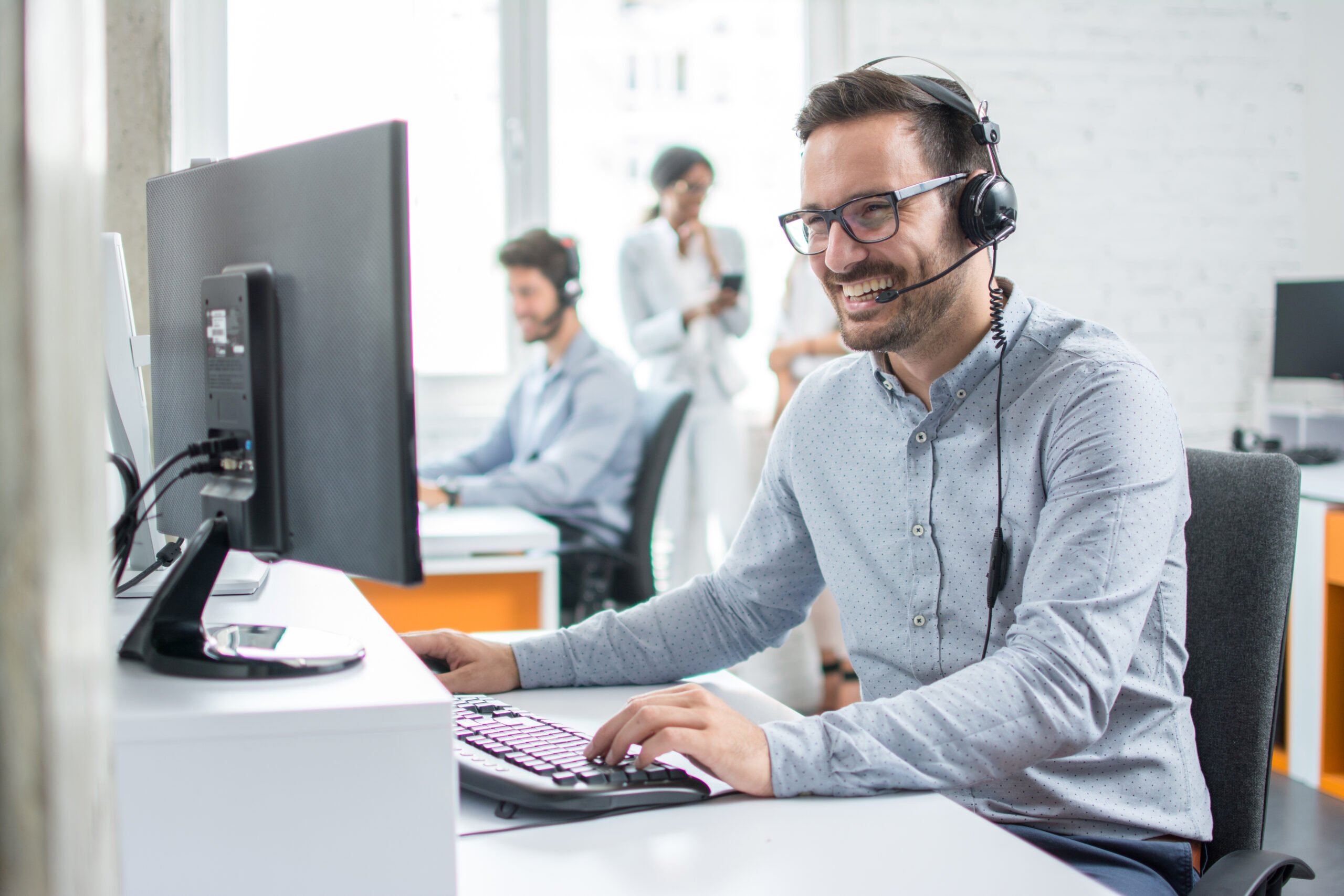 Speedster IT is an IT Support company for school's, teaching and provider of IT Support for education.
We offer a comprehensive range of IT Support Services and Education IT Consultancy for primary and secondary school's located all over the UK.
As outsourced IT support providers, we work for many schools across Greater London and the South East. We provide reliable and affordable solutions to help you achieve your goals in technology with expert scalability that can be tailored to your business needs.
We Offer an Affordable and Flexible Service.
You'll Have a Dedicated Account Manager Assigned to Your School.
Your Students Will Enjoy the Best Technology Possible.
Education IT Consultants 
We're a nationwide team of Education IT Consultants who provide fully-managed services and education support services for schools, colleges or universities that outsource their technology needs.
We also offer additional IT Procurement Services for Schools dedicated to assist your in-house IT departments who handle all your hardware/software replacement requirements as well!
Speedster IT are Microsoft Gold Partners. Our team will work closely with you to understand your requirements and they will design a cloud infrastructure that is right for you.
We have a deep understanding of the software and hardware systems used in schools, and can supply and install everything from PC hardware to networking equipment. So whether you need help getting set up with Office 365 or Activeteach, data backup, or need a new firewall installed, we'll be able to take care of everything for you. Get in Touch
The right IT support can help schools save money and improve performance – We Provide specialist Outsourced IT Support for Schools
If you're looking for comprehensive school IT support that is available 24/7, Speedster IT education IT support is the perfect solution for you.
Our outsourced education IT Support Services are designed to be fully customisable, so you can get exactly the level of support that you need.
Whether you're looking for education IT consultancy, extra in-school IT technicians, or 24-hour IT support desk cover, we've got you covered. With our dedicated account managers and School IT Support Engineers, you can rest assured that your school, management, teachers and pupils IT service needs are always taken care of.
How can we support internal IT departments – Choosing the right IT support provider is key
We work for many schools that have their own internal IT Departments to supplement their existing teams and provide additional technical specialist expertise.
We understand the unique challenges that schools face when it comes to IT, and we're dedicated to helping you overcome them.
With our speed and efficiency, we'll have your IT needs handled in no time – so you can focus on what's really important: teaching and learning. Contact us today to see how we can help you take your school tech to the next level! Get in Touch
Choose an IT support provider that understands the needs of schools – We provide specialist IT Consultancy for Schools
Speedster IT is the perfect choice for schools looking for a reliable and affordable IT support provider. Our specialist it support in schools Consultancy service provides tailored solutions to meet your unique needs, ensuring that your school can operate at its best. With years of experience in the education sector, we understand what you need from your IT support – so you can focus on what's important: educating our next generation!
SPEAK TO A SPECIALIST
What education sector platforms can we support?
We have a wide range of consultants with different areas of expertise that can assist you regardless of your schools platform.
Our consultants are available 24/7 so you can get the help you need when you need it. We provide business IT Support for Windows, Mac and Linux platforms.
We also support Microsoft Business Applications, including Microsoft Teams for Education, Microsoft Office 365 and Microsoft Azure.
The benefits of using a Managed IT Service provider for schools
#1 – They help easily deploy an IT infrastructure
#2 – They ensure the upkeep of IT maintenance
#3 – They allow for a digital classroom
#4 – They keep your IT infrastructure secure
#5 – They can help safeguard students
#6 – An IT Managed IT Services can ease administrators' hardware and software burdens. 
#7 –IT MSPs can also project manage key school technology initiatives, like end-of-year and start of terms. 
#8 –At Speedster IT, we work with our partner schools to accomplish their unique missions. 
How to choose the right IT support provider for your school
The benefits of digital technology in the classroom are indisputable, but that doesn't mean schools should just dive in without a plan.
By working with the right managed IT services provider, you can ensure that your technological needs are met and that you're able to take full advantage of all the benefits digital education has to offer.
Have you partnered with a managed IT services provider yet?
Partnering with a managed IT services provider can help your school reduce costs, improve efficiency, and increase security.
Read our
recent news
The latest IT Support London news and technical advice provided by Speedsters IT experts.
See all news