We can help you overcome distinct IT challenges.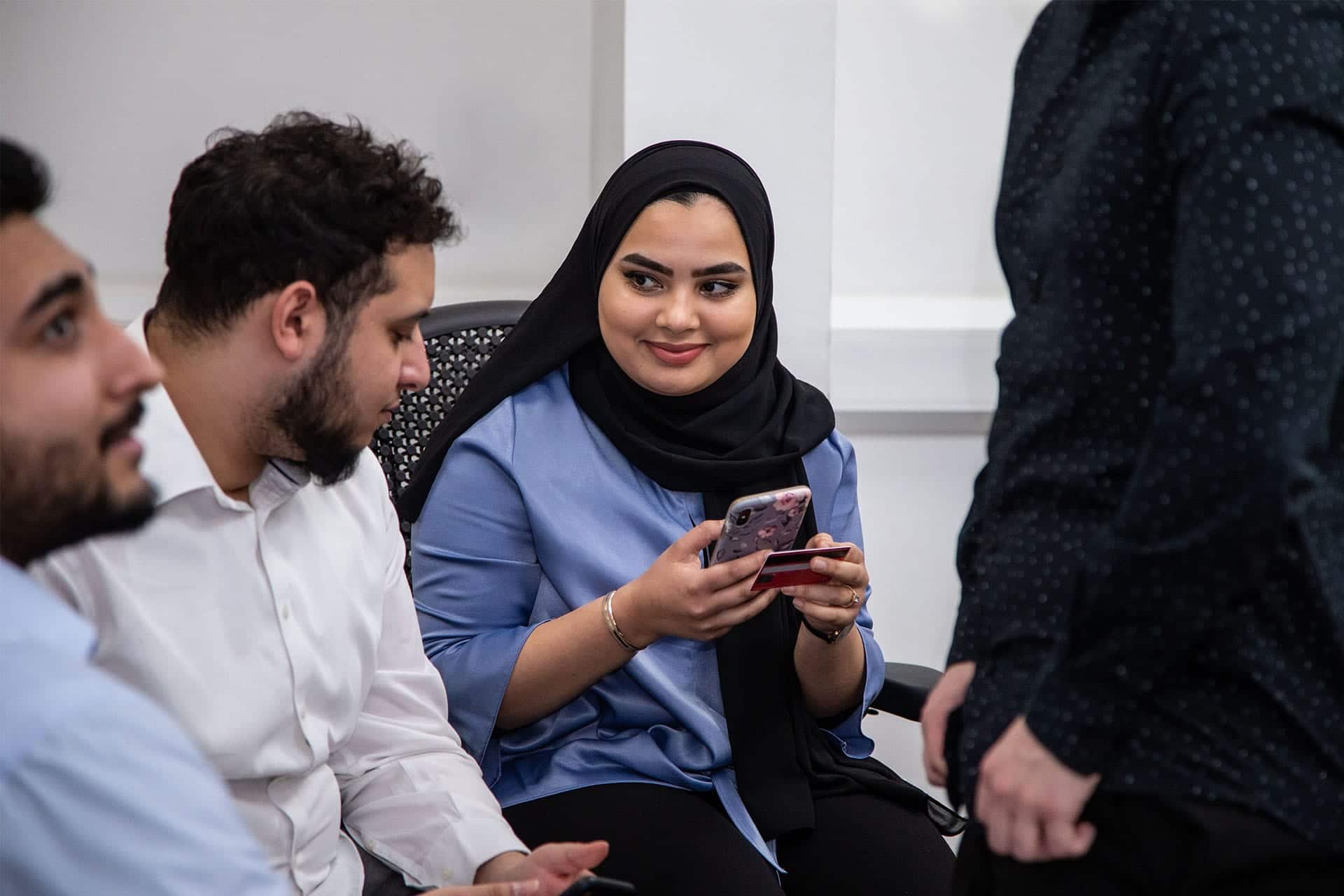 Landlords and owners of co-working space in London, running a coworking space have challenges with IT services that are uncommon in corporate offices. For instance, it's the users that drive technology developments, and the IT teams must learn how to best provide for these needs. As users will be working for different companies, with multiple aims and a broad spectrum of technologies, there needs to be a flexible IT infrastructure in place.
We can help you in overcoming these distinct IT challenges when setting up your co-working space, shared workspace with better workspace management. With our unique experience of providing tech support for co-working space landlords and owners, which includes providing reliable Wi-Fi connections, reviewing security structures, and offering technical support, we're confident you'll be happy with our inclusive service.
Read our article : The Two Things You Should Know About Any Serviced Office
Our Services
An All-in-one Service
In most cases, you'd have to go to several providers for your building's Wi-Fi installation, VoIP setup, technical support and hardware. Not with us. We offer a 360° solution and provide all of these services for a fixed cost.
Five Years' Experience
We've been helping our clients to make the most of co-working spaces for five years. Our customers will tell you our IT customer support experts are friendly, highly knowledgeable of their companies, and valuable resources who feel like a part of their team.
Unlimited Access to IT Support
We offer unique and uncapped monthly access to our IT support helpdesk. So there's no need to worry about large and unbudgeted support costs racking up. We can also offer advice on using technology to increase growth, to grow your community and productivity.
Access to Revenue Streams
Co-working landlords can also benefit from working with us. We provide a shared revenue on services that we may provide directly to your tenants such as VoIP (phones), Internet, IT hardware and software services. Our existing clients find this to be a very valuable ongoing additional revenue stream.
---
What our clients say
"We went to Speedster for help with the setting up of our co-working space IT. They provided us with an efficient service and we'd happily recommend them to any business interested in co-working spaces."
– Ola Akinyemi, Central Working
Read our
recent news
The latest IT Support London news and technical advice provided by Speedsters IT experts.
See all news