It's not as simple as saying yes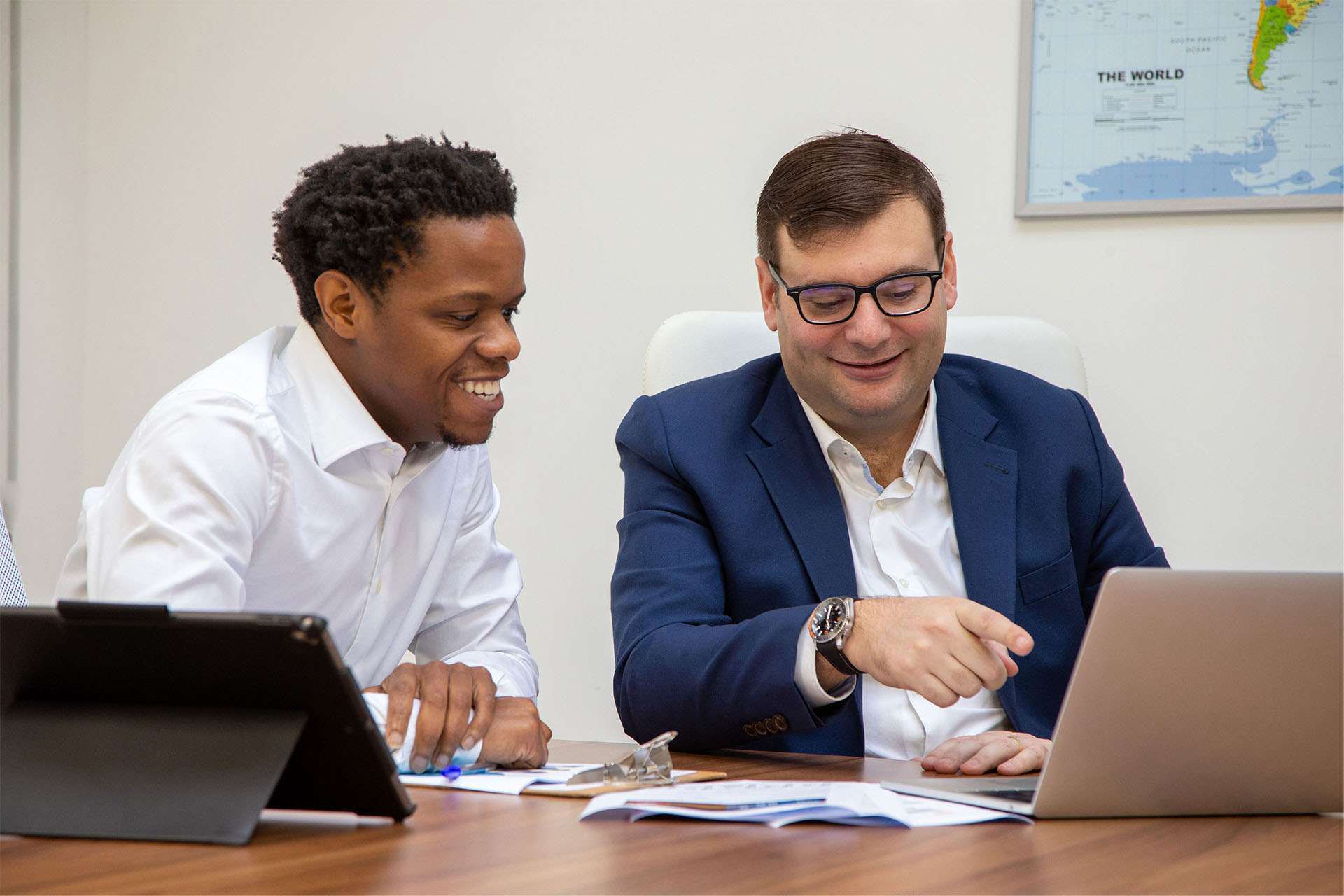 Remote working, or working away from the office, is popular among employees. Whether they're travelling, feeling sick or need to spend time with family, remote working means users can log-on to your network from anywhere with any device. 
You need to provide this access to meet user demands. But doing it without considering your network's security is risky. Your network may become vulnerable to cyber-threats including:
Malware and ransomware. A user who joins your network from a weak connection, such as public WiFi, could pick up malware or ransomware without you knowing. The bug may then spread around the rest of your network. 
Phishing. Hackers send phishing emails with dodgy links and attachments. They hope someone will be silly enough to click them. Off-network users make for easy targets. 
Lost, stolen and personal devices. When a company device is lost or stolen, a hacker may get full access to your company's network. Users that join your network from a personal device don't have your on-premises security to protect them. 
Ignoring VPNs. A virtual private network (VPN) can hide your user's identity. But they'll turn it off if they find it hard to use. This makes activities like checking emails on public WiFi dangerous. 
Your challenge is to give users the right level of remote access without risking your network's security.
Safer Connectivity Outside of the Office
Our remote access service boosts network security. And it can be tailored to your business needs. We'll start by reviewing how your devices and applications are used. Then we'll recommend and apply our service in a way that suits you. This may include using: 
Firewalls. A standard firewall can protect your network and internet connection. A next generation firewall can scan your applications for threats and prevent malware from entering your network. 
Encryption. Scramble file data and lock it with a password. The only way to see the file is to know the password. 
2-factor authentication. An extra layer of security. Makes it tricky for thieves to break into a network without this.  
Email scanning. Find, remove and destroy malicious emails before your users can see or open them. Use tools like Office 365 Advanced Threat Protection to help with this. 
Access control and monitoring. Provide access to users who need it, when they need it. Lock them out afterwards. Review access to spot unusual activity. 
Automatic updates. Schedule application updates to happen automatically. You don't have to do anything and you're protected from the latest bugs. 
Penetration testing. Get a hacker's point of view of your network. Find weak points and learn how to strengthen them. 
Geolocation. Block users from connecting with sites in other countries and vice versa. Customise the service so you can access the individual sites you need. 
Phishing tests. Create a page template that mimics a phishing page and send it to your users. Test them and find out who's likely to put your network at risk.
All of our approaches will help secure your network. You can meet user demand for remote access while cutting the risks that come with this.
Read our
recent news
The latest IT Support London news and technical advice provided by Speedsters IT experts.
See all news