Find the Right IT Support London Partner for Your Business
Managing IT issues can be a daunting task, consuming valuable time and resources that could otherwise be allocated to more productive business operations.
This is why companies in London and beyond are incIT reasingly turning to IT support services to efficiently manage their technology needs and optimize their business operations.
IT Support London services are essential for businesses that want to avoid the negative impact of IT issues on productivity, efficiency, and customer satisfaction. However, with numerous IT support providers in London, finding the right partner that aligns with your business needs can be challenging.
Let's explore key considerations to keep in mind when choosing an IT support provider in London and share best practices to help you make an informed decision.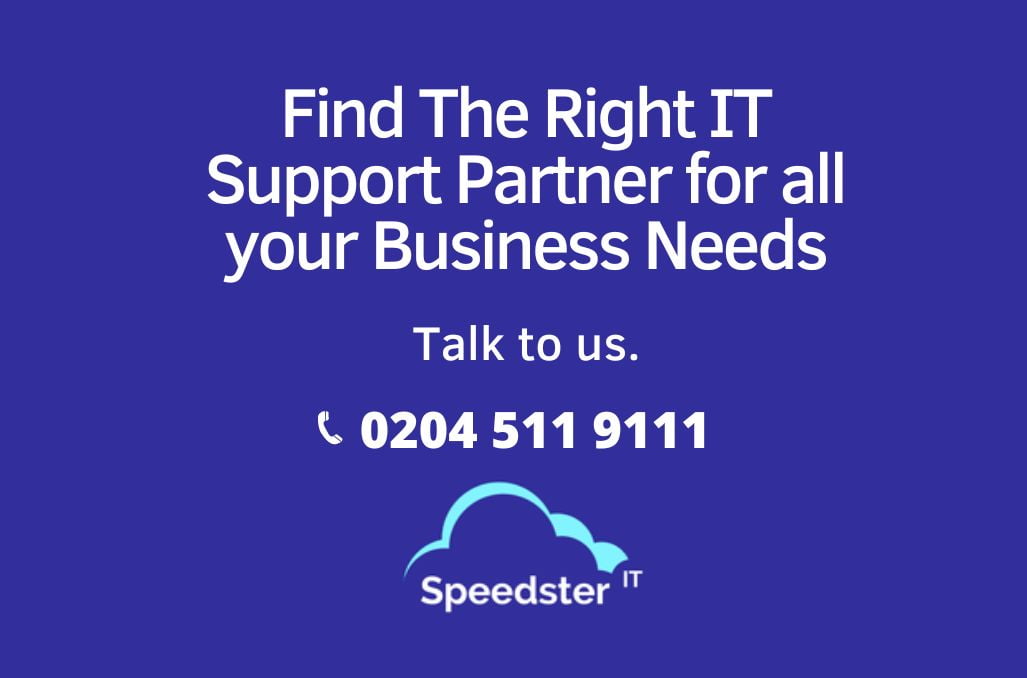 Assess Your IT Needs and Goals
Before you start evaluating IT support providers, it's important to assess your current IT needs and goals.
What are the specific challenges and pain points you are facing in terms of technology?
Do you need help with hardware and software installation, network and security management, data backup and recovery, or all of the above?
What are your long-term business goals, and how can technology help you achieve them?
By identifying your IT needs and goals, you can narrow down your search for IT support providers that specialize in your specific areas of interest.
You can also better evaluate the capabilities and expertise of potential providers, and ensure that they can help you achieve your business objectives.
Look for Experience and Expertise
When it comes to IT support, experience and expertise matter.
You want a provider that has a proven track record of delivering high-quality services and solutions, and that has experience working with businesses in your industry and size.
You also want a provider that has a deep understanding of the latest technology trends and best practices, and that can help you stay ahead of the curve.
To evaluate a provider's experience and expertise, you can ask for case studies, testimonials, and references from their current or past clients.
You can also look for certifications and partnerships with leading technology vendors, such as Microsoft, Watchguard, or Dell, which demonstrate a provider's commitment to quality and excellence.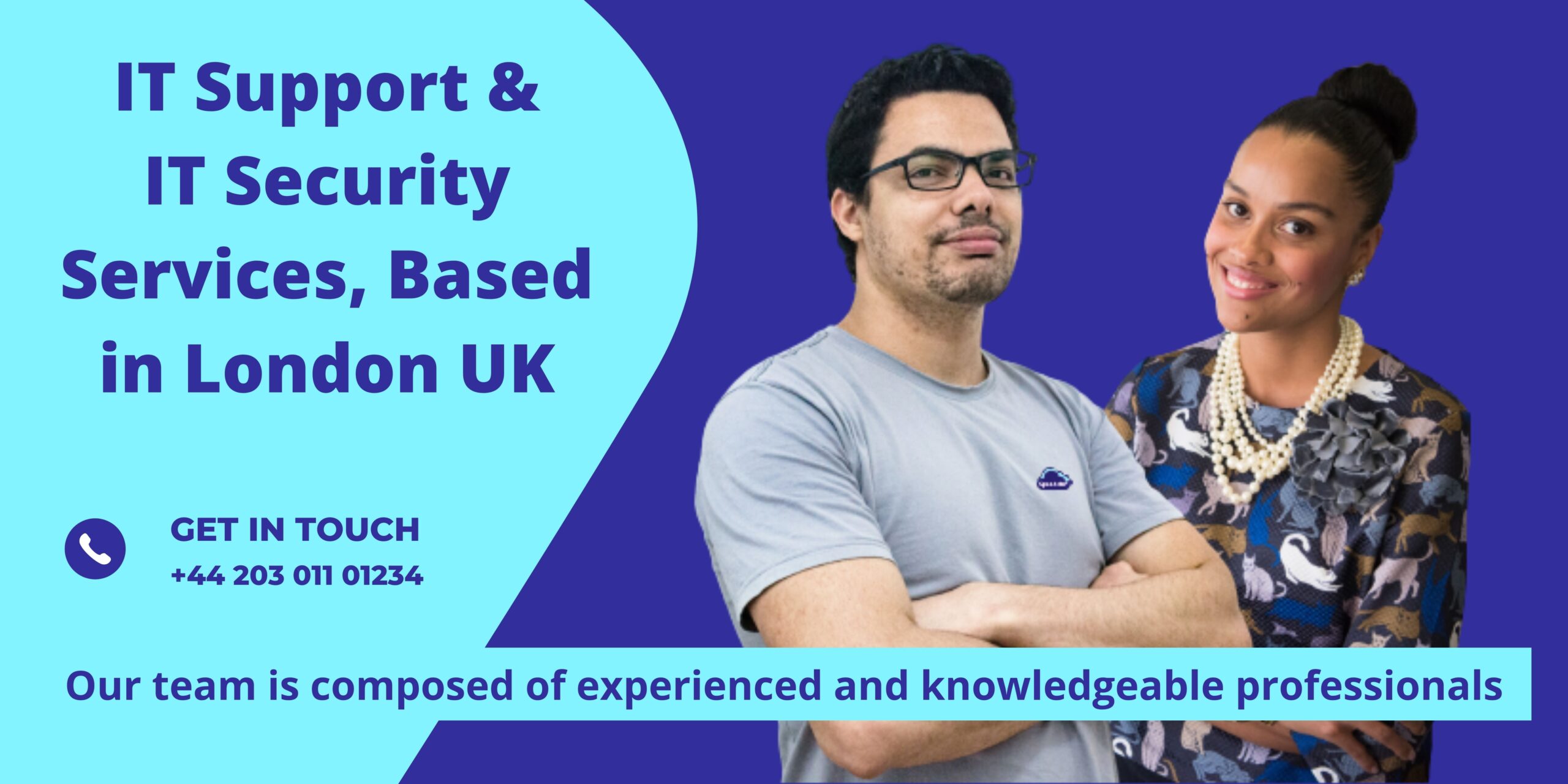 Consider the Service Level Agreements (SLAs)
Service Level Agreements (SLAs) are a critical aspect of IT support contracts, as they define the scope, quality, and availability of services, as well as the remedies and penalties for service failures.
SLAs can vary widely depending on the provider and the services offered, so it's important to review them carefully and ensure that they meet your business needs and expectations.
Some of the key SLA metrics to consider include response time, resolution time, uptime, availability, and performance.
You should also ask about the provider's escalation process, which defines the chain of command and responsibility in case of service disruptions or emergencies.
Evaluate the Communication and Support Channels
Communication and support channels are another important factor to consider when selecting an IT support provider.
You want a provider that is easy to reach 24/7 responsive, and proactive in their communication, and that offers a range of channels to suit your preferences and needs.
Some of the common communication and support channels include phone, email, chat, ticketing systems, and remote access.
You should also ask about the provider's availability and response times, and whether they offer 24/7 support or only 9-5 support.
Compare Pricing and Value Proposition
Pricing is a key factor for any business when selecting an IT support provider. However, it's important not to make price the sole determining factor.
Instead, you should compare the pricing of different providers based on the value they offer and the services they provide.
When comparing pricing and value proposition, consider factors such as the provider's expertise, experience, SLAs, communication channels, and overall reputation.
Also, look for hidden fees or charges that may not be explicitly mentioned in the pricing plan, such as additional charges for after-hours support, emergency services, or hardware and software upgrades.
Assess Security and Compliance Standards
In today's digital landscape, security and compliance are critical aspects of IT support services.
You want a provider that can ensure the confidentiality, integrity, and availability of your data and systems, and that can comply with the latest security and privacy regulations.
To assess a provider's security and compliance standards, ask about their security policies, protocols, and certifications, as well as their data backup and recovery processes, disaster recovery plans, and vulnerability management practices.
To assess the provider's overall security stance, it's advisable to request security audits or penetration testing reports. At Speedster IT, we prioritize cyber security and conduct our own in-house penetration testing.
By assessing your IT needs and goals, evaluating experience and expertise, reviewing SLAs, communication and support channels, comparing pricing and value proposition, and assessing security and compliance standards, you can make an informed decision that meets your business requirements and objectives.
With the right IT support provider, you can focus on your core business activities and leave your technology worries behind.
Speedster IT is a leading IT support provider in London, offering a comprehensive range of services to help businesses navigate the complex landscape of modern technology.
With a team of experienced technicians and engineers, Speedster IT provides reliable and efficient IT support solutions tailored to meet the unique needs of each client.
Whether you are looking for assistance with hardware and software installation, network security, cloud computing, or any other IT-related issues, Speedster IT has the expertise and resources to help.
By partnering with Speedster IT, you can ensure that your business stays up-to-date with the latest technology trends and solutions, giving you a competitive edge in the fast-paced world of business.
Contact us to Schedule your Free Consultation!