So why do hybrid datacentres win? Smart devices and expanding networks like 5G have sent data into overdrive, especially within the context of the past year. Whether being created or consumed, the stats are almost unimaginable.
Working from home has created a massive shift in our day-to-day lives, and there is now a need for almost everything to be digital. And more digitisation means more data: In every second of 2020, 1.7MB of data was created – by every person! That's 2.5 quintillion bytes of data produced by humans each day. By 2025, that number will rise to a cool 463 exabytes of data generated every single day.
Today's most critical business applications thrive on increasing data and the hybrid cloud – something legacy IT environments simply can't keep up with.
It takes dynamic infrastructure to support the data-driven tech your business needs to succeed, and a hybrid datacentre is the most secure, scalable solution.
---
Why hybrid?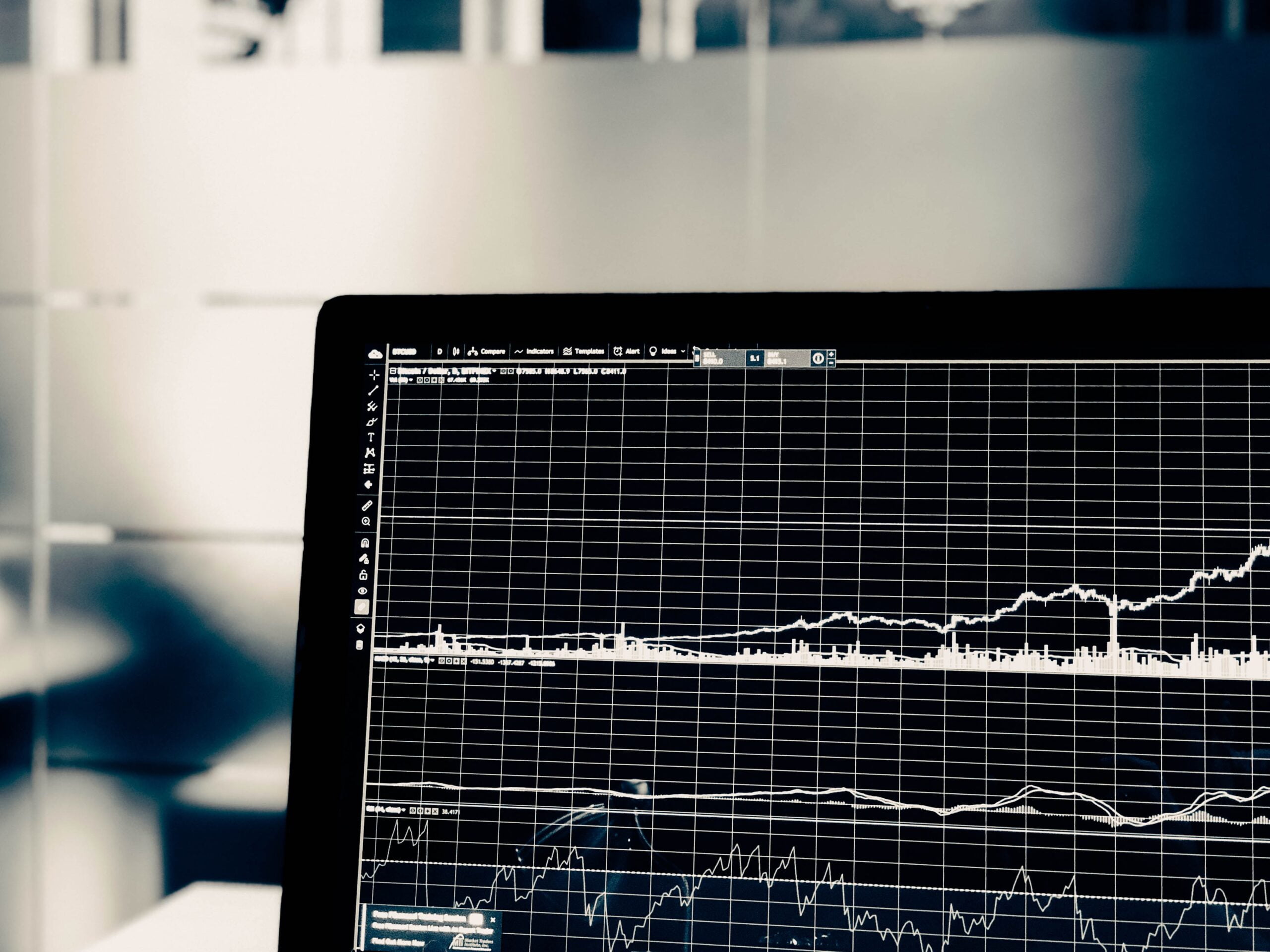 A hybrid datacentre is a smart way to invest in your business' long-term success. Moving to the cloud may seem intimidating, but it doesn't have to be complex – and it will pay off in the long run.
So much data is moving to the cloud, and if you don't migrate soon your business may fall behind. By leveraging the efficiency of the hybrid cloud and the flexibility of on-premises capabilities, it supports your data and infrastructure needs from all angles. As your needs change, hybrid environments ensure your mobility and productivity continue to fire on all cylinders.
Once the hybrid environment is established, operations can be optimised with a variety of cloud-native applications, while predictive analytics programmes automatically work to mitigate server incidences and reduce operational expenses.
---
A server built with your needs in mind
The combination of industry-leading HPE ProLiant Gen10 servers and Windows Server 2019 powered by Intel® Xeon® Scalable Processors provides the ultimate security control, improved efficiency and accelerated productivity – all within a modern infrastructure that's designed for today's hybrid datacentres.
With hybrid's enhanced security features, emerging threats become preventable attacks. Your data and applications are at a much lower risk of being breached. For anyone concerned with GDPR regulations, Windows Defender Exploit Guard adds a layer of protection for businesses and customers alike.
Application innovation is another standout of Windows Server 2019. Whether modernising existing apps or creating the next big thing, the simplified management and administration processes are a developer's dream.
---
Simplify server management
Windows Admin Center is the remote management tool for Windows Server running anywhere – physical, virtual, on-premises, in Azure, or in a hosted environment – at no additional cost. Configure and troubleshoot your servers and manage Windows Server workloads remotely. Use it to manage Windows Server 2019 and Azure Stack HCI.
---
Hybrid capabilities with Azure
Extending a datacentre to Azure maximises this smart infrastructure investment, opening up even more hybrid capabilities.
Azure-equipped datacentres can also access centralised management tools that support simple data migrations, giving businesses the flexibility to bridge on-premise environments. As the need arises, the cloud-ready operating system allows businesses to move their services to the cloud as needed.
Want to see your business boom? Don't limit your potential. Hybrid datacentres are the ultimate infrastructure investment for organisations ready to create the future.