Remote working was already on the rise before the global covid-19 pandemic hit. However, with the need to protect employees by creating physical distance, remote work has become the norm. However, with remote workers now being an integral part of any company, organizations are facing new challenges. That goes for everything from high-profile Microsoft teams to local startups. One of the major challenges that businesses are experiencing is how to handle conference calls. That's true for both in-office and remote workers. The good news is that there are several steps you can take to make your conference room technology work for you. Let's dive into a few methods for remote teams to work together better during these unprecedented times.
---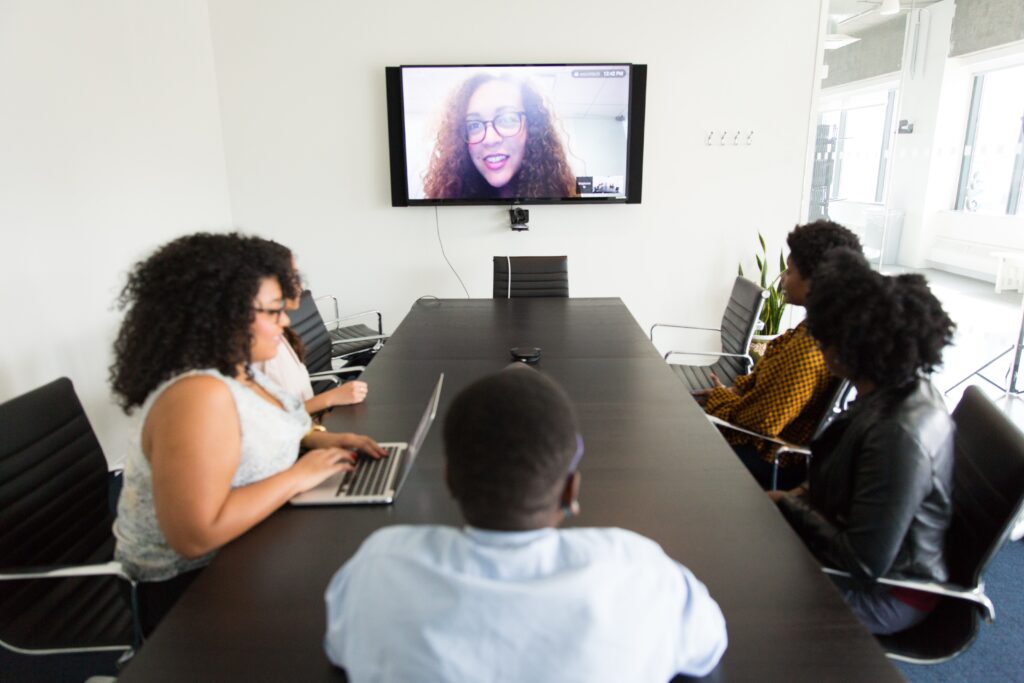 ---
Try Panoramic Video Displays for Your Conference Rooms
Jabra PanaCast is a conference room device that helps make sure everyone is on the same page at all times. This video conferencing system uses 180 sound and video displays. This ensures that everyone both in the room and remote can better keep up with the meeting. And, that 180-degree display makes it possible for in-house teams to spread out during conferencing. Both of these features make it a great addition to your conferencing systems and help you keep your staff safe and still on the same page.
---
Make Remote Working Easy With HD Sound and Microphone Systems
Video isn't the only challenge in conference calls. The sound system and microphone that you use can also make conferences difficult. With these issues, it's harder to communicate with team members in different locations. That's because, without proper sound equipment, it can be hard for you to hear what's happening on the other end of the camera. Or, with socially distanced team members spread out around the room, it can be difficult for remote workers to hear what you're saying. One expert piece of technology that can put a stop to this issue is the Logitech Meetup system. This system helps you stay in touch with everyone in the room in the easiest way possible. It starts with an integrated HD camera that allows for up to 5x zoom. That means that you can make sure everyone in the room is well-seen and can focus on the current speaker. On top of that, with its front-of-room alignment of both the video and voice systems, it makes conversation flow naturally. The system includes a beamforming microphone setup. This captures speech, auto-levels voices, and suppresses noise.
---
Upgrade Your Internet Connectivity
It's not just voice and video issues that plague remote conferencing teams. Internet outages also cause issues and can wreak havoc on critical meetings. Faulty internet connection can also make communicating difficult. When your internet comes out in the middle of your meeting, sometimes it can take hours to get back online, postponing important team conferences. One way of avoiding this issue and conferencing smarter is to use Always On connectivity. This type of connectivity is a cloud-based fibre system that offers dual protection during internet outages. Why? Because with this system your team relies on both an inground fibre-cable and an air-based Fibre-air system that protects your internet connection at all times. Keeping connected and ensuring that your team is able to. participate in important meetings is critical for your team's success.
---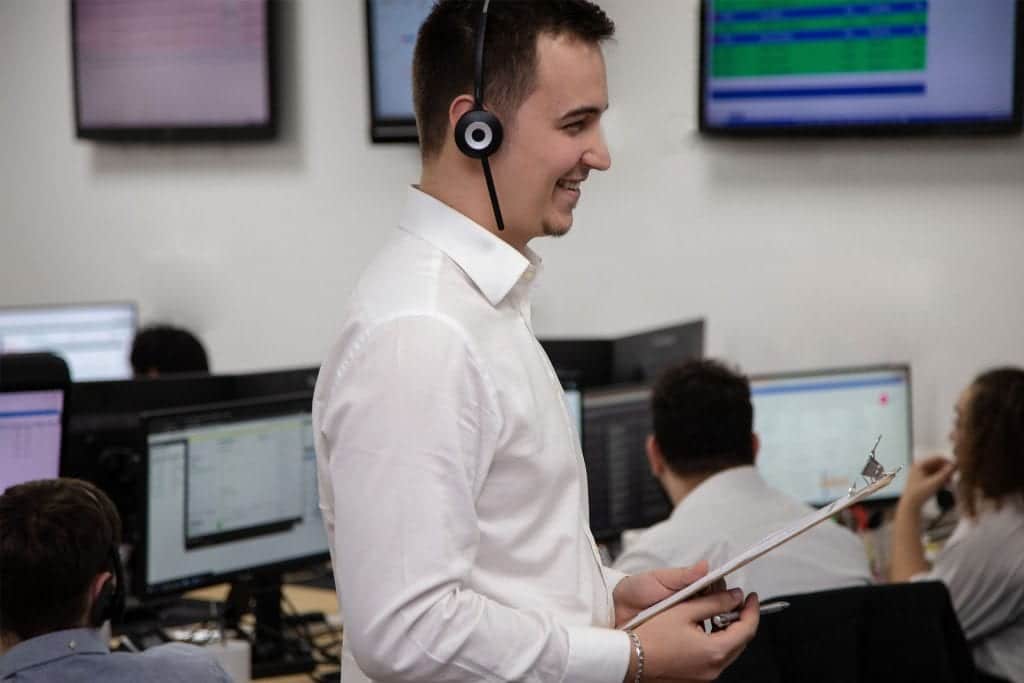 Work With a Remote IT Support Team
It's not just wireless connectivity that can go out during a remote conference. Any piece of equipment can go down at any time. And, when that happens, it can make it extremely challenging to communicate with the team. One way of helping prevent issues like this from arising in the first place is to partner with a remote IT support team. Remote IT support is a great way of ensuring that your technology stays up and running at all times. Typically, remote IT teams can step in and save the day when your video conferencing systems go down. Rather than waiting for hours for a repair technician to arrive, you can simply call your IT team. From there, you'll be able to get back online in no time, ensuring that you don't miss out on valuable meeting time and that you can continue running your conferences with out-of-office team members. Remote IT support also keeps physical contact to a minimum and helps to promote social distancing in the workplace. The fewer people that enter your place of business the better you can protect employees while fostering collaborative teamwork. By choosing to partner with an IT supplier, like our team, you'll end up saving money, and time.
---
Here at Speedster IT, we offer a fully compliant backup service for all manner of business apps and provide peace of mind as well as your very own IT support team- whenever you need us.
---
Make Remote Conferencing Easier Than Ever
Working remotely can be challenging, but it's certainly not impossible. And with the right technology and support, you can overcome any challenges that are presented to you. If you're looking for ways to support your remote working teams better and to manage your conferences more effectively, partnering with an IT team can help. The team at Speedster IT has the tools and advice needed to ensure that you're able to continue operations no matter where in the world your team members are. Give us a call today and learn more about how we can support your team during these unprecedented times.